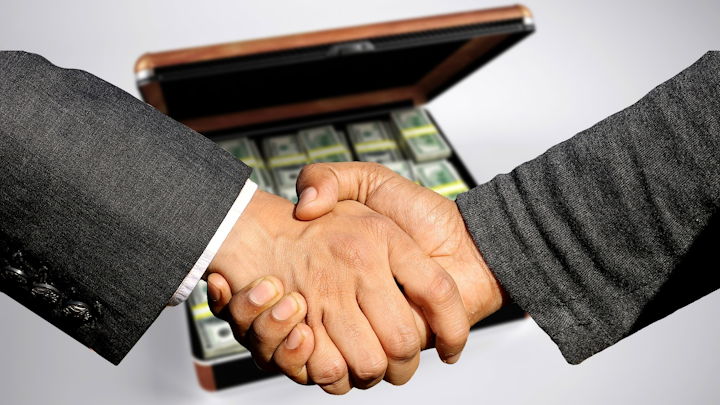 Inphi Corp. (NYSE: IPHI) says it has agreed to buy San Jose based eSilicon for $216 million in both cash and the assumption of debt. eSilicon provides complex FinFET ASICs, market-specific IP platforms, and 2.5D packaging products. The acquisition is slated to close this quarter, subject to U.S. and Vietnamese regulatory approval and customary closing conditions.
Inphi says the price tag represents 2.2X eSilicon's 2020 revenue. The deal does not include eSilicon's embedded memory IP (SRAM, TCAM, and multi-port memory compiler) and interface IP (HBM and HBI) lines. Those have been sold to Synopsys Inc. in a separate transaction.
The two companies already have a relationship that Inphi described as involving "past interactions, investment, and an ongoing board observer seat." The acquisition, if consummated, will have several benefits, according to Inphi. Financially, the eSilicon assets will add between $80 million to $120 million to 2020 revenue and be accretive to 2020 EPS and both the 2021 revenue and EPS growth rates. Strategically, Inphi anticipates melding eSilicon's 2.5D packaging and custom silicon design capabilities with Inphi's existing DSP, transimpedence amplifier (TIA), driver, and silicon photonics activities to strengthen its hand in electro-optics, 5-nm advanced CMOS process nodes, and custom DSPs. The company's SerDes team also will be enhanced. The addition also should expand the company's opportunities in cloud data center networking and 5G mobile infrastructure. Inphi also will gain engineering design centers in Italy, Romania, Vietnam, and Spain as well as further operations in Malaysia.
"The Inphi team is excited to enhance our value proposition to our cloud and telecom customers with the addition of the eSilicon team and IP," said Ford Tamer, president and CEO of Inphi. "eSilicon adds to Inphi world-class 2.5D packaging, SerDes, custom silicon, and operations teams. Just as we successfully leveraged our Cortina and Clariphy acquisitions, eSilicon will advance our shared commitments in driving successful customer engagement, industry-leading innovation, and best of class execution."
For related articles, visit the Business Topic Center.
For more information on communications semiconductors and suppliers, visit the Lightwave Buyer's Guide.
To stay abreast of optical communications technology, subscribe to Lightwave's Enabling Technologies Newsletter.