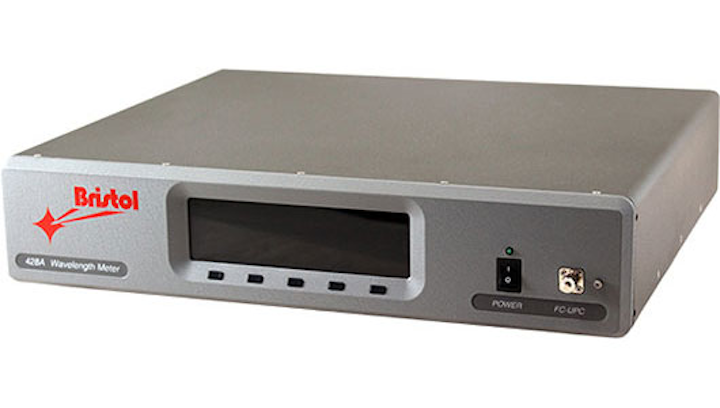 The 428 Series Multi-Wavelength Meter simultaneously measures wavelength, power, and OSNR in order to fully characterize WDM components and WDM transmission systems. The model 428 combines high accuracy and exceptional reliability to achieve the most meaningful test results for the R&D scientist and the manufacturing engineer.
Request More Information
Fill out the form below to request more information about High-Accuracy Multi-Wavelength Meter - 428 Series.
---