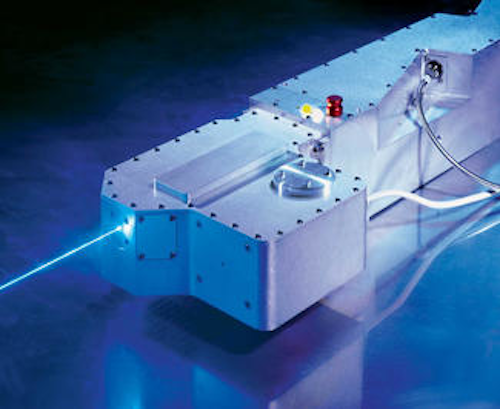 Spectra-Physics, a Thermo Electron business, has extended its industrial, all solid-state, Navigator laser product line into the deep UV. The new Navigator I produces more than 600 mW (at a 20-kHz repetition rate) at 266 nm, and the Navigator II provides more than 1.5 W (at 20 kHz) at 266 nm. Typical applications for these medium-power lasers include glass marking, microvia drilling, micromachining, wire marking, and fiber Bragg grating (FBG) writing.
As with previous Navigator lasers, these modular, compact products are specifically designed for easy integration by OEMs. They also embody a number of features that yield high operational reliability and minimize maintenance downtime, say company representatives. For example, the frequency conversion process used to achieve deep UV output is performed in a sealed module that utilizes automated tuning of its harmonic crystal for extended lifetime. These harmonic modules are pre-aligned and mate to the laser using locating pins; thus, they can be rapidly interchanged in the field without any optical realignment. Modules for output at other wavelengths (532 nm and 355 nm) can also be installed without any realignment.
For more information about Spectra-Physics (Mountain View, CA) and its product lines, visit the company's Web site at www.spectra-physics.com.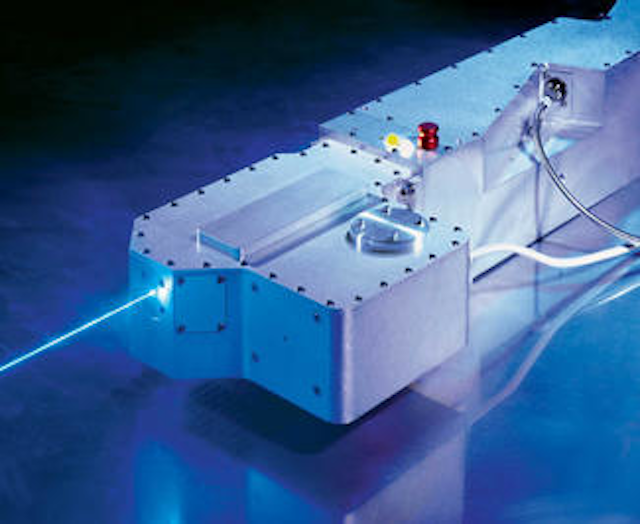 Spectra Physics' Navigator deep UV laser