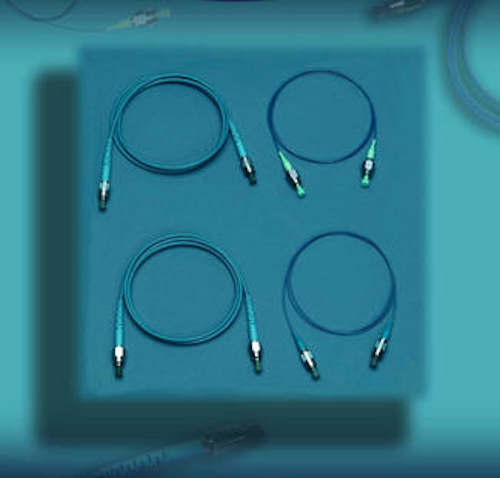 Johanson Fiber Optics Group LLC has released its new EXACTune Polarization Maintained fiber-optic cable assemblies, which use a patented FC style connector designed specifically to speed the alignment process of the fiber axis to the connector key while improving accuracy, claims the company.
Precision-machined connector components and ferrules provide an angular accuracy within 1?, extinction ratios of up to 30 dB or higher and an insertion loss of less than 0.3 dB (typical). The assemblies are shock, vibration, and temperature resistant and can be supplied with the option to adjust and hold the angular alignment in the field.
For more information about Johanson Fiber Optics Group (Boonton, NJ) or its products, visit the company's Web site at www.johansonfiber.com.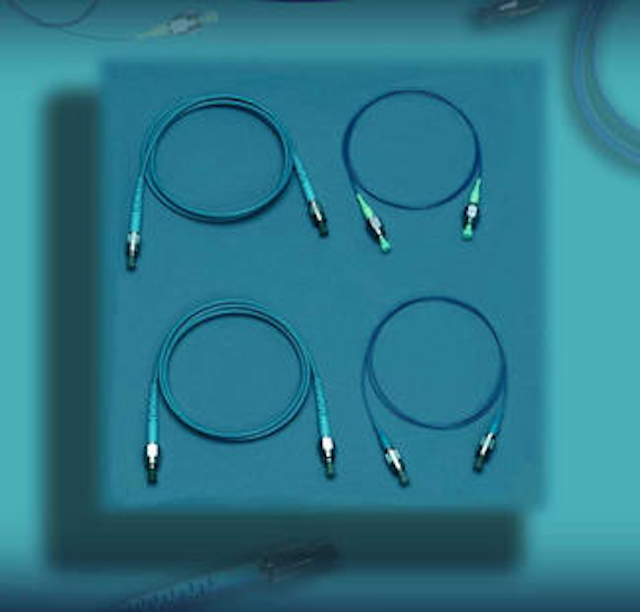 Johanson's EXACTune Polarization Maintained fiber-optic cable assemblies