7 January 2004 Santa Clara, CA Lightwave -- California Eastern Laboratories (CEL) has announced the availability of two new NEC Transmit (TOSA) and Receive (ROSA) Optical Subassemblies designed for use in XENPAK, XPAK, X2, and XFP modules.
The NX8341 Series TOSAs feature a 1310-nm laser fabricated using an Al oxidation-free all-selective MOPVE process without semiconductor etching. The result, say company representatives, is a device that combines outstanding performance over temperature with low current operation. Single-ended and differential models with 25-ohm matching are available.
The NX3310 Series PIN+TIA ROSAs combine high sensitivity, high overload characteristics, and wide dynamic range with AC-coupled differential output.
Designed for 10-Gbit/sec SONET, Ethernet, and Fibre Channel communications, the new TOSAs and ROSAs can be ordered with either LC or SC receptacles that feature a fiber-to-laser design that eliminates optical alignment problems and ensures a fixed optical coupling.
Both devices are now available from CEL.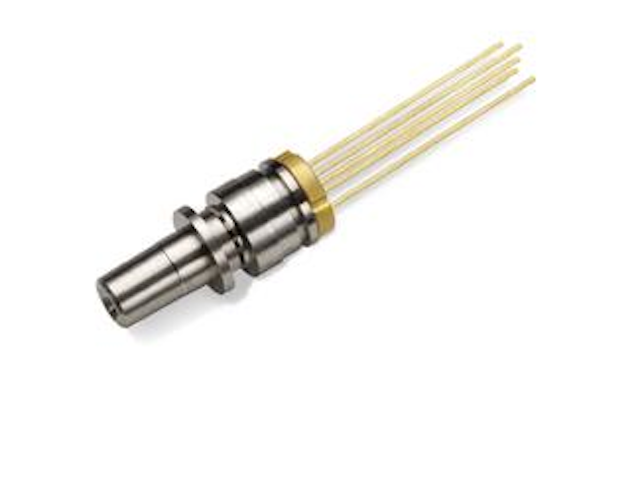 NEC's new devices are designed for use in XENPAK, XPAK, X2, and XFP modules.