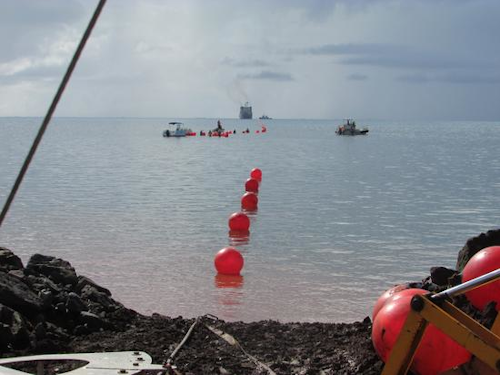 This webcast was originally broadcast on May 22, 2019
and is now available for on demand viewing. 
The submarine network market remains active, with new builds launching on a regular basis. This webinar examines the reasons for the continued run of deployments as well as the new technologies that undersea network operators have at their disposal for deployment, operation, and maintenance.
Join us for this webcast sponsored by Anritsu, China Mobile International (USA), and VIAVI Solutions.
Register/View