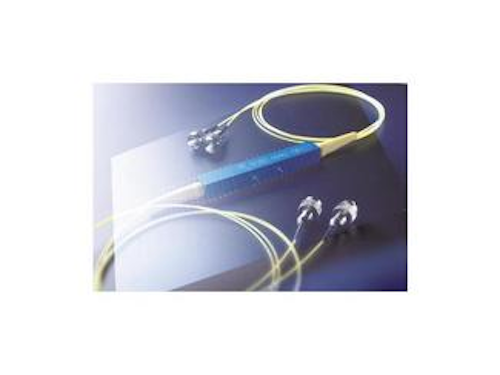 February 23, 2004 Kista, Sweden -- PhoXtal Communications AB, supplier of super-integrated optical components for communications networks, will unveil its first product, an OADM Wavelength Switch, at OFC this week.
PhoXtal claims its new OADM Wavelength Switch enables service providers to manage their DWDM networks up to 40% more efficiently, while leveraging their installed base by offering unprecedented simplicity to upgrade to more reconfigurable optical networks. It also enables systems suppliers to migrate their existing systems towards more flexible architectures while preserving the same low cost points.
"PhoXtal's product is truly remarkable in its simplicity and ease-of-manufacturing," contends says Professor Lars Thylén, CTO and founder. "It constitutes a unique combination of several key technologies and will set the standard for transmission and scaling performance. It is based on a long-standing active involvement of Sweden's leading photonics researchers. We expect that the price performance of the product will make it an excellent catalyst for a new generation of low-cost flexible systems in the US and globally."
Nano-photonic periodic structures exhibit extraordinary properties for light propagating at wavelengths comparable to the periodicity of the structure. The most important property for telecommunications purposes is the integration of multiple functionalities into compact components previously impossible to manufacture using conventional integrated optics. PhoXtal benefits from research & development and fabrication in the fields of integrated optics and photonic crystals to realize components that match the current and projected market requirements.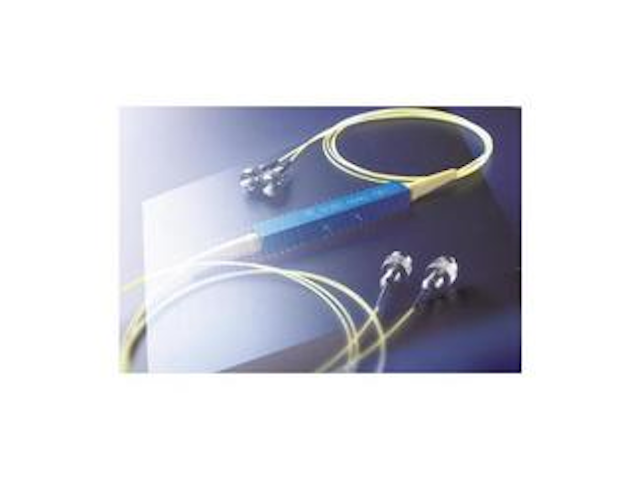 The OADM Wavelength Switch will be available for trial in the summer of 2004.