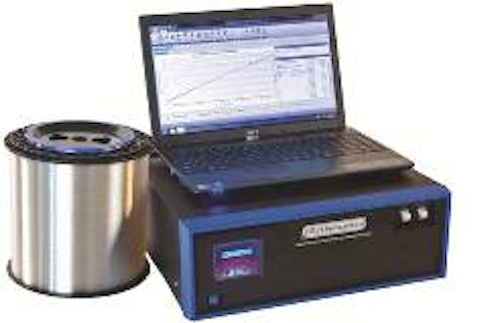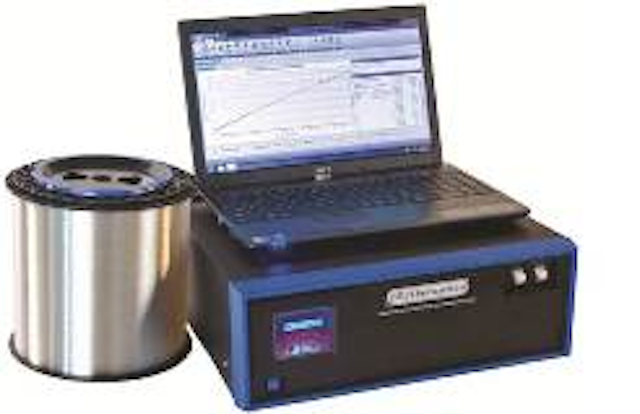 Fiber-optic test and measurement equipment company PE.fiberoptics Ltd. has launched its new 500 series range of fiber testers. The CD500PMD for dispersion testing is the first unit in the series to make its debut.

The CD500PMD enables technicians to test fiber for chromatic dispersion (CD) and polarization mode dispersion (PMD). Like other members of the 500 series, the CD500PMD offers a significant boost in productivity while lower costs for both fiber and cable manufacturers, PE.fiberoptics asserts. In fact, the dispersion testing unit can reduce CD measurement times by 50% and decreases PMD measurement times by a factor of 5, the company says.

The CD500PMD is currently available.

For more information on test equipment and suppliers, visit the Lightwave Buyer's Guide.