Time to buy optical again
Sep 1st, 2001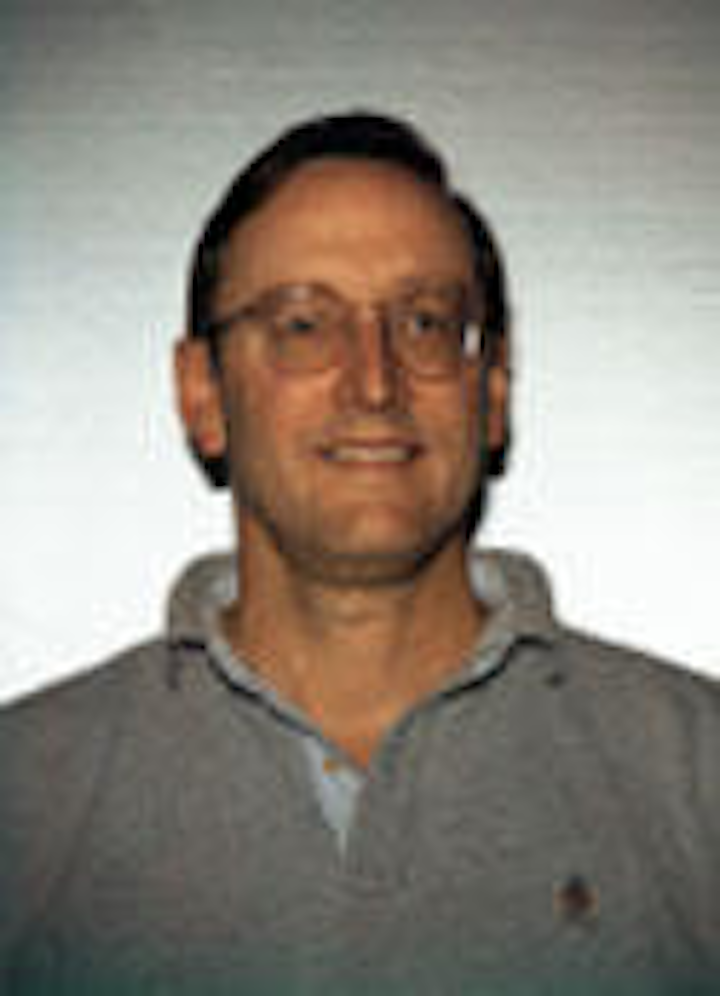 As the optical communications sector hit new lows in late June, we at Wit SoundView turned more broadly constructive. The thoughts we expressed then still apply.
BY KEVIN SLOCUM
We believe it is time to rebuild positions in the optical communications sector. The widespread adoption of high-speed access has not nearly run its course, and the move to optical technology to support that service will reaccelerate over the course of next year.
Most investors have moved to the sidelines and are assuming carriers will be able to mine capacity from deployed infrastructure with minimal incremental hardware investments. That is far from true, and we expect carriers to improve their spending patterns moving through next year. That should drive improving results from the levels that will be reported for the June quarter and predicted for September.
Managements that once saw no end in sight to their growth now see no end to the downturn, and all the while their customers report continued growth in traffic. We believe that economic concerns have exacerbated the slowdown that was initially driven by network capacity rationalization. It has precipitated an unsustainably low level of optical equipment investment. That should trigger a sharper rebound for revenues and profits than analyst estimates or investors expectations now anticipate.
We have reiterated strong buy ratings on Ciena, Cisco Systems, Digital Lightwave, and Finisar. At the same time, we raised our opinion from buy to strong buy on JDS Uniphase and Optical Communications Products (OCP). We reiterated buy ratings on Tellium and Corning and raised our rating on Nortel Networks from hold to buy. We expect this group of companies could produce appreciation of 50% or better during the next 12 to 18 months.
It is our opinion that the spending levels by carriers in the short-term have gotten to levels that will produce a faster rebound than is currently anticipated. Our thinking is along the lines of the deeper the drop, the sharper the climb from the trough. We have had carrier conversations that lead us to believe that the available capacity that can be pulled from the embedded networks is far less than investors fear. Nonetheless, the current capital-expenditure cuts and the reallocation of capacity are apt to produce improved results for the leading carriers, which will enable a return to healthier spending levels.
Very little attention is paid to the fact that the incremental capacity cuts seem as though they are being triggered by one of two things: (1) further evidence of a weakening economy and with that carriers feeling as though they need to respond with more prudent spending, and (2) extreme capital constraints faced by many of the carriers that had emerged over the past few years with aggressive network build plans that are certainly not economically viable in the current environment and may not have been in any economic climate. Taking a contrary or maybe a longer-term view, we believe these incremental factors are a positive for the slope of a recovery.
The lower spending levels by major carriers are going to drive better financial metrics in the near-term as the capital expenditure line that is getting such intense focus shows improvement. But in addition to that, the reallocation of capacity from the troubled emerging carriers to a more favorable mix of customers should also provide a better level of financial performance overall, allowing management to uptick infrastructure investments as the numbers come through. That and a more favorable competitive environment could drive sequential improvements from a June-September trough throughout 2002.
That still leaves the emerging carriers. First-quarter results produced the first signs of altered business plans, with some carriers walking away from plans to own their core transmission network assets, such as XO Communications. Even WorldCom spoke of procuring capacity in some routes from other carriers that have the essential capabilities in the regions where they are lacking them. Here, we are talking once again about transmission capacity, and Level 3's name came up.
The economy has gotten worse and the collection of emerging carriers out there is having an even tougher time of it. 360networks has missed an interest payment, and do not rule out bankruptcy protection. Our feeling is that it has gotten so tough that major restructuring is imminent. The restructuring and repricing of many of these assets will clear the decks, put the assets in stronger hands, and allow the industry to move forward with a makeover that we believe is in its infancy.
We believe the communications equipment sector is now experiencing news that is as dramatically negative as the news of a year or more ago was dramatically positive. In stark contrast to a year ago, there is hardly a management you can find that can say anything constructive about business visibility. The actions taken by Cisco, which may still need to go further, and those taken by Nortel, will help reverse the excesses, and position them and the industry for a strong recovery when demand returns. We believe the selling is overdone in the group. While the path to recovery is murky, we have raised our rating on Nortel to "buy" from "hold." We have made our thoughts clear time and time again on Ciena, and it remains our top choice in the equipment group, bar none. But we believe it is time to look at the other names.
We have been pleased to see inventory write-downs by JDS Uniphase, Nortel, and virtually every other photonics company during the second quarter. When looking at the depressed expectations that JDS Uniphase has set for the September quarter, coupling that with the management changes, staff cuts, acquisition rationalization efforts, and stock price, we feel that the shares are a strong buy.
For some time now, Finisar has been among our top stocks. That continues to be the case, and we have little new to add in terms of reporting any change in business conditions or our enthusiasm for the company. We have added OCP to the names we like, and it too serves the metro market as a supplier of receivers, transmitters, transceivers, and transponders. We are raising our rating on OCP to "strong buy" from "buy."
The demise of the component players has been simultaneous with the vendor community, and in our view so will their reemergence. Inventory reductions might create some modest lag here and there, but we believe the stocks will be indifferent to the differences so long as the companies begin to hit numbers.
We suspect that many investors won't strongly question all of our points of optimism and that the biggest objection will be timing. That cannot be defended definitively, nor will we attempt to do so. We firmly believe this is the time, and we want to be on record with that view. We don't expect the final verdict about the correctness of the call to be in for six to 12 months.
Readers pondering the opinions and analysis provided in this column are reminded that any investment involves risk. Lightwave and its parent company, PennWell Corp., are not responsible for the success or failure of investments made as the result of information provided in this column or anywhere else in the magazine.
---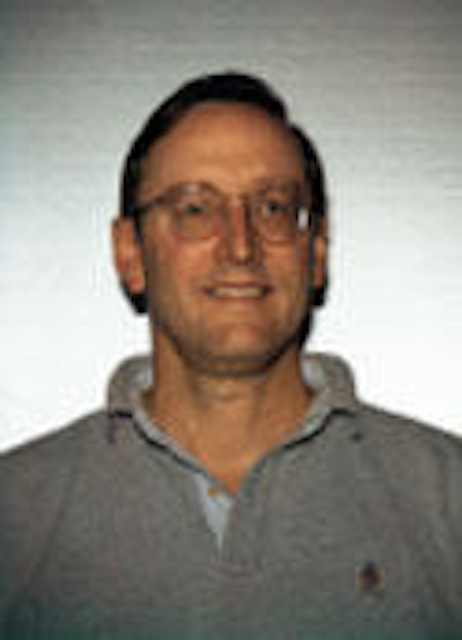 Kevin Slocum is a managing director and communications research analyst for Wit SoundView (Stamford, CT). He has more than 18 years of financial industry experience, including equity research, sales, and analysis. He can be reached at (203) 462-7219 or kslocum@witsoundviewcom.