Tangible signs of recovery
Jul 1st, 2002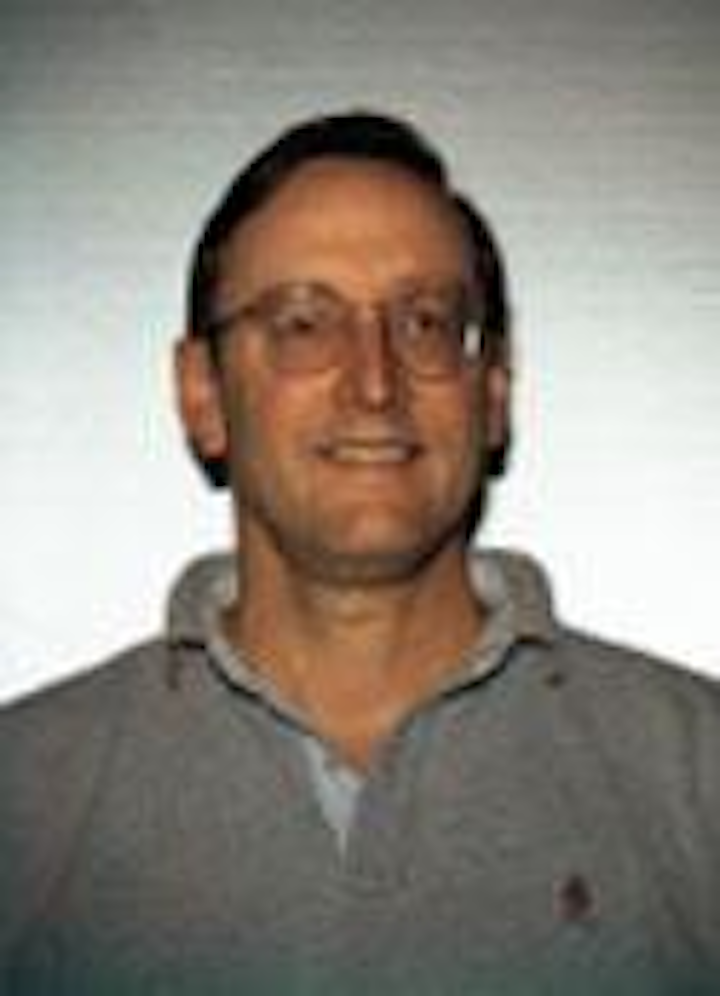 Just how robust the recovery partly depends on how aggressively the industry moves to restructure.
BY KEVIN SLOCUM
In early May, SoundView hosted its fifth annual Photonics Conference. The final count of participants was just shy of 300-about half what we saw in 2000, but still more than twice the attendance in the first two years we held the event. While that might imply the reemergence of investor interest in the sector, that was not one of our conclusions. In truth, as the conference approached, we saw weak investor interest in the wake of another tough set of quarterly financial reports during the prior month. The strongest participation came from industry.
We felt we had our strongest industry participation in the five years of the event. Lucent Technologies and Nortel Networks had taken last year off. They agreed to participate this year and were well represented. In the case of Lucent, executives from the optical-networking group actually pushed for the firm's participation. Tellabs, a company in which SoundView had faced a lapse in research coverage, made an inquiry about participating, which we were more than happy to accept. Some companies had multiple company participants at the conference and most seemed to feel it was valuable despite lower investor participation than in the past.
It's about the industry, not investors
Most often, financial analysts think of trade shows such as OFC and SuperComm as the sort of venues where the industry gets together and listens to one another on new technology and product directions and issues. The dynamics of our conference this year made us wonder whether-beyond the typical run-of-the-mill conference where you hear the "quick in, quick out" polished investment pitches-investment banks should possibly host financial conferences in which industry and not investors are the focal point. We sensed that our audience was looking for ideas of what they might do to find their way out of their current predicament. Our thought is that they attend not to pick off each other's ideas, but to listen to what the other guy is doing and whether there could be ways to work together to improve things sooner than if they just maintained the current course.
In many respects, we felt better about what happened this year at our conference than a year ago. 2001 saw attendance of nearly 500 and lots of investors; they attended on what we now know to have been the false hope of an early rebound for the sector. This year, few companies were doing any wishful thinking-at least out loud. Management after management was simply documenting what it was doing to be positioned for a recovery whenever one occurs.
New Focus went so far as to indicate it was backing away from the optical telecommunications industry as a primary market. Digital Lightwave signaled the potential for communication test acquisitions outside of the optical market while maintaining a strong interest in the sector. Others continued to espouse their continued resolve to address a market that defined their businesses over the past few years. For the investors that came this year, they got a clear picture of where current industry participants are heading, with far less hyperbole than is typical at these events.
There was nothing at our conference that hinted of an impending turn for the industry at large, but beyond the more realistic expectations on the part of industry participants, we consider the low level of attendance by investors a good contrary indicator. Let's face it, we had 650 people lined up wall-to-wall in late April 2000 and most of them were investors. We think that is a particularly valid point when you consider that the stocks of industry participants were generally at new lows. Further to the point, as we observed in remarks during the conference, industry inventories are down one-third from year-earlier levels, head count probably is down nearly one-half, and numerous facilities had been offloaded or closed. It was hard getting here, but the stage is set for better times.
Better at the edge
Adding to that, we had just gone through a set of earnings reports for the industry; at the operating earnings level, many companies were already seeing improvement in the face of continued revenue declines. Most were planning further cuts. Yes, the carrier news was still bleak, but when things get better and they will get better, there is going to be a lot of leverage in this business.
The single most encouraging thing we heard was confirmation of the conventional wisdom that things would get better at the edge first. Four companies that we consider metro optical/access-market participants presented at our conference. ADVA Optical Networking, C-COR.net, Finisar, and Harmonic to some degree spoke of improved business trends in their optical business activity. You can say we're stretching in observing these companies, but their customers and business activities that will funnel traffic back into the metro core and long-haul markets, ultimately reinvigorating growth in the entire optical market.
By the time this column is published, Finisar will have reported stronger than expected top line driven by a growing range of optical access products, providing pretty robust guidance for the quarter that will end later this month. Ciena will have reported its April quarter results, and its metro business will at least equal long-haul DWDM sales. Harmonic saw surging demand for its optical transmission product sales offset declining direct broadcast satellite product revenue, allowing it to deliver a largely inline quarter. C-COR topped expectations, partly due to its optical transmission equipment sales. And ADVA in the days following the conference produced sequential growth and moved much closer to an operating profit. Most industry pundits had been saying this market would be the first to recover and we saw supporting evidence our conference.
As this year progresses, we expect to see growing evidence of recovery, depending on how aggressively the industry moves toward restructuring. More companies need to exit oversupplied classes of product and some need to consider merger opportunities. The less we see of those types of actions, the harder will be the climb back to industry health and strong growth. Aggressive pursuit of low-cost technology alternatives can do a lot to rejuvenate growth in the optical communications industry. Venture capitalists and entrepreneurs should know that carriers, large and small, continue to look to you as an important element in the future success of their companies.
---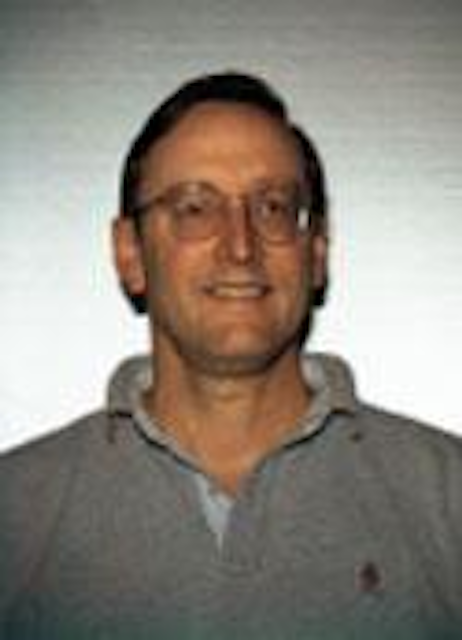 Kevin Slocum is a managing director and head of communications research at SoundView Technology Group (Greenwich, CT). He has more than 20 years of financial industry experience, including institutional equity research sales and analysis, and has been named to the Wall Street Journal's prestigious "Home Run Hitter" list two consecutive years. He can be reached at (203) 321-7200 or kslocum@soundview.com.