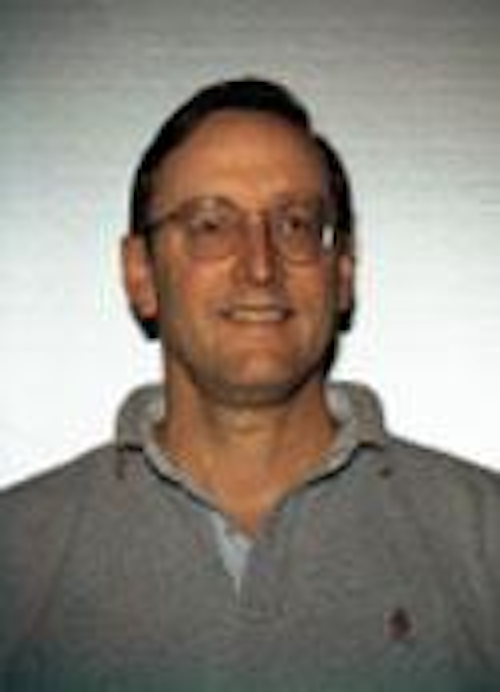 Legislators need to consider the overall health of the telecom industry and not special interests.
BY KEVIN SLOCUM
We recently checked in with a vendor that we track because of progress the company was making with a couple of major carriers. Our general thinking was that in a tough climate, it may be hard to lift the fortunes of the likes of Lucent Technologies and Nortel Networks, but for a smaller company, a win or two could make a big difference-possibly enough to create real enthusiasm for a stock or two in the sector. The reaction we got back was a soft acknowledgment of our discoveries, but no jumping for joy, as any real impact will be some time off, if at all. It seems as though we are in a period of widespread Pyrrhic victories for industry participants.
How many component suppliers have seen design win after design win without any volume purchase orders? How many system suppliers have cleared all the acceptance hurdles they thought were necessary only to learn that the business they had expected at the end of the process is off in some indeterminable point in the future? How many industry participants are willing to do whatever is necessary to get the ball rolling again on broadband access for the masses. The resounding answer: a lot.
Government dropping the ball
We all know there is a consolidation that needs to happen to put the communications networks in the United States and elsewhere around the world on stable footing. The equipment industry ranks need to shrink or restructure, and beneath them, the component industry has a job of delivering much lower-cost solutions. The problem is no one knows the ground rules. That puts the ball in the government's court. It is interesting that in an era of such profound change in communications networks and services that the government would not be more vigorously examining what was right and wrong with the Telecommunications Act of 1996. The best it seems able to do is come up with a couple of bills that take too parochial a view of the problem and go nowhere as a result.
It is a bit funny to sit in the position of an analyst these days and find that by virtue of sharing some of the same optimism that everyone felt about modernizing our communications infrastructure, we are now considered part of some evil culture that has undermined the industry you were so excited about. The American financial system is pretty efficient at doing its best to exploit the opportunities that are allowed. The groundwork for that was laid in 1996 with the Telecom Act-tremendous success and failure resulted from the financing activities that followed. Today, we can only find the negatives.
We need to put that financial system back to work, driving our communications capabilities to be second to none, because that is what will drive our future. Therefore, we must put the industry back on profitable footing. We think that means bringing about the Telecommunications Act of 2003. Legislators need to recognize that time is of the essence, because this bill is all about our competitiveness as a country, along with the outlook for jobs and sustained economic growth.
Legislation in the past has dwelled too much on the consumer and not enough on the viability of the industry that would be produced by these Congressional mandates. We have multiple service delivery platforms in our nation today, whether it be for voice, video, or broadband access. Each has the opportunity to give the others a run for their money when competing for customers, yet they seem to be viewed in isolation when it comes to legislation and regulation.
The EchoStar-DirecTV merger is a classic example. Should the deal be disallowed to protect the minority of the market where these two companies are the only suppliers of video programming? Certainly, consumers should be safeguarded, but the truth is that the video business will go the same route as voice and become a tough and competitive market. EchoStar and DirecTV need to be able to deliver enhanced services over their networks to have higher-margin offerings and growth opportunities. One service might be high-speed data. Separately, they probably can't afford to deliver that capability, but together, they might carve out an interesting competitive position in a market that will also be served by other wireless solutions, the cable industry, and wireline telecom carriers.
Less competition and lower prices
The communications markets today can't be differentiated enough to allow total deregulation. We would argue that there is too much competition today. Do we really need seven national providers of wireless voice service to provide the consumer with price protection? These networks cost a fortune to build, and early adopters, if they feel so compelled to have the service early, should pay a higher price. If growth slows because equipment costs too much, the technologists will find a way to drive price down to foster more widespread deployment-but there must be a profit.
It is relevant today to look at the PC model. Early PCs cost several thousand dollars, and that created a market of millions of users. PCs then dropped to a few thousand dollars, and that translated into tens of millions of users. Prices dropped under $1,000, and users numbered in the hundreds of millions. The PC used to be our intelligent platform, but with the Internet and broadband access, the network is the platform and the PC just one of many windows into that vast information base. With that, carriers, equipment manufacturers, and their component suppliers need to find a way to drive the price of delivering service down so the number of users increases like in the PC model.
Legislators and regulators need to step back and view the communications picture in its entirety instead of isolating their views to those that consider the narrower interests of certain constituencies. Washington, DC, needs to do what is necessary to nurture and accelerate the carrier consolidation process along lines that will move us back on course to the best communications and knowledge-sharing position in the world.
---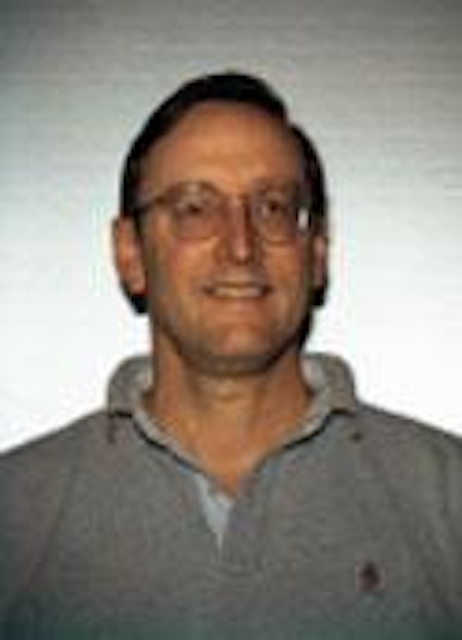 Kevin Slocum is a managing director and head of communications research at SoundView Technology Group (Greenwich, CT). He has more than 20 years of financial industry experience, including institutional equity research sales and analysis, and has been named to the Wall Street Journal's prestigious "Home Run Hitter" list two consecutive years. He can be reached at 203-321-7200 or kslocum@soundview.com.
INVESTORS TAKE NOTE
Readers pondering the opinions and analysis provided in this column are reminded that any investment involves risk. Lightwave and its parent company, PennWell Corp., are not responsible for the success or failure of investments made as the result of information provided in this column or anywhere else in the magazine.