We've come a long way in 12 months
Mar 1st, 2002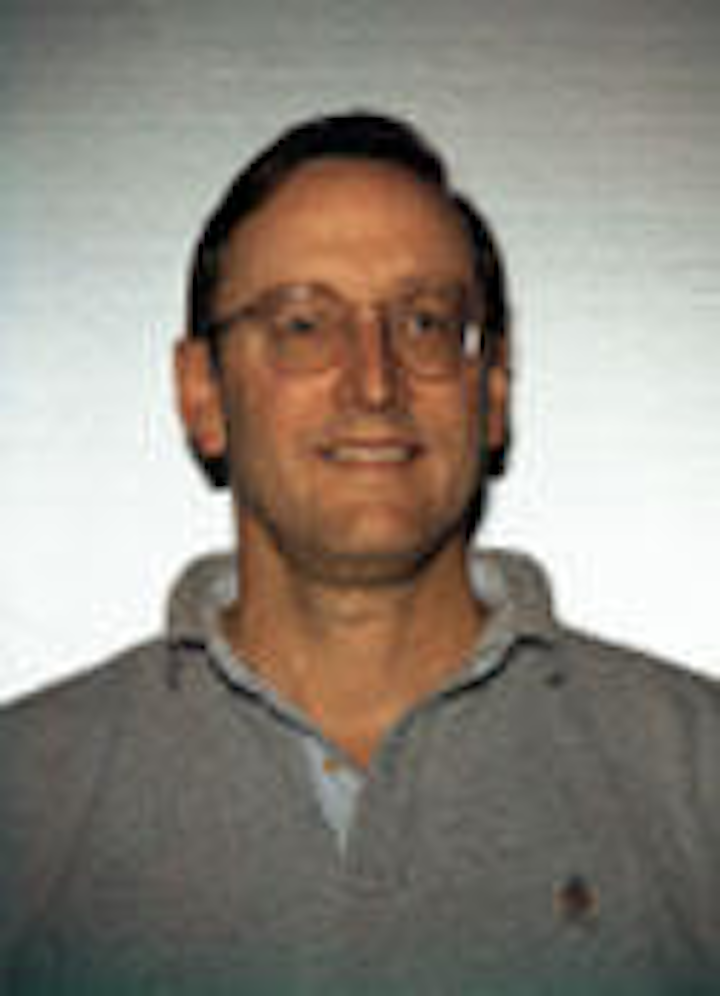 Most vendors are attempting to come up with product solutions that will be priced to get the industry moving again, if we just give them time.
BY KEVIN SLOCUM
For several months, Ciena has stressed that the real focus of carriers needs to be operating-expense savings when considering equipment spending plans. More vendors and, more important, carriers are seemingly in agreement on this point. The implications are a little scary, considering the devastation experienced by the industry over the past several months. We are all hoping for a reprieve as 2002 unfolds, but with the attention moving from capital-expenditure reductions to only spending on gear that reduces the operational-expense burdens faced by carriers, we fear the reprieve could be pretty anemic.
We'll start by sounding a more optimistic note. Given the recent tone of equipment spending, just getting past inventory reductions and moving to an environment where there is some spending on new product will be a breath of fresh air for the industry. Where we get a little discouraged is that our read from carrier discussions is that capital-expenditure cuts were the low hanging fruit and they see real opportunities to move toward newer networking gear that will help drive down the proportion of revenue spent on new gear.
Ciena has made its case with CoreDirector as to why it fits the bill in multiple ways. So have other vendors such as Cisco Systems and Tellium. The thing is that most of the growth experienced in the industry over the last three years came from long-haul DWDM gear, and there seems to be little coming in that portion of the market over the next 12 months that will alter the value proposition for carriers in such a way that they will be tripping over themselves to get the gear into the network.
This is not because the market is devoid of opportunities to advance beyond the current generation of gear. It is a timing issue. From 1998 through the end of 2000, the entire focus of the optical communications equipment supply community was on getting out the door product that was good enough to win.
Demand was soaring, and because of that, the industry leaders were struggling just to keep up. Making aggressive new technology bets to hit much lower price points was not part of vendor thinking. Minimizing technology risk and winning business were paramount.
What does encourage us in our travels is that there do appear to be component solutions in the near-term offing that promise to dramatically reduce the cost of a delivered channel profitably for the suppliers.
That should help carriers improve the profitability of broadband access service offerings for both consumers and corporations. The only issue is these solutions need to be tested by vendors, and assuming they pass the tests, these solutions have to be implemented in new systems. The systems then need to be put through their paces with carriers-probably with trials in 2003 and full-scale deployments in 2004.
If we put a little extra economic oomph into this picture, it's might be possible to shave six months off this scenario, but right now that doesn't seem like a great bet. So if we assume that the first quarter is the low water mark for carrier capital spending, the industry will be forced to get well for the most part by selling the same general equipment that it was selling in 2001. That leaves us favoring companies that have significant installed customer bases.
Nortel Networks might come to mind because of its high share of the optical business in 1999 and 2000. At the time we wrote this column, our rating on Nortel was "hold" because we were concerned that the overall level of activity wouldn't be sufficient to lift Nortel in a meaningful way; however, we will continue to monitor that situation. Ciena being a smaller company more closely aligned with the newer products that carriers are considering while also having a decent customer footprint was one area we were recommending. In components, JDS Uniphase and Agere Systems, which buy rated stocks at SoundView, also seem appropriate examples in this context.
There is plenty of uncertainty no matter what assumptions are made about a recovery, but optical switching is the one area where we expect healthy spending as things improve. Ciena and Tellium saw the downturn hurt the pace of deployment of products that carriers generally seemed to believe would provide meaningful operating efficiencies and equipment cost savings. Get past the super-tight spending climate and we consistently hear that carriers are either committed to heading down this path or they are nailing down just what path they will take.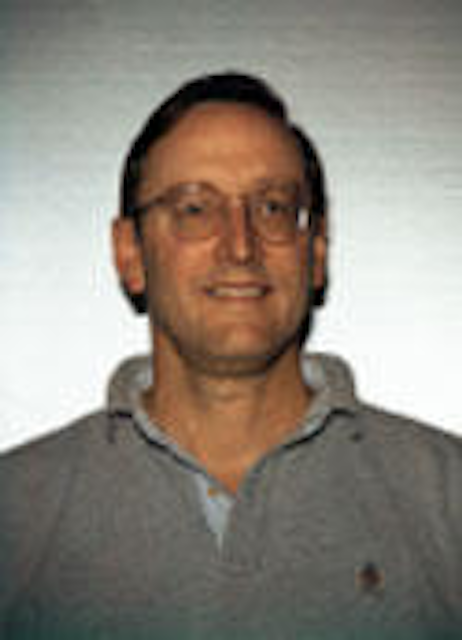 That demonstrates our point about a potentially uninspiring start to a recovery. Ciena and Tellium boast about the tremendous cost savings this type of gear will produce, and carriers are buying into the view-carriers made the point to us directly. In one CoreDirector rack, for example, the carrier reportedly gets the same capacity as it would get in 10 3x3 crossconnect bays plus a host of other benefits. The carrier doesn't expect to pay the same price either-but be that as it may, these types of products will allow for cheaper, faster, and better service offerings, and that is what has always driven new technologies.

Kevin Slocum is a managing director and head of communications research at SoundView Technology Group (Greenwich, CT). He has more than 20 years of financial industry experience, including institutional equity research sales and analysis, and has been named to the Wall Street Journal's prestigious "Home Run Hitter" list two consecutive years. He can be reached at (203) 321-7200 or kslocum@soundview.com.
Readers pondering the opinions and analysis provided in this column are reminded that any investment involves risk. Lightwave and its parent company, PennWell Corp., are not responsible for the success or failure of investments made as the result of information provided in this column or anywhere else in the magazine.