Time to accept reality and lead
Jan 1st, 2002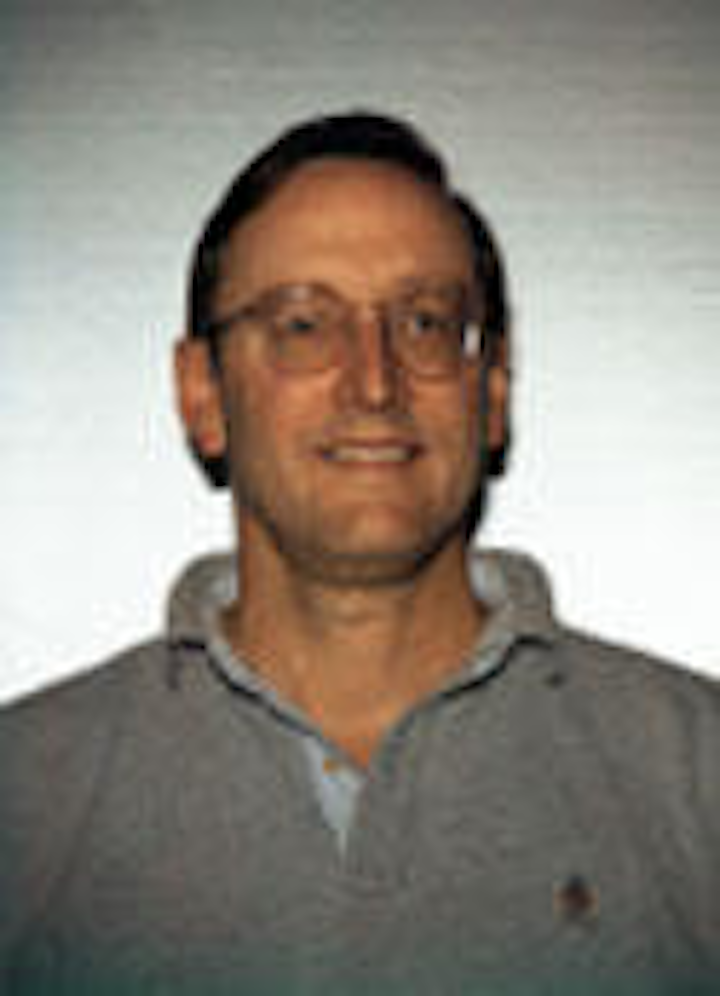 Seeing that the business climate will not change overnight, the time has come for more CEOs to look at their businesses and make an honest assessment of future success.
BY KEVIN SLOCUM
Our November visit to the RHK STARTRAX Conference provided little in the way of new insights as to what is going on in the optical communications industry. There was more of the negative drudgery that became so familiar over the course of 2001. It was, however, another reminder that things must change. Industry participants need to begin to make choices, company leaders need to lead, and investors can't confuse the fact that stocks bounce with the notion that business will get better across the board.
It has become painfully clear that the game has changed in the optical communications business, and in many ways the change is for the good. We have heard over and over how 1999 and 2000 was about getting the customer what he wanted as fast as you could while maintaining quality. There was innovation, but it was very incremental. We were in an environment where introducing a newer, cheaper solution didn't buy you much and a misstep might cost you the business.
2001 ushered in a new phase in the business that is about achieving dramatic cost reductions in hardware solutions, if you are to have any hope of meaningful return on prior profit models. The good news is that there is plenty of room for process improvement and cost reduction through advancements in technology. Having said that, there is a lot of barely differentiated technology on the market today.
Some companies have begun to make their moves, driven by a combination of necessity and longer-term vision. Lucent Technologies fits the former with the decision to sell its fiber activities. Furukawa on the receiving end of that property fits the latter. In some ways, you have to applaud both. Tellabs and Cisco Systems have withdrawn from the core optical-switching business. Competitors would say neither had a product, but the truth is that if they kept at it, they would have and we're glad to see them go. These points represent just a small start on what we believe needs to happen, if we are going to put the pain behind quickly and get the industry back on a rewarding track. Here are some other things that should be done:
Merge Avanex, New Focus, and Oplink-slash the combined organization further, rationalize the product efforts that make sense to pursue, and take the resultant pool of cash and buy new technologies that will give the company a basis on which to grow in the future. We would suggest that if the management teams are unwilling to take that step, they should liquidate their companies and dividend the remaining cash back to shareholders. There just isn't enough to these stories that they can stand on their own two feet.
Alcatel should focus all its DWDM efforts on the submarine market and abandon its terrestrial efforts. Their success has been scattered in the terrestrial market, in contrast to a strong submarine presence. Another option might be to join forces with another terrestrial player where together they gain some scale and geographic footprint, such as NEC. The bottom line is that we don't need 13 long-haul DWDM system suppliers. You have to pick your niche and execute ahead of everyone else or get some scale.
Sycamore should abandon its transmission product efforts and focus all its resources on getting the SN16000 into the market as quickly as possible. Otherwise, the door will close on that opportunity. If they moved quickly enough, there could be sufficient cash to shrink the capitalization of the company through a modest-sized buy-back. They can speak about the merits of their transmission products, but they just aren't different enough with the number of suppliers on the market. There are those who think the switch and transport functions will get folded into a single box, which if true, might provide a raison d'etre for a standalone Sycamore. We think that is a risky call, and if it were going to get pulled off, we'd be surprised if a carrier bought such a solution from anyone but a very large company.
ONI Systems and Corvis should sell as quickly as they possibly can. No matter how good you feel about their products today, we believe the slowing of the market has created resources and focus at the competition that has eliminated the customer's reason to take the risk of betting on their platforms.
Cisco doesn't seem to have totally lost its appetite for optical, notwithstanding the decapitation of the ONS 15900. Well, if there is any thought left, we would argue it is time to bust the mold of buying smaller companies with hot product and do something meaningful. Conveniently, it seems like every 12 to 15 months there is a big enough break in Ciena's stock that we feel compelled to say, "Hey Cisco, wake up, you have another chance." Each time it gets a little easier to suggest. Cisco seems intent on being in this business.
Ciena should not sell to Cisco unless the company thinks we are delusional about its great potential. We would still rather you up the core-network ante despite all the investor fears and consider getting together with Juniper. With the buying power having shifted back to the large carriers, best of breed is good, but so is a broader range of excuses for the customer's door to open to you.
More needs to be done, but we figured we would throw out a few possibilities and with that reveal some of our concerns. We have talked in the past about how the optical companies have traded as a group. That time has passed. There will be good and bad companies, and right now we have a fair amount of cleanup work in store before we can expect the group to get going in a broad and meaningful fashion, even if the carriers begin to look healthy sooner than most expect.
---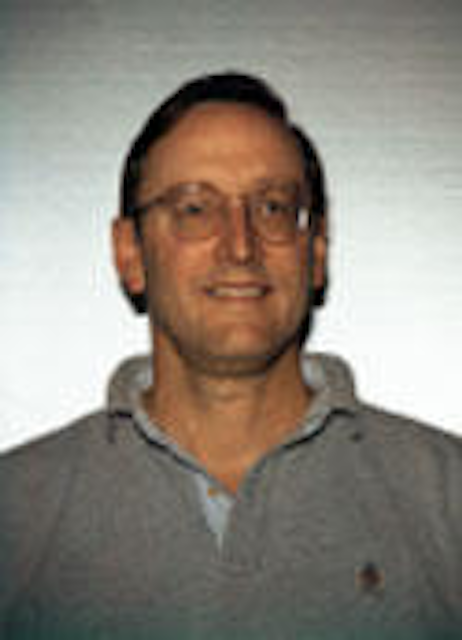 Kevin Slocum is a managing director and communications research analyst for Wit SoundView (Stamford, CT). He has more than 18 years of financial industry experience, including equity research, sales, and analysis. He can be reached at (203) 462-7219 or at kslocum@witsoundviewcom.



Readers pondering the opinions and analysis provided in this column are reminded that any investment involves risk. Lightwave and its parent company, PennWell Corp., are not responsible for the success or failure of investments made as a result of information provided in this column or anywhere else in this magazine.