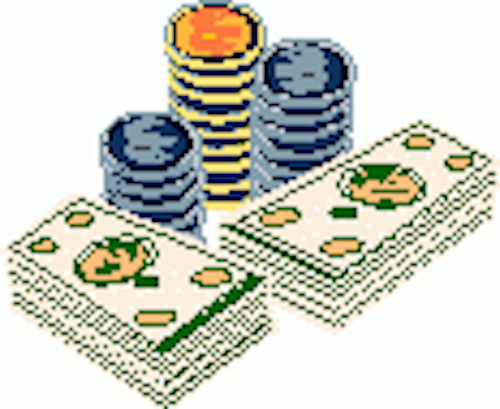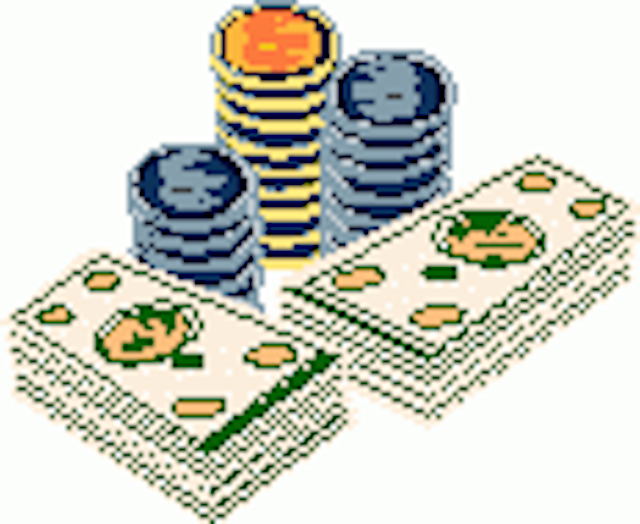 Finisar Corp. (Sunnyvale, CA) announced record numbers Tuesday for its quarter ending January 30, reporting earnings of $0.04 per share, $0.01 higher than analyst estimates. Revenues for third quarter of fiscal 2000 totaled $16.5 million, up 84% from $9 million for the same period last year. Sales of optical subsystems accounted for $10.9 million in revenues, a 107% increase from $5.3 million, and sales of test instruments were $5.6 million, a 51% increase from $3.7 million.
Pro forma net income for the quarter was a record $2.1 million, up 189% from $734,000 for the prior year period. The previous quarter netted $1.3 million. Revenues of $46.5 million for the first nine months of fiscal 2000 increased 100% from $23.2 million in the year before. Optical subsystems sales came in at $31.2 million, an increase of 131% from $13.5 million last year, and test instruments sales accounted for $15.3 million, up 57% from $9.7 million.
Earlier this month, Finisar extended its networking product family with the new Opticity Service Provisioning Platform, an optical edge switch that allows carriers to deliver high-capacity data services over metropolitan area networks. Finisar already has well established product lines in the Gigabit Ethernet and Fibre Channel component space, as well as a successful entrance into the test equipment market, and with Opticity the company is moving into the competitive networking systems and storage arena. "The market for the installed base of storage is growing at more than 100% a year," says Jerry Rawls, Finisar's CEO, "and the switches that are being sold are growing at more than 100% a year." Finisar is the first company to ship a data-centric optical edge switch, and has already delivered the product to its first customer.
The company raised a significant amount of capital in a highly successful initial public offering (IPO) in November, which Rawls sees as an advantage in gaining customers. "Since the IPO, people view the company in a different light. Before, we were profitable every year for 11 years, but only had $4 or $5 million in the bank. Now we can point to that $150 million, and it gives the other companies more confidence in us," he asserts.
The 12-year-old company also offers stability that may lure customers away from optical startups. Finisar has been profitable since its founding, and has doubled revenues each year since. Says Rawls, "Our compound annual growth rate for the last five years has been 94% a year, and for the first half of this year, our sales were up 111% over last year...Since our IPO, we've had a stream of big companies visiting us to evaluate us and qualify us as a supplier, and so far we have not been rejected-we have either been selected and qualified, or the company is still in the selection process."