Don't look back
Dec 1st, 2001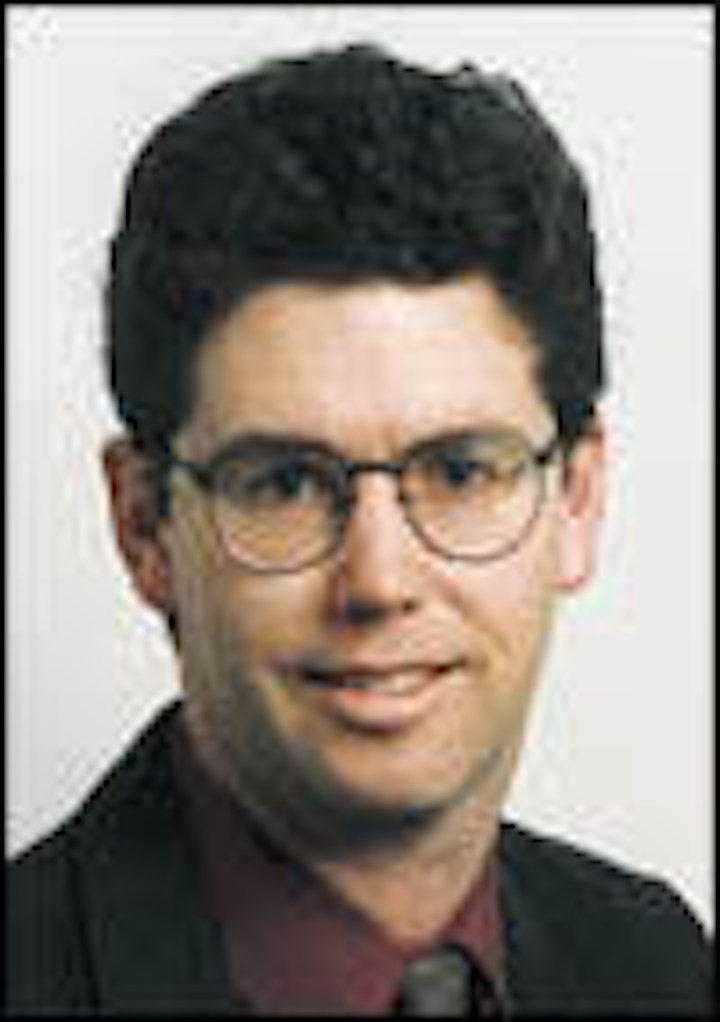 It's December, when editors customarily take a look back at the past 12 months and conclude (or start) with something like "Boy, it's been quite a year." Well, it has been quite a year-and I have no desire to review it.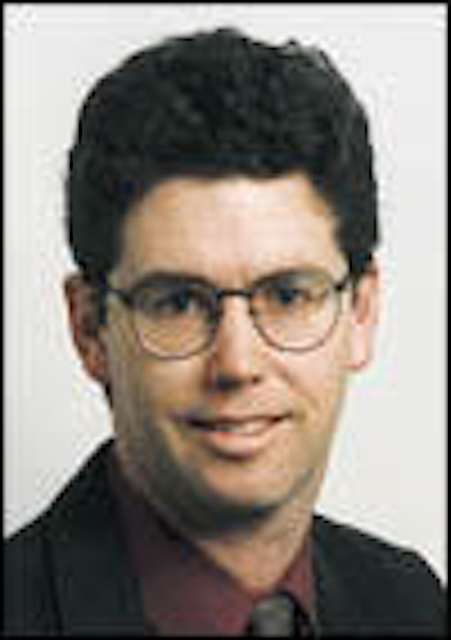 I'd much rather look forward. Unfortunately, as 2001 illustrated, these days you really do need a weatherman to tell which way the wind blows-and I don't have a degree in meteorology. The end of 2001 was just as confusing as the beginning. On one hand you had Qwest telling its staff to put an immediate halt on all subcontracting, with an eye toward reviewing all of its ongoing networking activities. On the other, you had Sprint announcing that it will spend $1.1 billion to convert its voice network to a packet-based infrastructure.

Optical equipment and component manufacturers sent mixed signals as well. At a recent symposium held in Boston by Jerusalem Venture Partners, John Pilitsis, CEO and president of components manufacturer CyOptics, and Doron Kempel, CEO of storage networking firm SANgate Systems, said their customers are looking for "innovations" that will save them money and increase efficiency. They also said that those same customers were no longer interested in "science experiments" and that pure technology was no longer enough to attract serious attention from customers and financiers.
So capital expenditures will decrease, except where they won't, and disruptive technologies will prevail, as long as they're not too disruptive to be ready for implementation in existing networks and systems.
Got it? Good. So how does one translate these parameters into a picture of the optical communications industry in 2002? Well, for one thing, we can count on the fact that while total capital expenditures may continue to decrease from the astronomical levels of 1999 and 2000, a lot of money is still going to be spent. It will just be spent in a different way. The drive to add capacity will be replaced by a need to make such capacity available to customers. Technologies that can help carriers leverage existing infrastructure will find favor. That means line cards and the like will compose a greater percentage of total optical equipment sales in several market segments, particularly DWDM.
In both the systems and component space, you'll see technologies designed for application in forward-looking scenarios re-purposed for the nearer term. For example, more 40-Gbit/sec component startups will start supplying 10-Gbit/sec devices, and systems manufacturers targeting the ultra-long-haul will use that technology to bring greater capacity and higher speeds to small networks handicapped by old fiber.
Also, a competitive technical advantage will be harder to maintain, as a slumping market will give companies that lag the technology leaders a chance to catch up. It may also mean that "disruptive technologies" may be disrupted themselves before they can be deployed.
Clearly, doubt has replaced the optimism felt at this time last year. But that doubt isn't about the long-term prospects of fiber-it's about how many companies and technologies will still be standing when that future arrives. When December 2002 rolls around, here's hoping that if we indeed look back, we won't need to cover our eyes.