No joy in Mudville
Nov 1st, 2002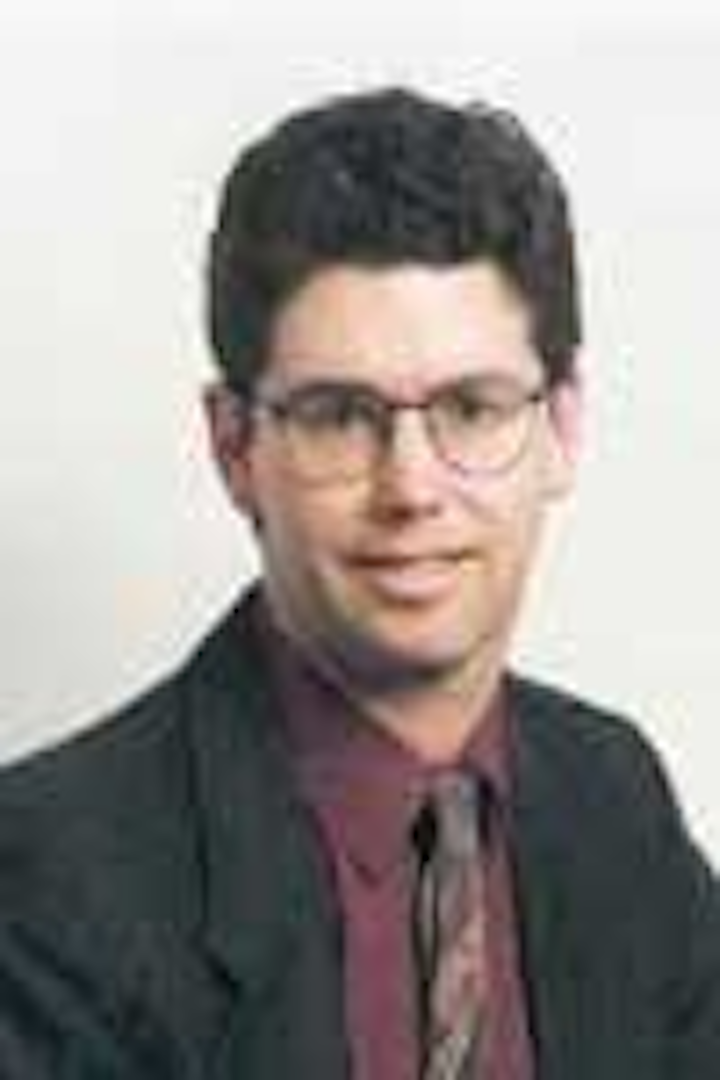 The atmosphere at last month's 25th annual Newport Conference on Fiberoptics Markets held by KMI Research was distinctly different from that of 2001. The attendees last year were freshly enmeshed in the optical downturn and in a cantankerous mood. They peppered the KMI analysts with such queries as "Why were your forecasts for this year so far off?" and "What can I tell my boss that will convince him that the numbers you're giving me now are any good?"
The opportunity for similar protests arose this year when KMI opened the 2002 event with the suggestion that a few rays of sunshine might appear in 2003. For example, worldwide fiber installation will grow from 57 million fiber-km this year (which represents a market size roughly that of 1997) to 61 million fiber-km next year and continue a steady though modest 8% compound annual growth rate through 2007, according to KMI's Richard Mack and Patrick Fay. Feeder/local applications, including metro, will lead the way.
Optical-component sales could rise by as much as 30% next year, suggested Strategies Unlimited's Tom Hausken, aided by the long-awaited depletion of excess inventory in some component segments. And finally, KMI's Neil Dunay revealed that a June survey of carriers indicated 70% of them planned to award new DWDM contracts by the end of 2003; a smaller sampling in September suggested that a bit more than 60% would award contracts within a similar time frame. Overall, Dunay forecasted an 8% rise in DWDM sales next year.
The analysts were quick to point out that the picture wasn't wonderful for all sectors of the market. Long-haul will continue to suffer, and optical crossconnects (both photonic- and electronic-based systems) have recently seen deployments pushed out beyond 2003 by more than 60% of the carriers Dunay surveyed. Hausken even emphasized that his forecasted 30% growth in optical components for 2003 was more "relief" than recovery, given how low the market had sunk.
Still, the news was more positive than the current spate of bankruptcies, closings, and market departures would lead one to expect. Yet, the reaction from the most vocal of the attendees was more bemused skepticism than outrage—the cynicism of siege survivors.
Given how difficult the market has become, it's equally difficult sometimes to imagine that it will ever get better or that it will get better soon enough to matter for those slogging through industry contraction and shrinking capital expenditures. Predictions of sunny skies no longer bring bitterness. But few now will believe in the sun until they see it again.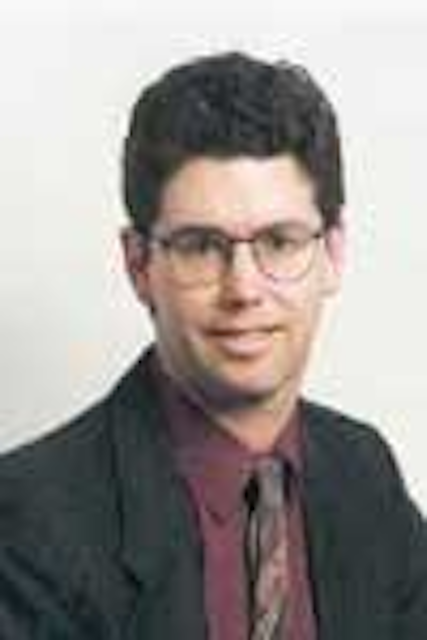 Stephen M. Hardy
Editorial Director
and Associate Publisher
stephenh@pennwell.com