There's a kind of hush
Feb 1st, 2002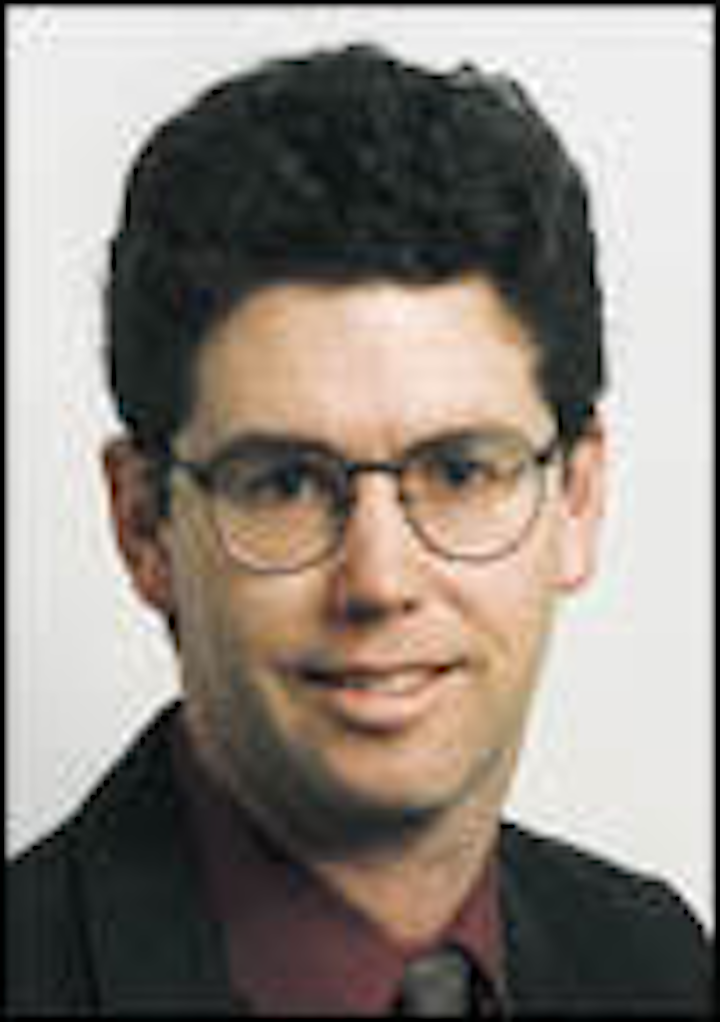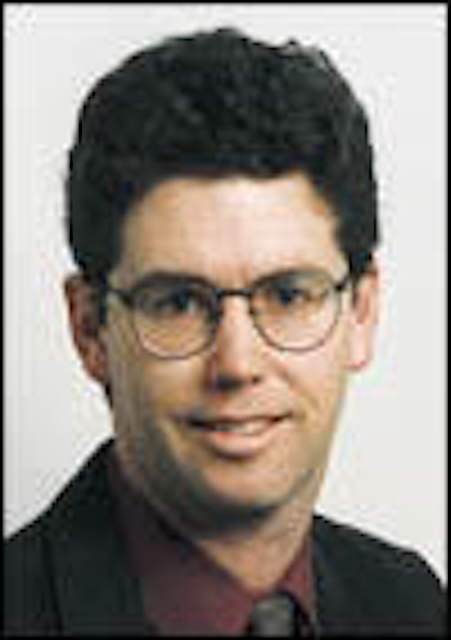 It's the beginning of January as I write this, and it's quiet-very quiet-in the optical communications space. It's as if the industry, paddling furiously through the flood of bad news in 2001, has finally reached the shore of 2002 and collapsed in exhaustion. It will get up and move forward eventually. But right now, it just wants to catch its breath.

Yet even in the current pause, we're seeing signs that the fiber-optic market is regaining some strength. For example, Corning announced that it is restarting production at four of the plants it idled last year. While the Corning representatives were quick to point out that the halcyon days of 2000 and early 2001 have not returned, the fact that the company has burned through enough inventory to warrant upping its manufacturing activities is good news for everyone. As hard as the fiber-manufacturing area has been hit, stories such as this one tell me that the optical market may have reached the bottom of the trough.
In this context, I'll be very interested to see how much of a hangover from 2001 remains at next month's OFC Conference in Anaheim, CA. One might expect to find a much different mood than last year's show, when the market was just beginning to soften but everyone continued to express a great deal of confidence. We'll certainly find that some companies will still be in free-fall, while others will be searching for direction. But I also expect to see some companies that have rolled up their sleeves and decided that it's time to get back to work.
For the startups at the show-and, yes, there will be companies with the nerve to make their debut in the current environment-such an attitude is mandatory. But the ability of companies of every size to dust themselves off and return to the business at hand, however much smaller that business may be in comparison to what it was before the bubble burst, will determine who emerges as market leaders when things begin to improve.
And the end of the first quarter seems to me to be time enough to complete this process. Yes, the carriers will spend less this year than last, which means their systems suppliers will spend less on components this year than last, which means component companies will need fewer materials and manufacturing support tools and equipment this year than last-but we're still talking about a heck of a lot of money changing hands. Which means that it's time to stop focusing on what 2001 wasn't and 2002 won't be and take advantage of the opportunities that will still arise. Somebody is going to make a tidy profit this year-not as eye-popping as in 2000, perhaps, but a nice chunk of change nevertheless.
For the optical communications industry, the time of trauma has passed. It's time to make noise again.