Another judging controversy
Mar 1st, 2002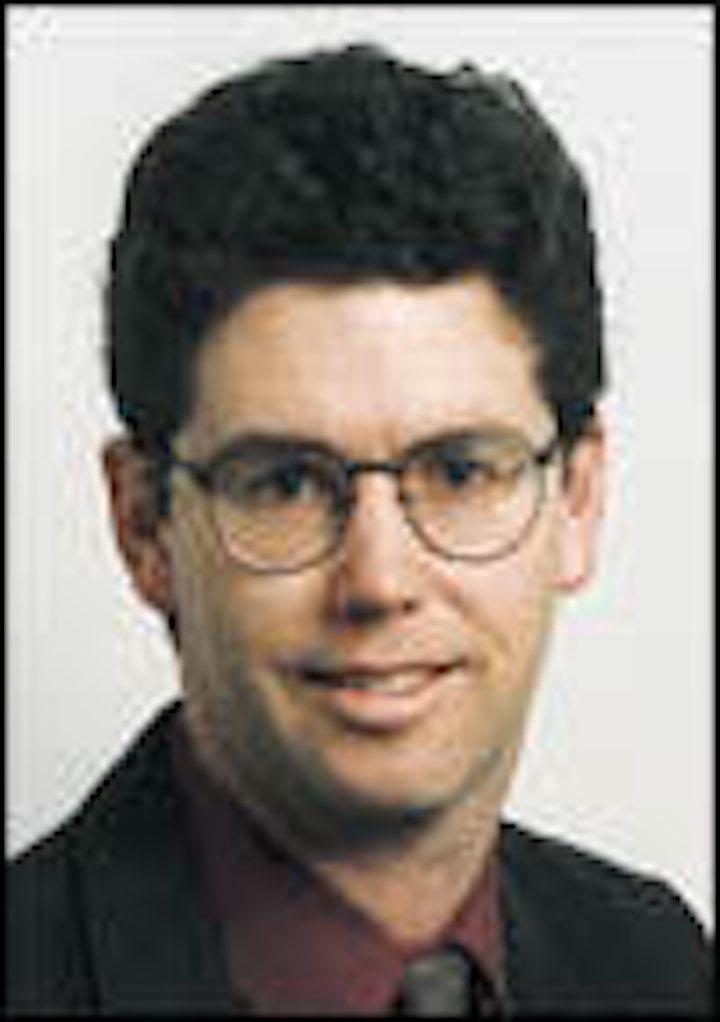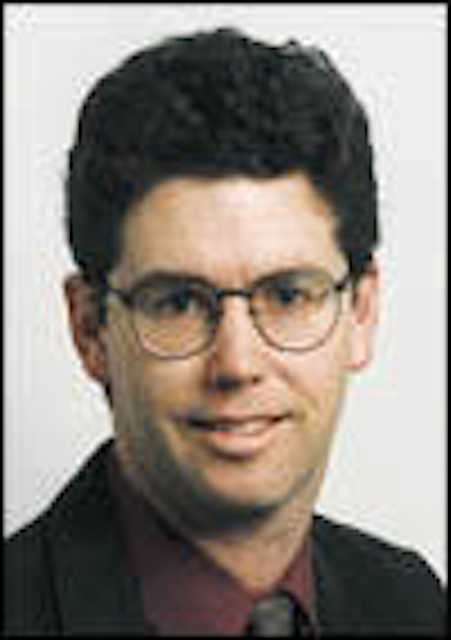 Anyone who followed Olympic skating competitions is now well versed in the difference between scores for technical merit-how well the skaters performed their routines-and artistic impression (costumes, music, and overall aesthetic appeal). Get ready to relive the squabbling in the optical-networking community as the first 40-Gbit/sec systems enter the market and makers of this equipment provide very funny numbers for technical merits and artistic impressions of their systems.

One area of debate is how much of a roadblock polarization-mode dispersion (PMD) will be to 40-Gbit/sec deployment. When companies first began discussing 40-Gbit/sec transmission, PMD appeared to be the most mischievous gremlin among the various technical demons. Now, however, several 40-Gbit/sec equipment vendors claim that PMD won't be as much of an issue as was originally thought. They point to a presentation made by Nortel Networks at last year's NFOEC that indicated the vast majority of the fiber installed in the United States since 1994 would be sufficiently tolerant of PMD to enable 40-Gbit/sec transmission. Those fibers that didn't could be accommodated via PMD compensation technology.
Similarly, chromatic dispersion-another mountain between 10 and 40 Gbits/sec-is now a molehill, according to certain vendors. For example, at a recent visit to Mintera Corp., a company developing transponders for 40-Gbit/sec applications, I was told that "chromatic dispersion is good." And certainly it is, as the users of nonzero dispersion-shifted fiber have discovered in support of applications that require the transmission of double-digit 10-Gbit/sec channels across individual fiber strands. Yes, advanced signal processing technology will be required to avoid having chromatic dispersion become too much of a good thing at 40 Gbits/sec. But such processing is now well within current technological capabilities, vendors say.
Of course, there will be plenty of people willing to challenge each assertion. Debates over technical issues will continue until carriers finish putting systems through their paces.
Scores for 40-Gbit/sec systems will take second place behind artistic impression-how elegantly the technology meets carrier requirements and delivers cost savings. The equipment must compete with current 10-Gbit/sec systems already in the field, many of which still have empty slots that will accommodate capacity expansion requirements for the rest of the year-at least.
The new OC-768 technology may surpass 10 Gbits/sec in speed, but technical merit won't be enough to unseat the current champion. It will be those artistic impressions that determine the winner in the marketplace.
Stephen M. Hardy
Editorial Director and Associate Publisher
stephenh@pennwell.com