Top of the heap
Mar 1st, 2005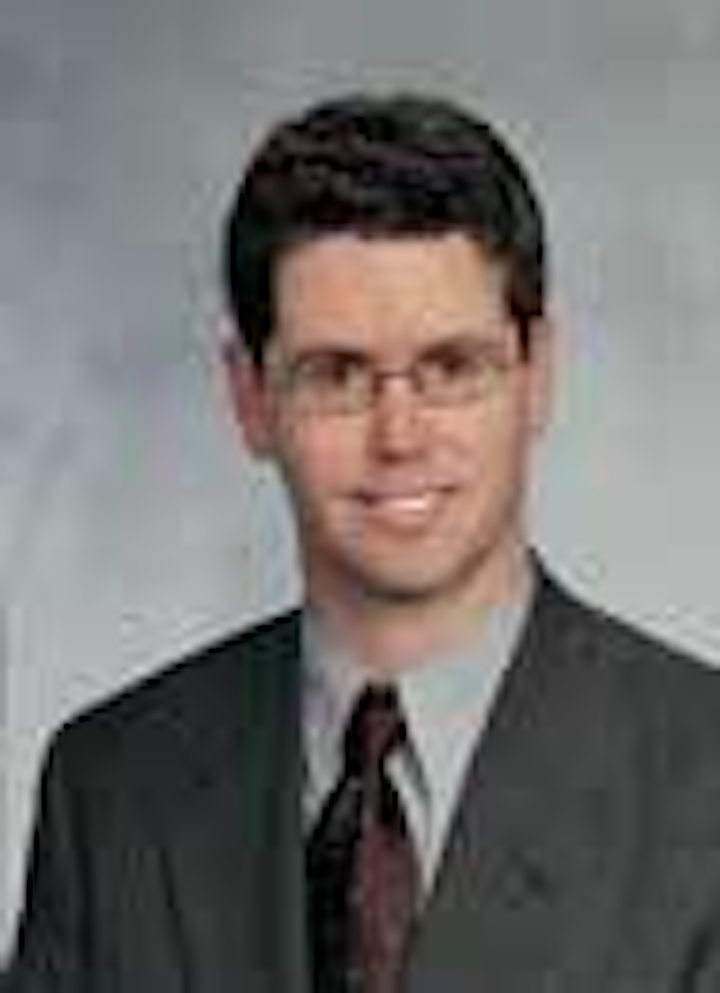 The Lightwave editorial staff is back with its fearless picks of the Top 5 vendors in some of the more important product categories that we cover. As was the case last year, we put our own perceptions together with input from some of our favorite market research and analysis companies (thank you to the folks at CIR, KMI, RHK, and Strategies Unlimited for their help this year) to create a list that we hope will spark nods of agreement and a little bit of controversy. The components/subsystems, systems, test equipment, and "companies to watch" categories make a return appearance this year. Since the fiber to the premises space generated so much attention last year, we also decided to rank the players there. We hope you'll find this section of our Sourcebook entertaining and informative.
But we haven't forgotten our roots. So on the following pages, you'll find a directory that comprises the scores of product categories for which we collected data this year. In each category, you'll find company and contact info for the manufacturers and service providers that responded to our calls for information. Want more data on what they offer, including product specifications? You can visit our Sourcebook tables online at www.lightwaveonline.com to review product specifications or follow the company URLs provided here to see what the vendors have to say for themselves.
As always, feel free to forward comments on the information provided herein to me at stephenh@pennwell.com.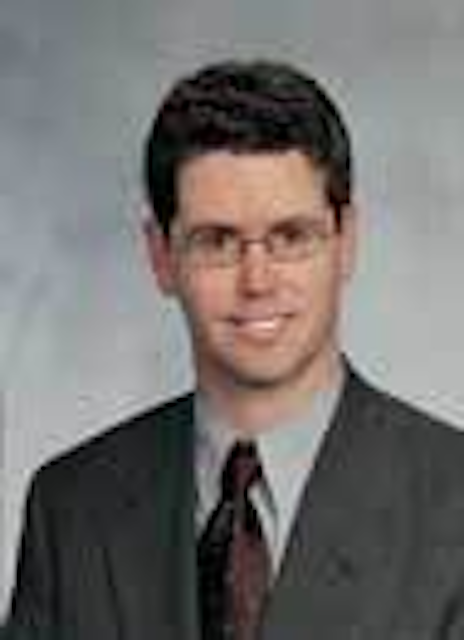 Stephen M. Hardy
Editorial Director & Associate Publisher
stephenh@pennwell.com