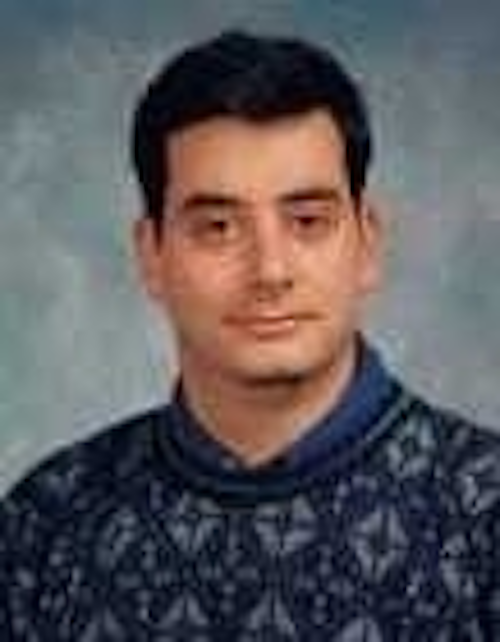 Investors who argue over the relative importance of active versus passive components are missing the point.
There seems to be an unending debate among investors comparing and contrasting active versus passive optical components. A majority opinion has emerged that active components are a more valuable asset. This stems from a few factors that seem to create some measure of barriers to entry, such as lengthy qualification cycles and a more-substantial capital outlay for productive capacity. On the other hand, you have passive devices. With a name like passive devices, how important can they be? The truth is we need both device types in spades, but we want to spend a little time giving passives their due respect.
We recently had the opportunity to sit down with executives from San Jose-based Optical Networks Inc. For those of you who are unfamiliar with Optical Networks, the company is a venture-backed maker of metropolitan dense wavelength-division multiplexing (DWDM) systems that first demonstrated product at SUPERCOMM '99. It appears on a fast track to customer deployments early next year.
Beyond the usual checking of how the company was doing against the various milestones mentioned in prior meetings, the focus of the discussion was interesting. Optical Networks is now engaged in network-architecture discussions with its customers (to be announced later this year). These planning sessions have revealed serious component requirement issues that will not only affect Optical Networks but all of the optical-networking players. The company believes it has taken steps to avoid the challenges it foresees; however, the picture may not be so comforting for others.
In the past, we have discussed with investors the challenges of the thin-film filter market and the pressures they were placing on WDM module manufacturers like E-TEK Dynamics and JDS Uniphase. Other companies have had their share of challenges in keeping customers happy in terms of timely availability of parts. The vast majority of the product their customers are building is for point-to-point long-haul DWDM system deployments. That effort has created a shortage of passive devices dependent on thin-film filter technology.
What is going to happen when DWDM moves into the metropolitan market, as many expect it will next year? Well, that is just what Optical Networks has been uncovering. What they described to us was a sevenfold increase in demand for passive optical components for the deployment of wavelength technology in the metropolitan market. That's right, sevenfold. Sounds like a lot of passives and an awful good business to be involved with. Could it say something about the thinking behind the combination we now call JDS Uniphase? Should we be viewing the passive-component opportunity in a more favorable light? We think so, but we want to stop short of pushing the pendulum of opinion in any one direction.
There is a tremendous opportunity in the optical-component arena, and SoundView believes that will continue to be the case for several more years. No solution will be complete without both types of devices. Certain functionality will have a more pronounced requirement of one over the other, but no portfolio will be complete without exposure to both.
The real lesson here may be what Optical Networks is focused on as a system supplier. The company is working aggressively to forge long-term relationships with both E-TEK and JDS Uniphase because they believe component supply is apt to remain an issue for the next few years. Therefore, close working relationships that may include electronic connections to inventory-tracking systems at suppliers could prove critical assets if growth expectations and customer demands are going to be met.
Optical Networks would go so far as to believe that this forward thinking on the component front might be an important competitive edge against others hoping to address the metropolitan-DWDM opportunity. We have had some feedback from the component community that would indicate they might be on the mark.
Do the tight supply conditions of the optical-component market bother anyone other than SoundView? This factor has led to high-stock valuations for the optical-component sector. But more recently, it has created a sense of complacency among investors that could translate to an unhealthy risk profile for the group. This led SoundView to moderate its short-term enthusiasm for the optical-component companies in recent weeks.
Don't get the wrong idea. We remain very bullish about the group. Our concern is that shortages attract competition from alternative solutions, hold prices artificially high, and slow technology adoption. All while we are pushing valuations to the moon. It seems to us that there is a bit of an oxymoron here. The leading suppliers in the group need to take aggressive steps to get supply more in balance with demand or we could be looking at a different set of stock-market valuations than those enjoyed by investors over the past 12 months.
With all the questions we have had from investors, it would seem remiss on our part to not say something about Cisco's recent acquisitions in the optical-networking area. The day Cisco announced it was buying Cerent Corp. and Monterey Networks for stock valued at more than $7 billion was a little like watching Jack's beanstalk grow to the heavens. For most investors we spoke with, it was a validation of their lust for optical-investment plays and the rich valuations they have been paying for those investments. As such, many of the component company share prices surged as much as 15% on the news.
SoundView had previously stated that it believed ownership of core transport product was consistent with and indeed an important element of Cisco's vertical-market strategy aimed at addressing today's communication requirements.
But that was not the focus of investors the day the news broke. Pushing the share prices of component companies still higher was. To us, that sort of euphoria usually creates a short-term blow-off as opposed to an environment in which it is sensible to initiate positions, which certainly contributed to our slightly more conservative view noted above.
We did see a silver lining for CIENA and Cisco in the data-networking giant's move into optical transport. For CIENA, it said the company's market value of $5 billion on roughly $500 million in sales this calendar year and over $800 million projected for next year was not unreasonable. In addition, Cisco left open the door for filling out its new optical-transport portfolio with DWDM product through building its own product or possibly acquiring product.
Given the current partnering relationship Cisco has in place with CIENA, we believed this commentary could benefit CIENA shares. Even without that speculation, we believe CIENA's fundamentals are improving at a pace that will continue to fuel a recovery in its shares.
Our thoughts on Cisco were more of a sigh of relief. We believe investors had worried about Cisco's ability to compete with Lucent and Nortel without important products for optical transport. In buying Cerent and Monterey, the company was beginning to address that concern. And while the price was steep, filling the hole was more important to the company's long-term growth prospects than the near-term price paid. We also believe Cisco can build business opportunities around the investments that will justify the expense.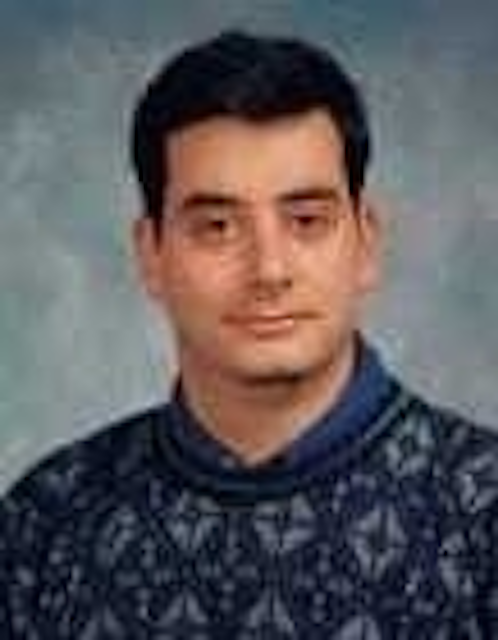 Robert Mandra is an associate in investment banking with SoundView Technology Group (Stamford, CT). Previously he was an optical engineer with MIT Lincoln Laboratory for nine years. He can be reached at (203) 462-7361 or rmandra@sndv.com.
Kevin Slocum is a managing director and communications research analyst for SoundView Technology Group (Stamford, CT). He has more than 18 years of financial industry experience, including equity research, sales, and analysis. He can be reached at (203) 462-7219 or kslocum@sndv.com.