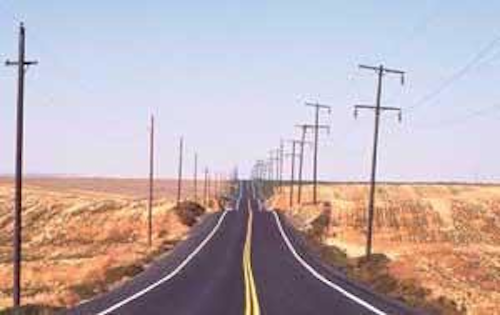 A new market report from telecom market research firm Pivot Media (pivot-media.com) reveals rural service providers enjoyed slightly better sequential broadband growth in 2008 than urban providers. While growth in broadband slowed dramatically in 2Q08 for both rural and urban providers, rural providers enjoyed roughly a two-to-one sequential rate of growth over their urban counterparts in the period.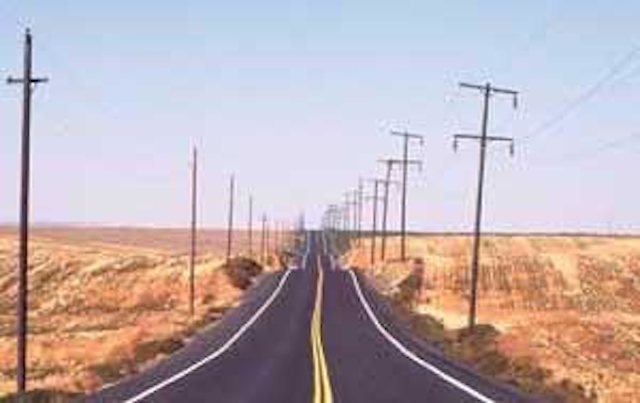 "Even though broadband growth slowed overall in 2008, rural service providers consistently led urban service providers in broadband growth on a percentage basis," says Bernie Arnason, managing partner of Pivot Media.
Enablence Technologies Inc. (www.enablence.com) says that the Delhi Telephone Co. in Delhi, NY, agreed to a purchase order valued at more than $1 million for equipment to facilitate its FTTH network deployment.
With a steady increase in demand for bandwidth and an ageing copper plant, DTC needed to switch to an FTTP overbuild. DTC selected Enablence's Multi Media Aggregation Node (MAGNM)–an all-Ethernet/IP network with active point-to-point FTTP–for all of its deployments.
VPIsystems (www.vpisystems.com) has enhanced its FTTX planning module to support PON architectures. OnePlan Access for FTTX v 2.0 is a planning and decision support system for outside plant planning of next-generation access networks. The company says the system helps carriers optimize fiber cables and address end-to-end tactical issues associated with FTTX network planning. The system leverages existing infrastructure and minimizes the associated engineering, cable, and equipment costs for carriers, and captures market forecast information and existing network topologies for future planning, claims VPIsystems.