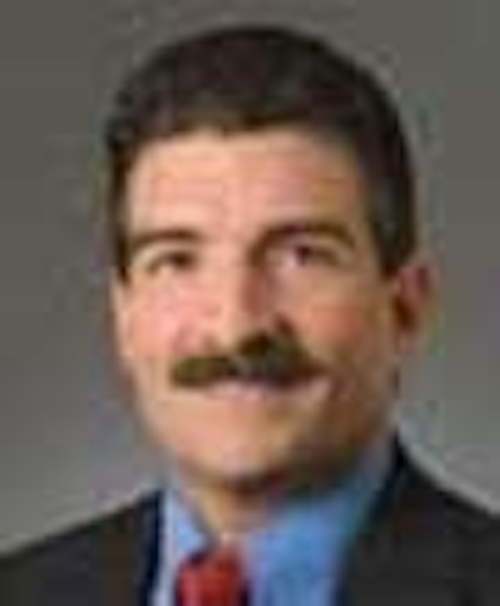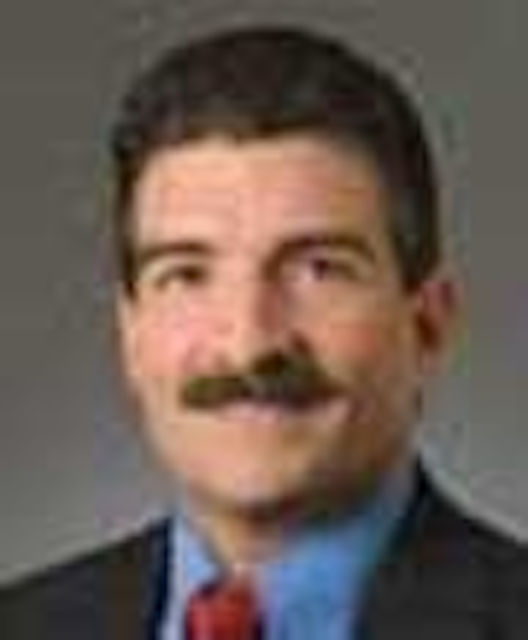 Despite the current recession, JDSU Communications Test and Measurement Business Segment president David Holly recently told Lightwave that he sees plenty of opportunities for his group. In part that's because the market today isn't as stagnant as it was in the aftermath of the telecom meltdown earlier in the decade.
"You do find customers that are looking to advance. They're looking to compete stronger with each other," Holly explained. "And while they may need to be prudent about how they do it–they may need to be cautious, and if they have credit access issues that might slow some of their plans–it doesn't stop them."
Holly's strategy to mine these opportunities has three facets: increased customer engagement, even for JDSU executives; continued R&D investment; and adoption of lean manufacturing practices.
The amount of activity in the midst of the current recession bodes well for the future, Holly believes. "From my vantage point, all the macro conditions are there for '10, '11, and '12 and beyond for general health in the overall communications infrastructure and communications networks. So, as such, we're going to continue to put our energy into those areas and make sure we're well positioned as the market emerges," he said.
JGR Services Inc. (www.jgrservices.com), a calibration and repair laboratory and manufacturer of test and measurement instrumentation, has received ISO:17025:2005 Laboratory Accreditation for Calibration of Fiberoptic Instrumentation. JGR Services says it is one of the few companies to receive this type of accreditation (specifically for fiber-optic instrumentation) in the industry.
To earn ISO 17025 accreditation, JGR was required to demonstrate competence in calibration and metrology to an auditing authority involving laboratory comparisons, review of uncertainty measurements, and an audit of calibration processes.