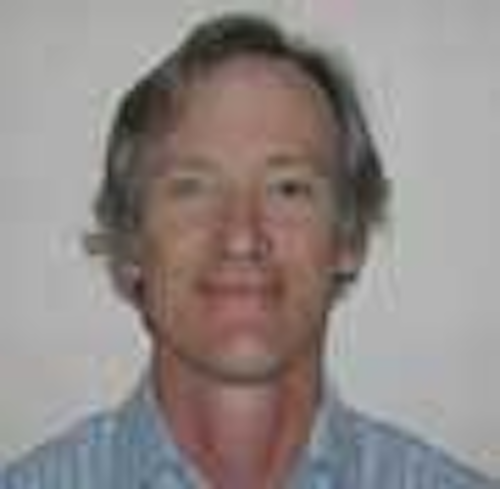 As the FTTH market heats up, optical fiber manufacturers have the challenge to provide new value in the fiber portion of the FTTX network. More than 20 years of successful fiber designs have served the multigigabit, high-channel-count, and long-haul transmission market. By comparison, the short, low-speed spans used in the "last mile" appear to present a minimal technical challenge. However, improvements have recently been made in optical fiber designs that significantly relax some restrictions on fiber routing in small enclosures, cabinets, and homes, as well as improving fiber performance after cabling.
This improvement, which is now being standardized by the ITU-T (Study Group 15, Question 10), has led to a new class of optical fiber with exceptional macrobend loss performance. This has been achieved while still maintaining the large mode field, low loss at the water peak, and chromatic dispersion of standard singlemode fiber (thereby satisfying ITU-T recommendation G.652D). The macrobend loss performance of the new fiber is 5 to 10 times better than existing G.652 fiber, and is being installed today (an example is AllWave FLEX ZWP fiber). Microbend loss performance on some of these fibers also has improved. With this new level of performance, one can expect increased resiliency to system outages caused by fiber bends (whether in jumper or cable), as well as allowing more latitude in designing compact enclosures (important to FTTX).
The ITU draft document standardizing this fiber type is temporarily being denoted as G.smx. This draft calls for a fiber that meets all requirements in G.652D with the addition of a tightened macrobend loss specification and should be finalized before the end of the year. A related issue for future work is a standard for low-macrobend-loss fibers that do not fit the G.652 recommendation (such as air-silica fibers).
*AllWave is a registered trademark of OFS-Fitel LLC.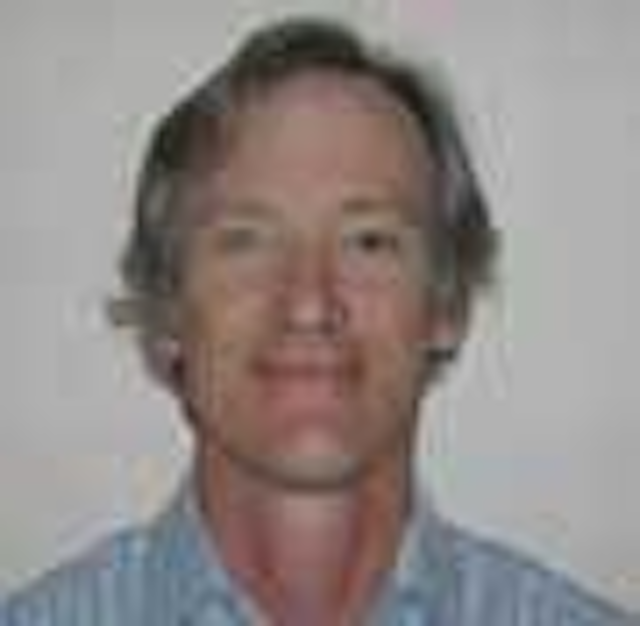 Alan McCurdy is a Distinguished Member of Technical Staff at OFS-Fitel LLC (www.ofsoptics.com). He is active in TIA, USTAG 86A, and ITU-T SG15; and is on the program committee for the 2006 Symposium on Optical Fiber Measurements. He can be contacted at mccurdy@ofsoptics.com.