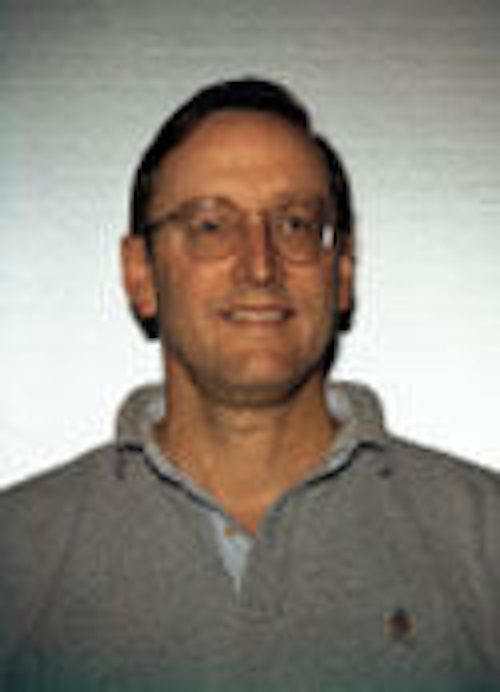 BY KEVIN SLOCUM
Finisar should have one of the strongest rates of growth and may have one of the most enduring recoveries.
For several months, we have been mentioning Finisar as one of our top investment ideas in the optical communications sector. The stock has hardly been a safe haven over that time frame, prompting many investors to ask us why we have been so steadfast in our enthusiasm for the company.
To start with, Finisar's business is primarily targeted at the enterprise market. When its customers are engaged with carriers, the technology application is most often metropolitan- or access-network-related. These segments of the market are generally expected to turn sooner than the long-haul communications markets and don't appear to suffer from the same concerns that they are overbuilt.
That is only part of the story though, and some of the other parts of the story are beginning to become more visible, particularly with the announcement late last year that JDS Uniphase planned to acquire the optical transceiver business on IBM, which served the same Fibre Channel and Gigabit Ethernet (GbE) customers that Finisar has pursued over the past few years.
It is increasingly evident that the lines are blurring between the data-networking and telecommunications worlds. Over the last nine months or so, we saw equipment providers that traditionally dealt with SONET- and SDH-based technology start to talk about GbE and 10-GbE support within their product offerings. Finisar's vision for years was that the inexpensive ways of the GbE optics world could be refined and advanced to support the growing capacity requirements of metro and access networks at price points that would be not only affordable, but also at levels that would foster growth.
One of the responses that our column drew last month came from a senior Finisar executive. He feared there was no longer enough "wow" in the sector, and that was probably as much of a contributor to the problems we now face as anything else. Is that too simple an analysis? We don't think so. One of our biggest gripes of the past two years was the lack of technology breakthroughs. We spoke often about how new technologies were considered a risky proposition as vendors avoided risk-taking for fear of lost opportunity. We observed how the optical communications stocks traded as a sector rather than as individual companies with varied prospects that commanded different valuations.
At the end of the day, if we look at how companies performed, the market's undifferentiated treatment was largely deserved. All the companies eventually caved into the pressures of tight spending restrictions at the carriers. But there are differences, and we believe that in the next recovery, they will show up in the timing, pace, and scope the various companies that address the market will experience. Finisar will be among the earliest to the turn, should be among the strongest for rates of growth off the bottom, and in our estimation may have one of the most enduring recoveries of any name we cover at the moment.
That statement will engender a why from most readers, particularly in the wake of JDS's move. More than anything else, Finisar has a stronger sense of what needs to happen to reenergize the sector, and they have not let a daunting environment change that focus. If anything, they have been doing whatever they can to bring back the "wow" with all resources they can bring to bear. Their basic philosophy is to enable high-performance optical connections in the metro/access markets as inexpensively as possible.
Today, those connections have been Fibre Channel transceivers for SANs and gigabit interface converters and small-form-factor transceivers for data-networking customers. In the future, Finisar will be taking its optical, electronic, packaging, design, software, and test capabilities wherever is necessary to upgrade its installed customer ports and support other emerging broadband applications at the edge of communications networks.
We applaud JDS Uniphase's acquisition of the IBM optical-transceiver business, but by itself, the purchase changes little. JDS is often asked about the pricing environment that it faces with customers. The answer is always just about the same. They speak of constant pressures, a product portfolio that is broader than anyone else, and because of that, an ability to work with customers to deliver the 25-30% annual price performance gains that are necessary. That is not a perfect quote, but it is the gist of what we hear in their comments.
That is a different proposition than a customer gets from Finisar. Finisar seeks to deliver far more profound savings-70%, 80%, or even 90% over what are available today. Management looks to do that at margin contribution levels that would not be as strong as JDS saw at the peak, but at levels that will make shareholders very happy if they are successful. We think these two distinct visions of what is necessary will produce very different outcomes for the two businesses and shareholders.
A month ago, we spoke of industry management taking the initiative and leading. Both Finisar and JDS Uniphase have been doing just that. We think Finisar's philosophy will be as important a contributor to its success over the next two years as any acquisition it might contemplate. JDS has taken a step toward dealing with the blurring of the boundaries between the optical telecommunications and data-networking markets addressed by many of its customers, but a more profound view of what it can do to advance the industry may be necessary to substantially reinvigorate the story and financial performance beyond a cyclical bounce.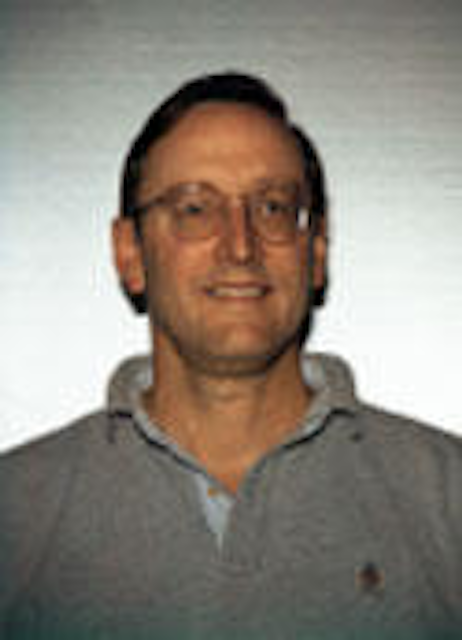 Kevin Slocum is a managing director and communications research analyst for Wit SoundView (Stamford, CT). He has more than 18 years of financial industry experience, including equity research, sales, and analysis. He can be reached at (203) 462-7219 or kslocum@witsoundviewcom.
Readers pondering the opinions and analysis provided in this column are reminded that any investment involves risk. Lightwave and its parent company, PennWell Corp., are not responsible for the success or failure of investments made as the result of information provided in this column or anywhere else in the magazine.