Corvis names president
Aug 1st, 2002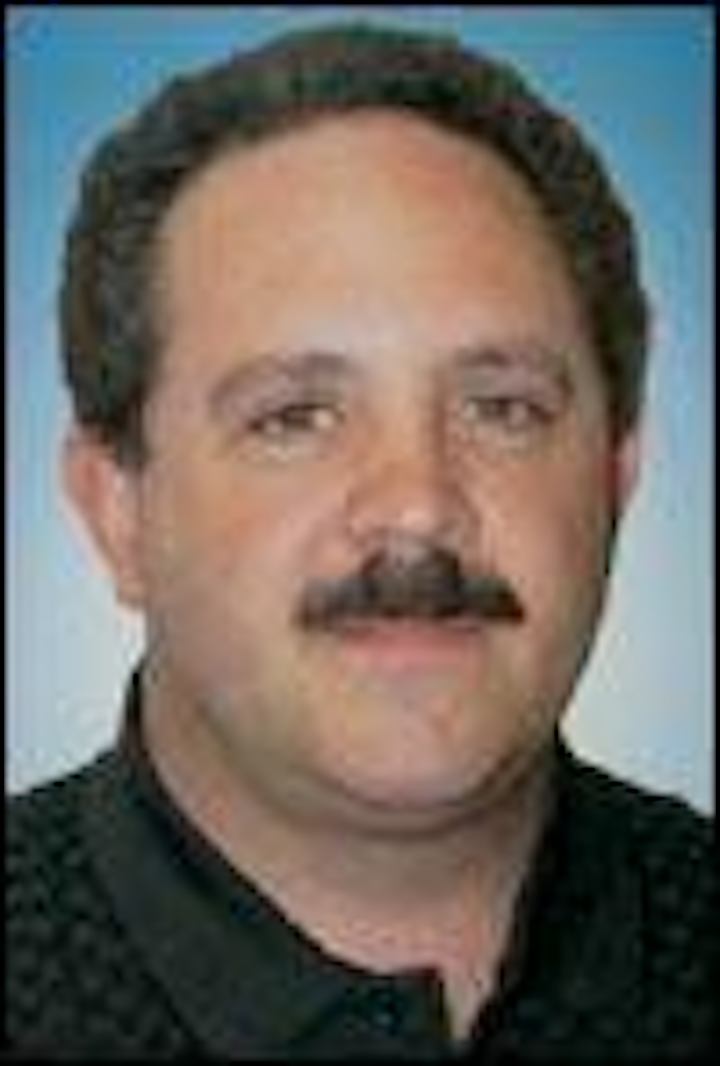 Coinciding with the completion of the Dorsal Networks merger with Corvis, Dorsal CEO and president James Bannantine has been named the new president of Corvis. He succeeds Dr. David Huber, who remains Corvis's chairman and CEO. Bannantine, the former CEO of Enron South America, left Enron last year to form a private equity firm, Acumen Capital LLC. He has spent more than 20 years in business development, marketing, finance, operations, and technology. As a result of the Dorsal merger, Corvis now calls itself an end-to-end provider of optical-networking systems.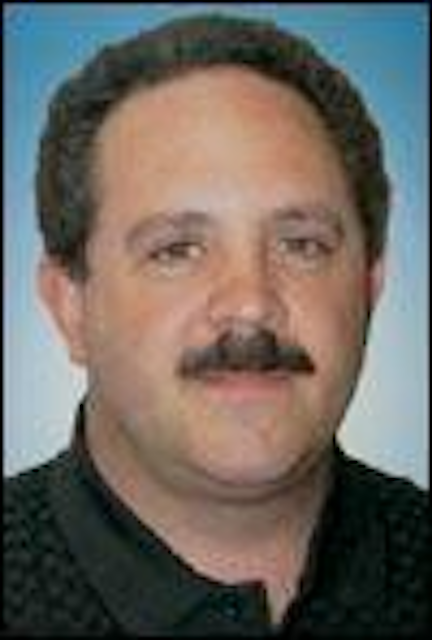 Valigursky
Optical-component testing manufacturer Luna Technologies has appointed Edward Valigursky as vice president of sales. With more than 17 years in field sales, including 10 years in sales management, Valigursky has served with Hewlett-Packard, Agilent Technologies, Acterna, Bell Atlantic (Verizon), and Alumbre Technologies.
As fiber-amplifier maker NP Photonics readies marketing its first products, the company has appointed Charles Chandler president and CEO. He will replace founder Nasser Peyghambarian, who remains chairman and chief technical officer. Chandler, who will also serve on the company's board of directors, has more than 20 years in engineering management. He was formerly senior vice president of the Active Telecom Group at Spectra-Physics, now a wholly owned subsidiary of Thermo Electron.
With more than 20 years in wafer fabrication and rigid-disc manufacturing, Diane Wotus has been named vice president of ASOC manufacturing operations at optical-component supplier Bookham Technology. Wotus is expected to institute a "process focus and discipline" for the company's proprietary ASOC, a semiconductor process for integrating multiple optical functions on a single silicon chip. Wotus's resume includes senior director of wafer fab manufacturing at Read-Rite and operations vice president at StorMedia.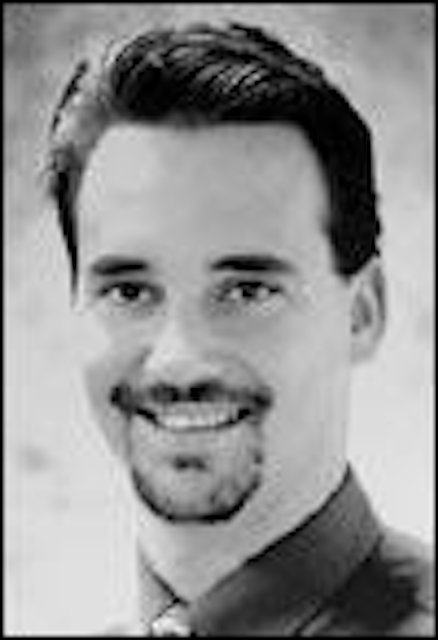 King
Palomar Technologies, a maker of high-precision assembly systems for broadband, has promoted Jeffrey M. King to vice president of sales and product support. King joined the company 14 years ago when it was part of Hughes Aircraft and has held several engineering, sales, and marketing positions. He helped change the face of Palomar's sales department, departing from the traditional sales-rep paradigm and creating a technically oriented direct sales force. He opened an office in Singapore to support sales and services in Asia and manages the company's European sales and service division. King also initiated and developed a financial services group within the company to provide flexible, competitive financing to equipment buyers.
NanoOpto, which applies proprietary nano-optics and nano-manufacturing technologies, has announced that Dr. Ed Zschau, one of the company's founders, has rejoined its board of directors and was elected chairman. A visiting lecturer and electrical engineering professor at Princeton University, Zschau was previously general manager of IBM's storage and system division, director and chairman of the American Electronics Association, and a two-term U.S. congressman from Silicon Valley. He was also California's Republican nominee for the U.S. Senate in 1986.