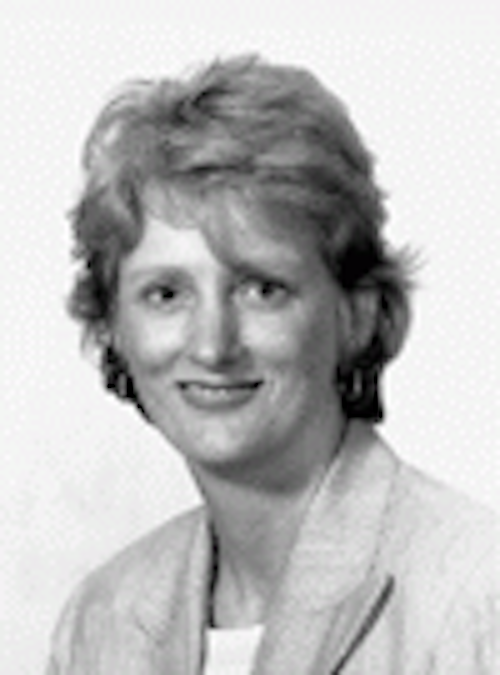 Don Jones has been named vice president of North American Sales at Tellabs and will be responsible for sales for the company's products in North America. Jones succeeds Chris Cooney, one of the company's six original founders. Jones has held numerous sales and marketing positions in his more than 20 years at IBM, including director of public-sector industry marketing. Also, Jane Brandt has been named vice president of sales for Tellabs' multiservice networking products. Brandt will be responsible for sales and support of the company's data-networking and next-generation switching products. She joined the company as part of its Aug. 30 acquisition of NetCore Systems, Inc. At NetCore, she was responsible for worldwide sales, customer service, partnership sales, and service channels. Prior to joining NetCore, she was at Cascade Communications, where she led the sales organization that helped establish Cascade Communications' frame-relay and ATM business. She also previously held management positions with IBM, Amdahl, and CompuServe.
Gary B. Smith, formerly CIENA's senior vice president has been appointed to the newly created role of chief operating officer, reporting to president and CEO Patrick Nettles. In his new role, Smith will oversee the operating aspects of the company's Core Switching and Transport Systems divisions, including manufacturing and product development. He also assumes responsibility for the company's services and customer support efforts. Nettles will maintain direct-report responsibility for strategic marketing, corporate, and market-development efforts and for its finance, human resources, and legal departments.
Robert P. Pulley has been appointed director of software development and will replace Deepak Shahane, who was recently promoted to president and CEO at Harris & Jeffries Inc. Pulley has been a senior software manager for the past two years and is responsible for managing the development of the company's industry-leading MPLS software system. Prior to joining the company, he worked at General DataComm Inc. as director of the Boston Research Center and was responsible for the development of LAN adaptation, IP over ATM, and ATM switching technology for its family of ATM products.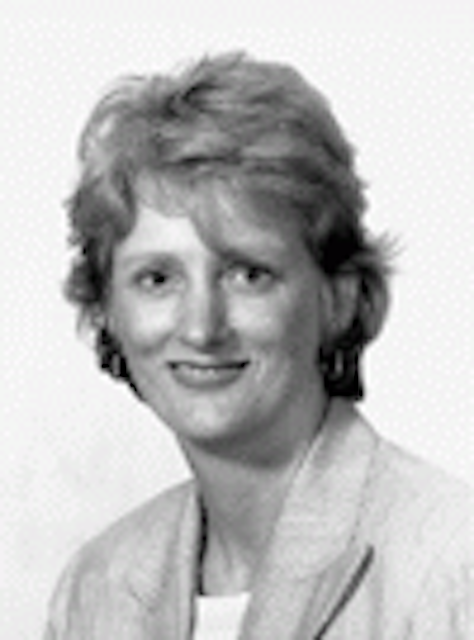 Camilla Meek has been hired as director of strategic development at T Soja and Associates Inc. Meek will be responsible for development of strategic alliances and marketing the company's products and services as well as handling primary research and analysis. Prior to joining the company, Meek was with Interpath Communications Inc.
Hwang
David Warden has been promoted to director of fiber operations at BTI and is responsible for guiding the installation and maintenance of the company's fiber-optic equipment and cabling. He joined the company in 1994 as project manager and has held positions as switch/field tech manager, northeast regional manager, and senior manger of fiber operations. Warden has more than 12 years' experience in the telecommunications industry. Also, Chinn Hwang has been hired as director of switching operations at BTI. He will be responsible for the daily operation of all switching facilities for local and long-distance services as well as for the planning and growth of the company's switch network. Hwang has 18 years' experience in the telecommunications industry. Before joining the company, he served as senior manager of Network Switching for Deltacom and lead technician for MCI. While previously at BTI, Hwang was manager of the Orlando switch and supervisor of the Atlanta switch.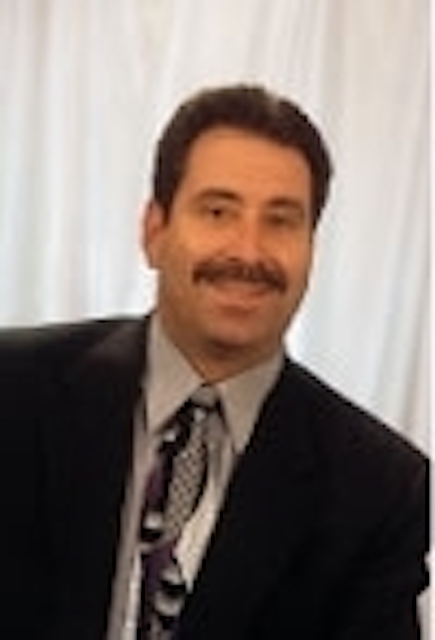 Thomas Lagatta has joined anadigics as vice president of marketing and will direct the company's marketing efforts in the broadband and wireless communications industry. He was most recently vice president of strategic marketing and business development for Avnet Inc. where he was responsible for Avnet Design Services' strategy, brand development, alliances, partnerships, and acquisitions. Previous to that, he was vice president of corporate marketing and business development at Symbios Inc.
Joe Rodriguez has been named general manger of GST Telecommunications Inc.'s Houston operations. A 15-year veteran, Rodriguez comes to the company from Advanced Communications, where he was the regional director Houston. His background in sales includes management with MCI and WorldComm's national accounts team, both before the MCI WorldComm merger.
Harry L. Deffebach had joined JDS Uniphase as president of the transmission group. He will be responsible for the company's business units in Bloomfield, CT; Chalfont, PA; Melbourne, FL; and San Jose, CA that produce modulators, cable-TV transmission products, test equipment, wave lockers, transceiver products, and lasers. Deffebach spent the last 26 years at Harris Corp., where he progressed from a systems engineer to vice president and general manager of a 1500-employee operating division.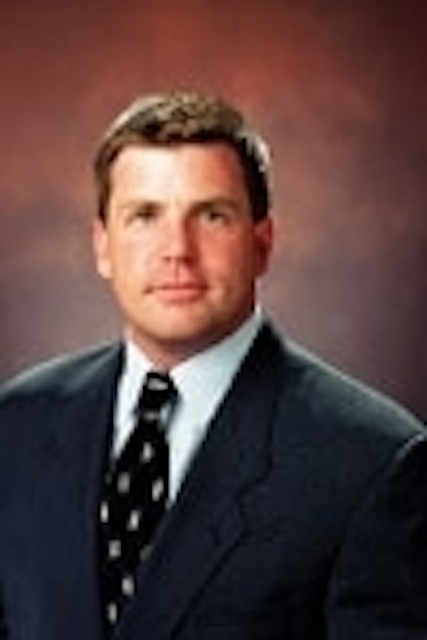 Michael Hines has been appointed director of fiber optics at Ortronics Inc. He will be responsible for developing and managing new fiber-optic connectivity products and marketing programs and analyzing and implementing marketing strategies to position the company in the public- and private-network marketplace. Previously, Hines was product manager, fiber optics for Hitachi Cable Manchester Inc.
Glenn Falcao has joined Corvis Corp. as executive vice president. Falcao most recently served as president of Nortel Networks' Internet and Service Provider business. At Nortel Networks, he was responsible for the Internet-access products, including remote access, DSL, voice/data integrated access, and Internet telephony. Falcao has also held numerous general management and key marketing positions within the company.
Wiliam S. Armistead has been named chief financial officer of Panfea Ltd., a company in the process of constructing a high-capacity optical-fiber cable serving carriers and Internet service providers in Northern Europe and Scandinavia. Armistead brings nearly 25 years of financial-management experience in banking and industry. For the past nine years, he was associated with MCI Communications and MCI WorldCom, where he held senior executive positions responsible for business analysis, strategic investments, international finance, and mergers and acquisitions.