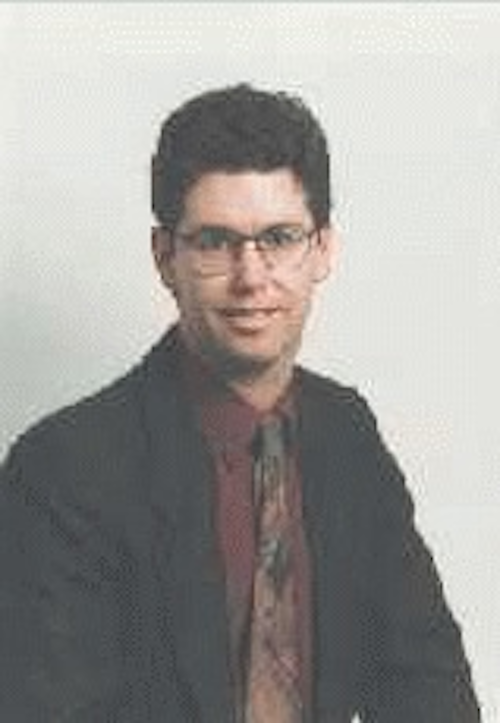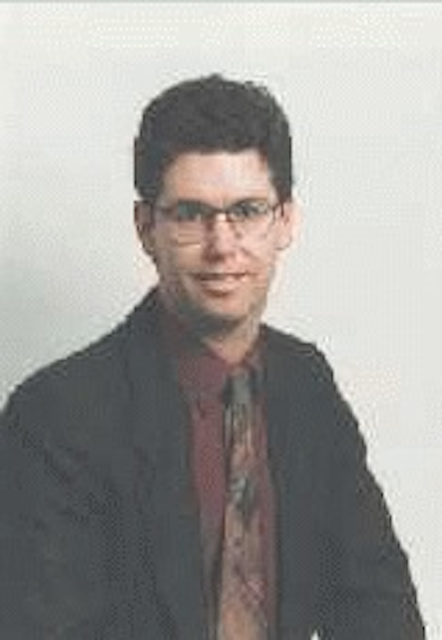 You folks are going to have to bear with me a bit on this one. I'm writing this editorial the morning before my wedding (how's that for dedication--or, perhaps, procrastination), and the whirlwind of activity that naturally surrounds this kind of operation has permeated every facet of my life. So, as I sit here before my laptop trying to think of a topic for this piece, my mind keeps jumping back and forth-fiber optics, wedding, dense wavelength-division multiplexing, rehearsal dinner, erbium-doped fiber amplifiers, bachelor party....
Naturally, several people at the office said I should just write about the wedding. Like, I could say that a wedding is kind of like a fiber-optic network build. At the start of both, you have to go somewhere for financing. And the people with the money want to have a say in how the project is performed. Then there are all the permits and rights-of-way negotiations ("What do you mean the hall isn't available that day?"), not to mention finding all the right vendors and suppliers. I could even come up with something clever about indefeasible rights-of-use or environmental impact studies ("I don't care where you got it--when I move in, that plaid couch is out of here!"). Nah.
Instead, I think I'll go for the mergers and acquisitions angle. There certainly have been plenty of those in the fiber-optics business--and as our "Wall Street and Finance" columnists explain this month, there's every reason to believe that this trend will continue for the foreseeable future. If I envision the marriage in this sort of framework, I could even imagine the press release that would follow the ceremony:
MERRIMACK, NH--August 14, 1999--The boards of directors of Stephen M. Hardy Enterprises LLC (NASDAQ: SMH) and KL Corp. have announced the successful completion of their merger agreement. The resultant new entity, HKL Enterprises, will provide industry-leading capabilities to the high-tech communications services industry. It will be headquartered in Merrimack, NH, within the current facilities of Stephen M. Hardy Enterprises.
The announcement came after the partnership agreement successfully completed SEC review. Shareholders of the two firms unanimously approved the transaction. The combination of assets will create unprecedented synergies and the broadest product line in the communications marketplace.
"The dynamic combination of our market-leading capabilities will create a quantum improvement in our ability to serve our industry," says Stephen Hardy, founder, president, and CEO of Stephen M. Hardy Enterprises and now co-chairman of HKL Enterprises. "Strengthening and expanding our core competencies in state-of-the-art, customer-driven directions represents a paradigm shift in the fabric of our market position. Besides, she's a babe."
The business units of the two companies will be administered as divisions of HKL Enterprises; both sides stress that there are no plans to launch any independent subsidiaries.
"Safe Harbor" Statement Under the Private Securities Litigation Reform Act: The statements in this press release that relate to future plans, events, or performance are forward-looking statements that involve risks and uncertainties, including risks associated with uncertainties related to currency adjustments, contract cancellations, manufacturing risks, competitive factors, uncertainties pertaining to customer orders, demand for products and services, development of markets for the Company's products and services and other risks identified in the Company's SEC filings. Actual results, events, and performance may differ materially. Readers are cautioned not to place undue reliance on these forward-looking statements, which speak only as of the date hereof.
On second thought, maybe I'd skip that Safe Harbor Statement. I've got a feeling this is one merger that's guaranteed to pay big dividends in the long term.
Stephen M. Hardy
Editorial Director
stephenh@pennwell.com