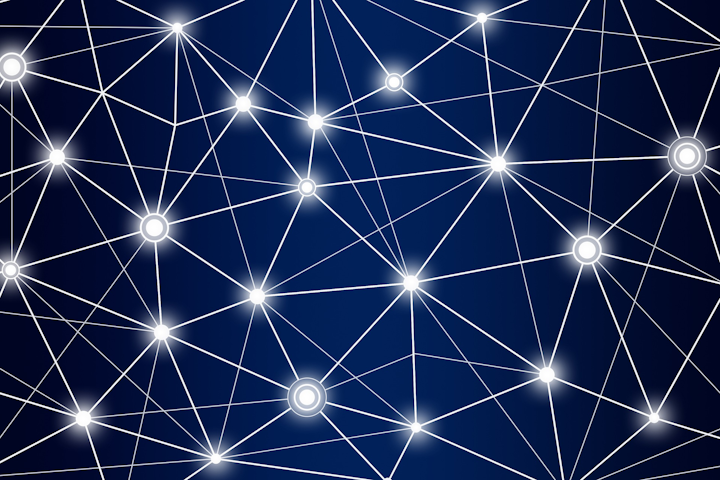 Equinix has selected IX Reach as its exclusive beta partner for reseller ports on the Equinix Internet Exchange (Equinix IX) in London and Paris. Networks will be able to access a remote peering offering at Equinix's London and Paris IXs from any one of IX Reach's more than 240 points of presence (PoPs) without needing to invest in their own equipment or be present in the Equinix facilities, says IX Reach.
"We are thrilled that IX Reach has been chosen as the exclusive beta partner for Reseller Ports on Equinix IX," said Rebecca Lewis, head of partnerships EMEA at IX Reach. "We have worked closely with Equinix since 2007 and we're pleased to be able to now offer alternative peering options in these two key European cities."
IX Reach says the remote peering arrangement at the Equinix IXs in London and Paris will enable networks to access unique ASNs not present at any other mainstream internet exchange point and hand off traffic much closer to users. The quality of the connection will improve via use of a diverse network, the company added. IX Reach also asserts that network operators will save money on transit costs, as the blend will complement the dominant relationships of transit and peering.
For related articles, visit the Data Center Topic Center.
For more information on high-speed transmission systems and suppliers, visit the Lightwave Buyer's Guide.
To stay up to date on the data center market, subscribe to Lightwave's Datacom/Data Center Newsletter.