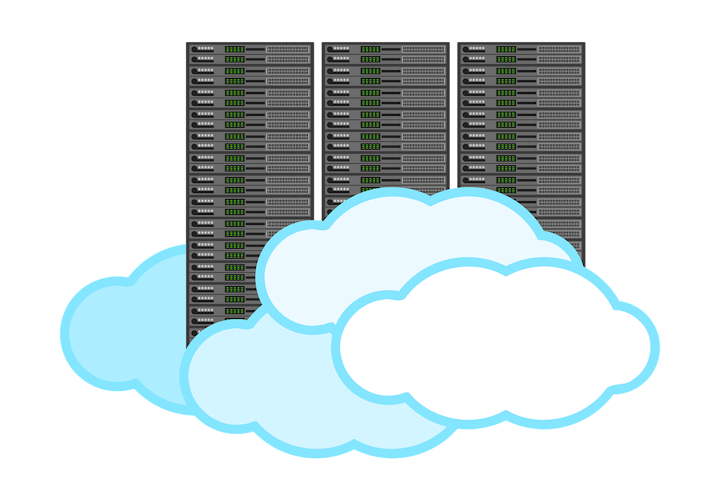 China Mobile International Ltd. (CMI) says it has expanded its mCloud cloud-network integration platform via wider cloud connections and inclusion of more cloud service providers. mCloud also now enables e-payment as well, CMI adds.
Launched May 8, 2019, mCloud spans 47 cities worldwide, including Beijing, Hong Kong, Singapore, Tokyo, London, and Los Angeles. It is designed to enable enterprise customers to easily manage their cloud and network products around the world via a single platform, CMI says.
The upgrades include an expanded cloud ecosystem to provide customers with greater support and faster deployment of hybrid-cloud interconnection, the company says. Customers can run enterprise workloads linking Amazon Web Services (AWS), Google Cloud, and Huawei Cloud, etc. The new platform also enables users to create an account on public cloud platforms such as AWS, Alibaba Cloud, and Huawei Cloud and generate invoices automatically. mCloud will soon extend its coverage to 24 cloud connections in 19 cities around the world, CMI asserts.
Meanwhile, the platform now provides customers the ability to pay online via credit card. mCloud's All-in-one Billing Centre features an enhanced billing settlement system to deliver more convenience to customers and help them take advantage of volume discounts and resolve billing issues more easily and quickly. A collection of 24x7 self-services enable customers to address their immediate problems.
CMI also has introduced a "Trial Before Purchase Program" that enables customers to try the cloud-network platform for free (up to 30 days or $500) through online application on mCloud. During the trial period, customers can use cloud connectivity services and SD-WAN solutions free of charge, says CMI. By receiving coupons provided by CMI's partners, customers can try out multi-cloud services with electronic payment options and enjoy discounts.
For related articles, visit the Data Center Topic Center.
For more information on high-speed transmission systems and suppliers, visit the Lightwave Buyer's Guide.
To stay abreast of cloud services, subscribe to Lightwave's Datacom/Data Center Newsletter.