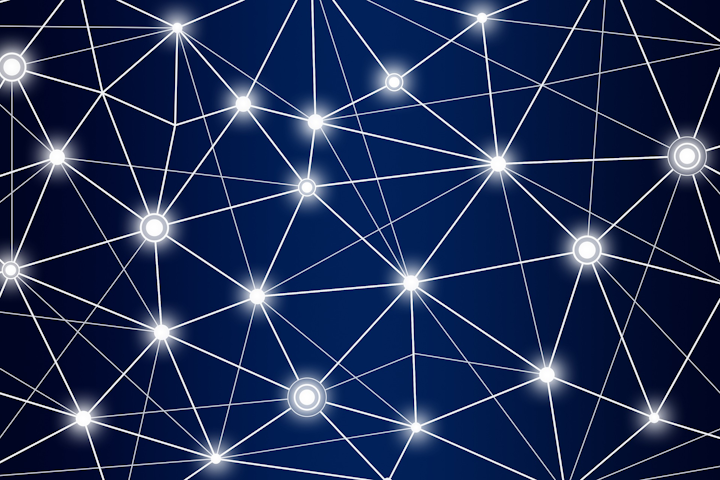 Carrier-neutral data center services provider GPX India says it has created a data center interconnect (DCI) link between its two data centers in Mumbai. The DCI connection, implemented by a licensed service provider GPX did not identify, leverages optical transmission systems from Nokia that can support as much as 10-Tbps connectivity between the two facilities, the company stated.
GPX has focused its data center activity on fast-growing commercial markets at cable landing stations in Africa and South Asia. This strategy includes the construction of its first data center in Mumbai in 2012 to provide Tier 4 colocation services. GPX recently built a second facility in the Andheri East area of Mumbai and needed to connect them. The company has opted for three divergent fiber routes between the two facilities to boost reliability and redundancy. Nokia's 1830 Photonic Service Switch provides the optical transport horsepower, which is set at up to 100G currently but can be increased to 200G and as much as 600G via Nokia's Photonic Service Engine 3 (see "Nokia touts ultimate in spectral efficiency via PSE-3 chipset and probabilistic constellation shaping").
"GPX has many firsts to its name and the Nokia DWDM solution-based DCI network which can support multiple 10 Tbps, is yet another added to the list," stated Manoj Paul, managing director of GPX India. "Apart from its built-in fiber and equipment level redundancy, being a point-to-point network using single run fiber without joints and built solely for the purpose of connecting the DCs makes it more reliable, secure, and affordable. This model of data center interconnectivity, first in India, will enable DCs to grow and provide a campus-type environment [that will] enable customers to expand between various DC sites in close proximity without any hassles."
For related articles, visit the Data Center Topic Center.
For more information on high-speed transmission systems and suppliers, visit the Lightwave Buyer's Guide.
To stay abreast of fiber network deployments, subscribe to Lightwave's Service Providers and Datacom/Data Center Newsletters.