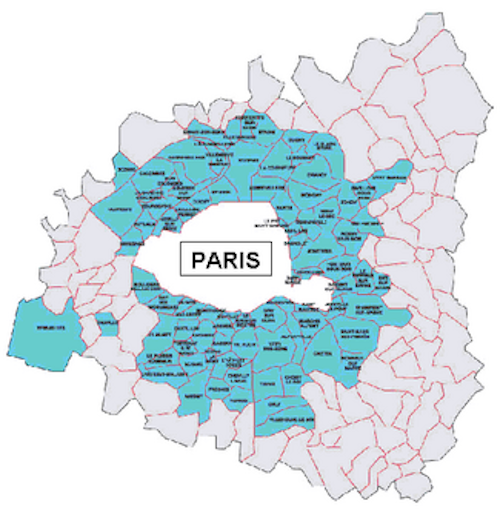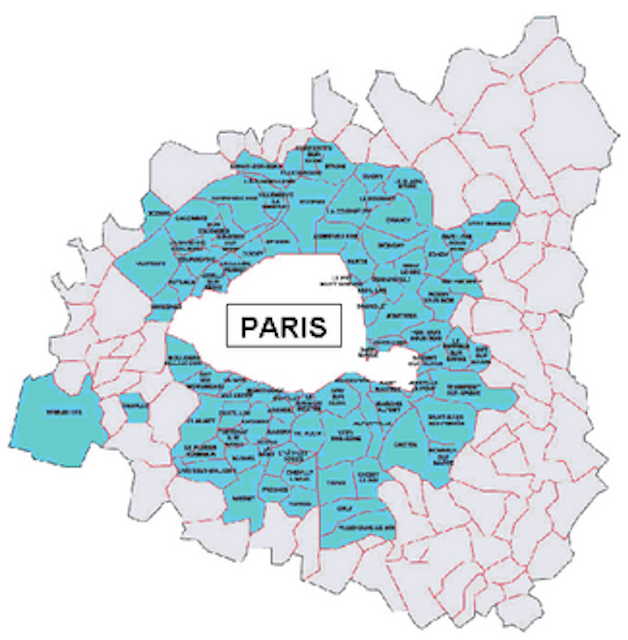 The deployment range of SEQUANTIC
SEPTEMBER 11, 2007 — Wave7 Optics will supply Trident 7 optical access platforms for a municipal network, SEQUANTIC, slated to begin service in October 2007. SPIE Communications will provide delivery, implementation, support, and maintenance services for the point-to-multipoint network.
Initiated by the SIPPEREC public consortium, the Wave7 network will serve about 1.7 million residential, commercial, and industrial customers in 86 municipalities around Paris. A PON network such as this provides high-speed external and internal connectivity, says Jacques Poulet, president of SIPPEREC and mayor of Villetaneuse, France.
The fiber network will be public-based and open-access fiber to the user (FTTU) service, using a Trident OLT platform configured for the IEEE 802.3ah Ethernet in the first mile (EFM) EPON standard. It will offer standards-based EPON and GPON technologies simultaneously from one chassis. This enables multiple service providers and network operators to deliver various services on standard interfaces without interfering with each other, say Wave7 representatives.
Each service provider retains individual control over user authentication, authorization, and accounting (AAA); quality of service; and bandwidth management. The network offers optimized fiber infrastructure and high transport capacity, Poulet adds, while meeting economic requirements of small to medium enterprises (SME) and transparency requirements of the European Union (EU). A typical SEQUANTIC business service package will provide symmetric and guaranteed data services of up to 1 Gbit/sec. on Trident7 platforms.
Visit SIPPEREC
Visit Wave7 Optics
Visit SPIE