New applications capitalize on the advantages of fiber optics
Oct 1st, 2001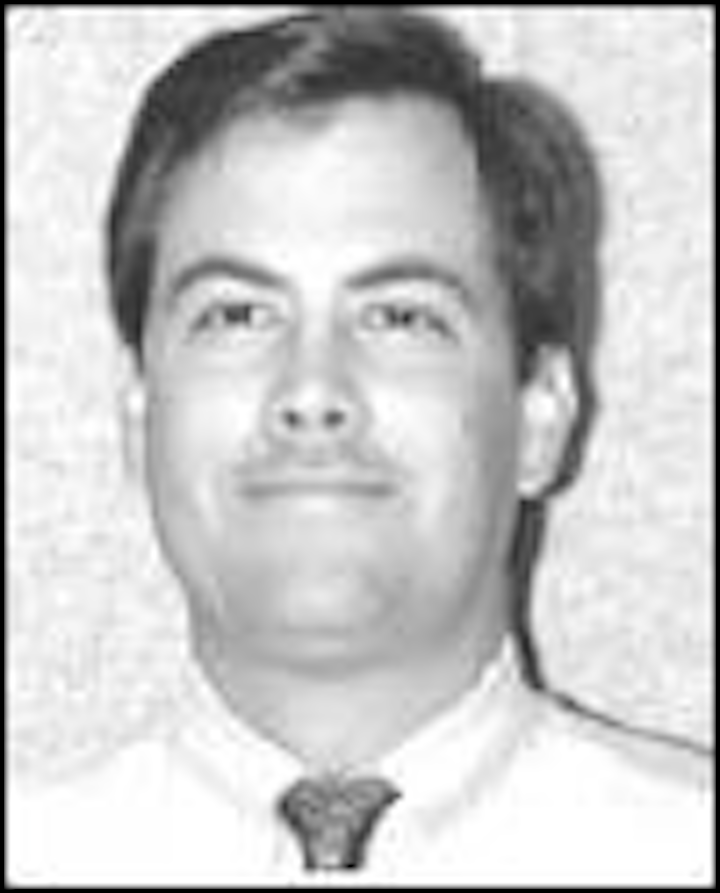 SANs and data centers can improve network performance with new optical technologies.
BY HERBERT V. CONGDON, II
As today's computer networks move more data faster than ever before, a new need is emerging: a place to store all this data so it is both safe and accessible. Even private networks are seeing a tremendous growth in their data storage needs, as 3-D graphics, medical scanning equipment, radio-frequency, and radiation instrumentation all produce huge amounts of data requiring high-speed computers for analysis on a real-time basis.
In response to this growing demand, technology executives and network administrators are developing storage area networks (SANs) and data centers that in many ways are defining the future of LANs by their strategic use of optical-fiber cabling, patch panels, and rack deployment. The strategies for these high-capacity systems will ultimately enable whole networks to support higher speeds and greater capacity.
SANs and data centers look very much like miniature LANs, with many of the same requirements, from both technical and economic perspectives.
Cabling systems for SANs and data centers must be able to move huge data streams at the fastest possible rate. Large amounts of data have to move from the collection source to the storage media-and no one can afford the system to pause for days, hours, minutes, or even seconds while transferring the information.
Fast deployment is critical to avoiding costly downtime and delays. Electronic boxes on a pallet on the receiving dock cannot produce revenue any more than an unconnected electronic box mounted in a rack. The cabling components for SANs and data centers should be modular, simple to use, and pre-tested.
Simplifying the installation of modular components reduces the need for bidding, quoting, and scheduling contract labor that may need to be booked weeks or months in advance. Finally, as an added cost reduction, the modular components do not require consumables or toolkits-added expenses that are not desired.
Increasing density helps keep down the cost of real estate. Current installations may require more than 1,000 ft of rack space just to house the storage devices. Servers, racks, and patch panels may consume whole floors of large buildings. While storage service providers (SSPs) may choose remote locations to reduce facility and real estate costs, any environmentally controlled, occupied space is expensive. Higher-density options reduce the amount of floor space, rack space, and associated costs. Optical-fiber connections offer very high densities with extremely fast data throughput.
The structured cabling systems common in the private network market may not be the best option for a data center or SAN. There are no work areas to populate with faceplates or connectors and no closets. The network devices typically connect via a point-to-point network, but storage devices may be connected via a distributed network. In either case, the cabling should support short and long distances between devices and still offer the high data rates needed for efficient data transfer. So the cabling must meet a fourth objective: a common infrastructure to support servers, storage devices, and central processing units.
A final requirement is a low initial capital investment. The more traditional approach has been to install the entire network while the building is under construction or during a renovation. The backbones, risers, and horizontal links are all fully populated throughout the network, while access to the pathways is readily available. A more cost-effective approach is to install a network in phases, adding cabling, racks, and floor space as electronics are added on an as-needed basis. The revenue generated from this equipment is used to invest in the next phase. This strategy ties the capital investment to revenue generation, significantly increasing the chances of success over the long term.
Luckily, there are a host of new, modular, fiber-based components that are available to network managers that facilitate the fast installation of high-density, high-capacity networks. Pre-terminated trunk cables, modular patch panels, breakout cassettes, and cable assemblies are emerging as the strategic modular component solution needed for data centers.
Modular patch panels can be quickly installed on the standard 19-inch racks common in today's networks. Thus, the same racks used to mount network electronic components can be used for patch-panel distribution. Since the patch panels are modular, they can accommodate different connector interfaces and different connector densities as needed to support the large variety of electronics and interfaces-even a mix-and-match of connector types in the same panel.
Trunk cables, pre-terminated at the factory in high-density MPO connectors, eliminate the need for individual fiber termination and are now becoming available. Each push-pull MPO connector terminates 12 optical fibers in a single-ferrule connector, similar to a small-form-factor connector and as small as one SC simplex connector. The density of this connector means that you can pull or place a terminated cable into cable trays or conduit without requiring a large pathway cross section.
Once in place, the cable can be connected 12 fibers at a time. Since the position of future rack placement is generally known well in advance, you can order cables of the appropriate length in advance and store until needed. Since the cables are modular and interchangeable, you can use a longer cable to get equipment connected to the network until it can be replaced at a convenient time with a cable of the correct length.
Most equipment today is not equipped with an MPO interface, so you need some means to break out the 12 fibers of an MPO on a trunk cable. Here again, modular, robust cassettes now appearing on the market serve this purpose. On the backside of the cassette are one or two MPO couplers. On the front side of the cassette may be 12 MT-RJ ports (24 fibers), six MT-RJ ports (12 fibers), 12 ST ports, or six SC duplex ports. Inside the cassette, each fiber in the MPO connector is routed to the appropriate port on the front of the cassette.
Each cassette is small in size and designed to fit into the modular patch panels. Trunk-cable MPO connectors are plugged into the MPO port in the back, and standard patch cords can connect the ports on the cassette front to the electronic equipment. Cassettes can be selected to match the electronic interface-there is no need to buy an assortment of hybrid cable assemblies.
Finally, once installed, no testing is necessary-all these modular components are pre-terminated and tested at the factory prior to shipment. That enables network administrators to easily connect the pieces while ensuring all links are fully operational. In the event a cable is mishandled or a connector breaks, each component can be easily and quickly replaced with another component and the troubleshooting can take place offline. And that is a major form of "insurance" to keep downtime to a minimum.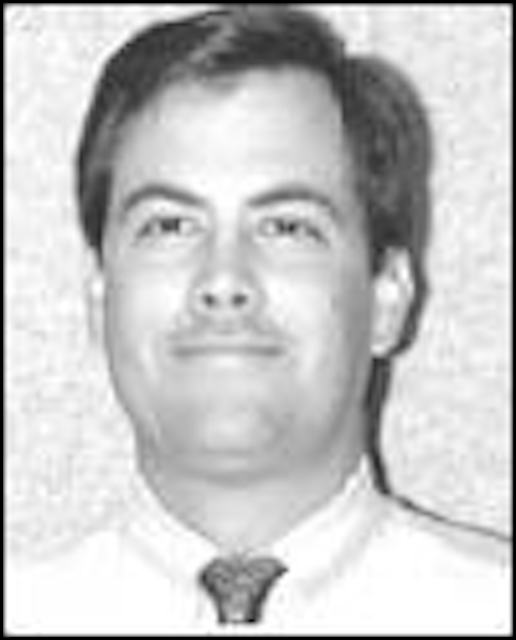 Herb Congdon, market manager, fiber, for AMP Netconnect Systems (Harrisburg, PA), wrote this article on behalf of the TIA Fiber Optics LAN Section (FOLS). Member companies include 3M/Volition, Allied Telesyn International, AMP Netconnect, Belden Wire & Cable, Berk-Tek, CommScope, Corning, LANcast, Leviton Voice and Data Div., Lucent Technologies, Micro Linear, Ortronics, Panduit, the Siemon Co., Siecor, Sumitomo Electric Lightwave, and Transition Networks. Visit the FOLS Website at www.fols.org.