TIA begins activity on fiber to the premises
May 1st, 2005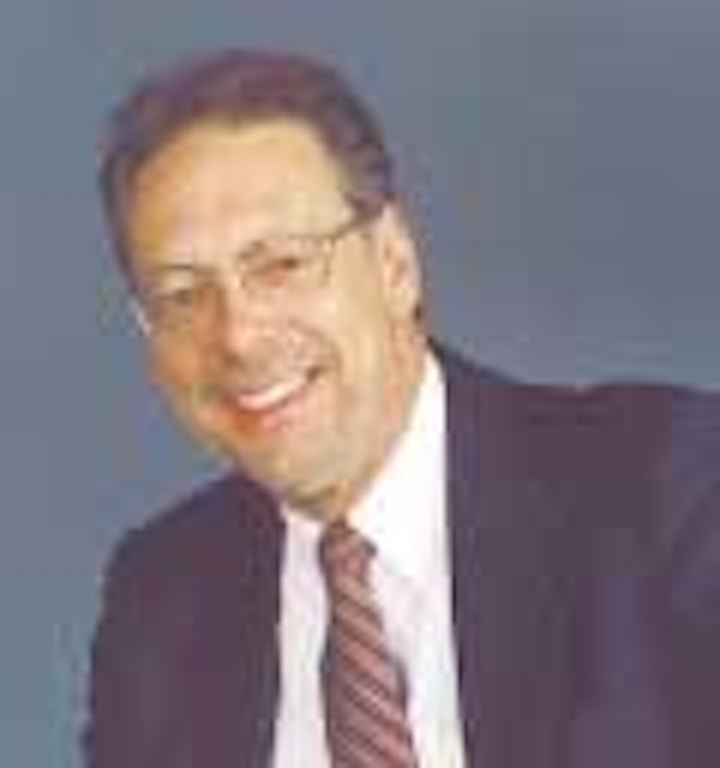 At the January meeting of the Telecommunications Industry Association FO-4 Committee on Fiber Optics in Phoenix, a correspondence group (CG) was formed to identify the need for specific standards for fiber to the premises (FTTP). Led by yours truly, the group has been charged with developing a roadmap of work required to identify and develop standards for FTTP implementation. The end goal of this effort is to add value to the FTTP industry by promoting trade and commerce, easing FTTP implementation, and removing barriers to the success of end customers.
The CG will be composed of all interested FO-4 members. As a starting point for discussion, the CG is considering:
• Identifying the targeted audiences for the work, such as installers, network operators, field technicians and components manufacturers.
• Defining the field of activity by asking what FTTP is and what are its boundaries.
• Finding organizations already working on FTTP, such as the Fiber to the Home Council and ITU-SG15 Question 2, and establishing possible liaisons with them.
• Determining what relevant standards already exist or are under development.
• Some of the specific topics that might be investigated are material requirements relating to fungus and chemical resistance, environmental performance, reliability expectations, safety issues associated with high optical power, interface standards, new test methods, the impact of reflections and return loss on PONs, and the challenges of monitoring and troubleshooting through optical splitters.
The CG will present a written report at the next TIA FO-4 meeting June 20-23 in Boulder, CO. At that time, the FO-4 committee will offer suggestions and assign specific work items to its appropriate subcommittees. Those interested in participating should contact either yours truly or Stephanie Montgomery at smontgomery@tiaonline.org.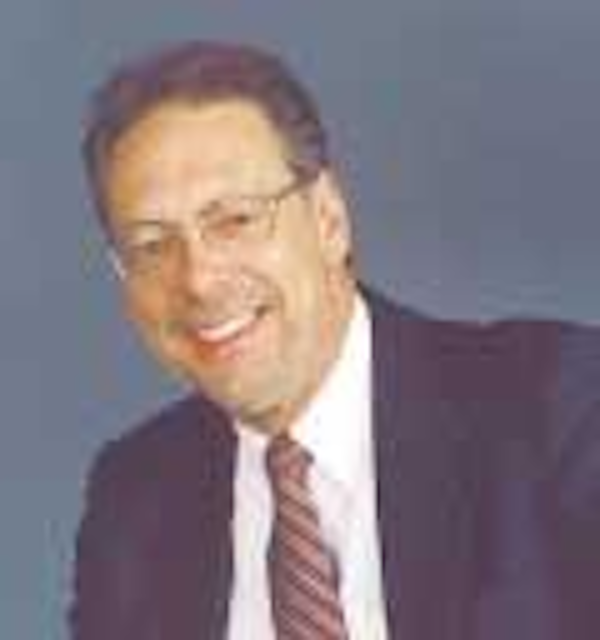 Dr. André Girard is responsible for international standards at EXFO in Quebec and a delegate in ITU-T SG 15, IEC TC86, and TIA FO-4. He can be reached at andre.girard@exfo.com.