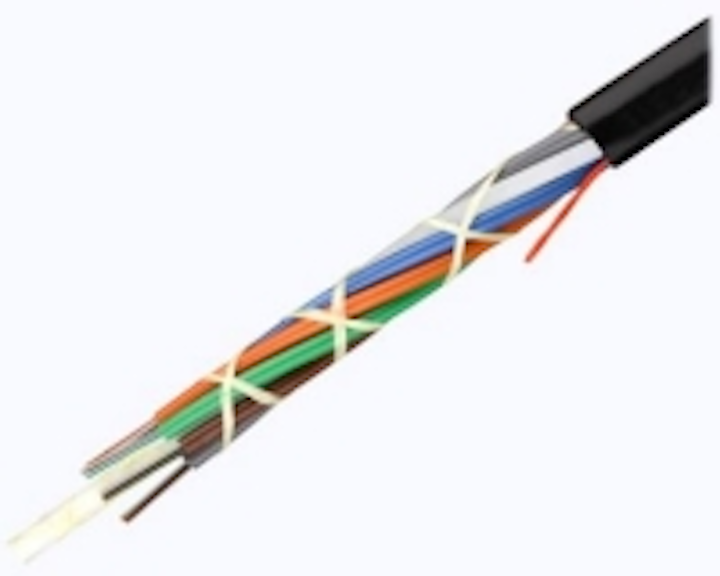 Fiber-optic network connectivity supplier OFS has expanded its microcable portfolio with the MiDia FX Cable.

Available with 12 to 144 fibers from the company's OFS range of application-specific fibers, MiDia FX Cable is designed to reduce the time and expense of deploying fiber-optic cable, particularly in space-constrained environments. The fiber cable system features optimized buffer tubes and jacket rifling designed for air-blown installation via microducts. The fact that fiber may be deployed only as needed helps reduce initial capex while increasing flexibility, OFS points out.

Despite offering the smallest cable outer diameter in the company's North American microcable line, the MiDia FX Cable offers excellent mechanical and environmental protection in compliance with Telecordia GR-20, OFS asserts.

The new cable, as well as other elements of the OFS product array, will be on display next week at the 2015 FTTH Connect Conference, in Anaheim, CA, at Booth 513. The company introduced the MiDia Dry FX microcable at the FTTH Council Europe's annual conference earlier this year (see "OFS offers MiDia Dry FX all-dry microcable").

For more information on fiber-optic cable and suppliers, visit the Lightwave Buyer's Guide.