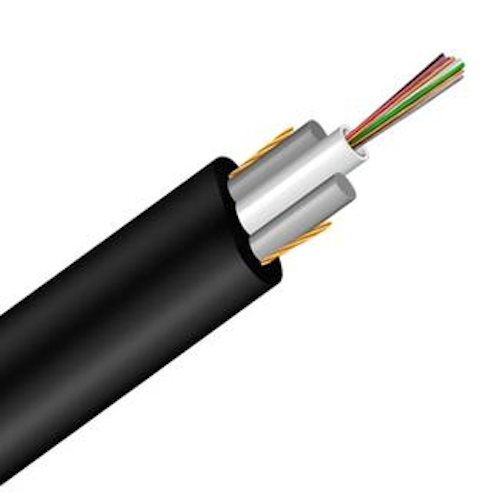 JUNE 18, 2009 -- The U.S. Department of Agriculture's Rural Development Telecommunications Program has accepted CommScope's (search Lightwave for CommScope) flat drop cable designs, enabling service providers seeking funding from the Rural Utilities Service (RUS) to propose the use of the flat drop products in business plans and applications they submit for RUS grants and loans.
The designs include an all-dielectric cable suitable for aerial self-supporting or burial applications and a tonable design which contains a wire used to locate the underground portion of the fiber run. Both cable types are small, lightweight constructions designed for ease of handling and installation and are compatible with industry-standard hardware. According to the manufacturer, dual ripcords also simplify access and installation, and the designs are suitable for all FTTH applications, including the company's BrightPath RF over Glass (RFoG) system.
"Acceptance of our flat drop cable designs by the Rural Development Telecommunications Program greatly benefits our customers as they look to expand their networks into unserved areas," says Carl Meyerhoefer, vice president of marketing and business development for CommScope's Broadband division.

Visit CommScope
For more FTTH news and resources, visit the FTTX Resource Center