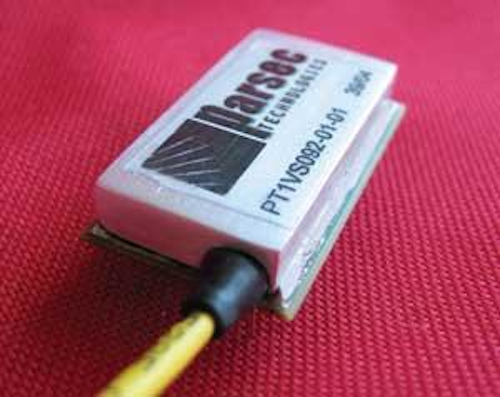 The typical PON can support 32 homes per split. Last summer, Verizon began to look at ways in which it could deliver video services and examined an RF video overlay model, which relies on specifications set by the cable TV industry.
"When they fired up the video, there were a few problems in the system itself," reports Mike Neenan, chief executive of startup Parsec Technologies (Plano, TX). "The quality of service [QoS] for the video was not appropriate for the system. They went back in, and we heard from all the vendors that part of the problem was the video receiver in the triplexer, which is housed in the ONT [optical-network-terminal] or the home gateway."
The net result: To get the requisite QoS to deliver video, carriers like Verizon will be forced to reduce the number of homes served per split from 32 to 16-unless they use a video receiver with better sensitivity.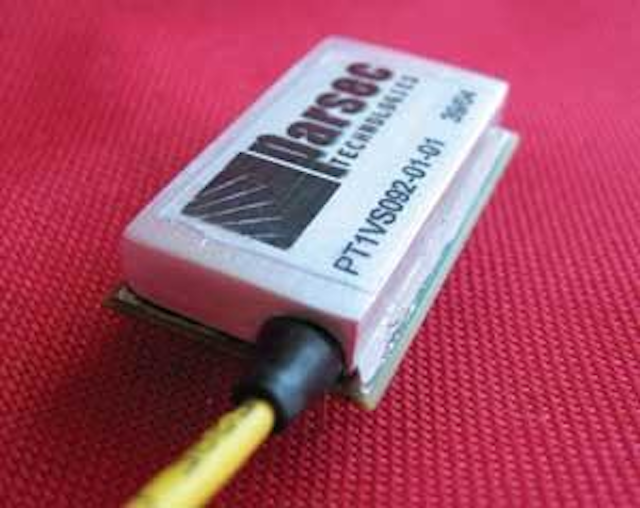 Parsec Technologies claims its video receiver, dubbed Sirius, features improved sensitivity, thereby supporting PON systems with the full 32 splits.
At OFC/NFOEC last month, Parsec debuted a video receiver, dubbed Sirius, that enables carriers to support all 32 splits, thanks in part to the company's patent-pending technology. Parsec has developed a way to change the front end and the coupling of the video receiver to enable a lower equivalent input noise. "It allows a normal photodiode to be easily coupled," explains Parsec chief technology officer Chris Szymanski. "There is no real fancy or ingenious way that you need to have the diode coupled to the video receiver to get good performance."
Performance, in this case, is critical. After Verizon's "misfire in the setup of the video system," as Neenan calls it, the carrier tightened its required specifications for three key characteristics of the video receiver: Sensitivity, optical modulation index (OMI), and carrier-to-noise ratio (CNR). As a result, says Parsec, many of its competitors have fallen out of spec. "These three scenarios are almost like horsepower, torque, and top-speed if you were going to relate this to a car," says Neenan. "Each one has a relationship to the other." The OMI refers to the amount a signal varies on the 1550-nm optical wavelength, while the CNR measures the quality of the signal received. With the 1550-nm video transmitters available today, a good CNR at the input of the video receiver is roughly 51.8 dB. Parsec's video receiver, by contrast, achieves a CNR of 48.3 dB, says the company.
But with all the hype surrounding SBC's and BellSouth's decision to implement IPTV, just how important will RF video overlay be going forward? According to Neenan, IP provides huge amounts of bandwidth for the video itself, but not enough to do other things like sharing that video content, which may require signal compression.
"It always amazes me that in the end, everything is analog," says Tom Hausken, director of the components practice at Strategies Unlimited (Mountain View, CA). "Even digital is analog at the very lowest level. These guys are looking at a purely analog signal. I think one of the reasons why this analog overlay is attractive as opposed to IP is analog is a great way of providing compression. To do this in digital, you have to go to higher data rates because you take that analog signal and each step along the way, you're encoding it. And each code takes up some bits," he says.
Hausken says he is also impressed by the complexity of a device like Parsec's. "This triplexer seems like such a cheap part, in the cheap part of the network. It's lower data rate and just seems so simple. And yet," he says, "it's always a lot harder than it looks."
Parsec remains bullish on its prospects. The company hopes to begin licensing its technology this summer and is already in talks with major OEMs and suppliers, reports Neenan.