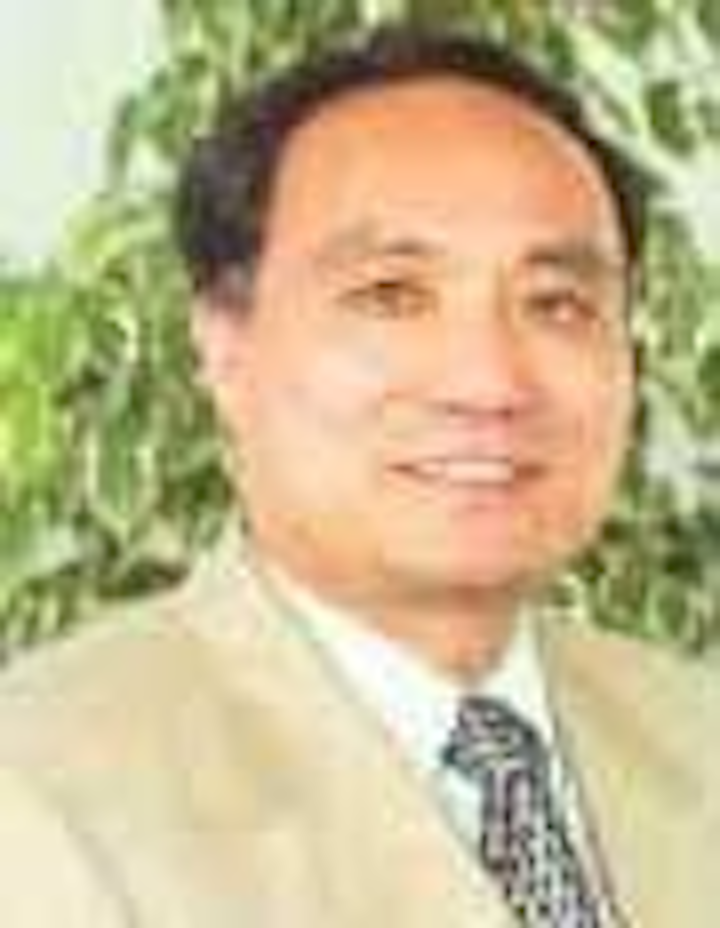 The market for passive-optical-network (PON) components was up 3% from the fourth quarter of last year, according to industry analyst Infonetics Research. This increase will come as no surprise to proponents of the technology that is seen as an important step toward all-optical networks. And following new standards from the International Telecommunication Union (ITU), operators now have the potential to provide even greater bandwidth. ITU-T, the standards-making arm of ITU, has agreed on protocols for gigabit-capable PONs, or GPONs.
All-optical networks will allow service providers to deliver applications such as video on demand, streamed video, online games, and voice over IP. With PONs, signals are carried by lasers and sent to their destination without the need for active electronics. Significantly, PON technology looks set to make significant savings for carriers by eliminating the dependence on expensive active network elements.
A study by France Telecom claims that PON equipment costs are "half the cost of equipment installed in an equivalent point-to-point strategy," due to the lower number of network interfaces needed at the central office. Similar research by United Kingdom incumbent carrier BT has shown that PONs save money.
PONs are a key constituent of fiber to the home initiatives. Many operators are now looking to PONs as a low-cost way of connecting the base stations and switching centers in 3G networks.
The new standards (ITU-T Recommendations G.984.1 and G.984.2) build on the existing and widely adopted G.983 series Recommendations relating to broadband PONs by providing unprecedented network capacity. Increasing capacity to gigabit levels should more than satisfy foreseeable customer demands. GPON maintains the same optical distribution network, wavelength plan, and full-service network design principles of G.983. The new standard also offers more efficient IP and Ethernet handling.

Houlin Zhao is director of the International Telecommunication Union's Telecom Standardization Bureau. For more information, contact Greg Jones at greg.jones@itu.int or visit www.itu.int/newsroom/press_releases/2003/04.html.