IEC addresses fibers, components, systems
Nov 1st, 2004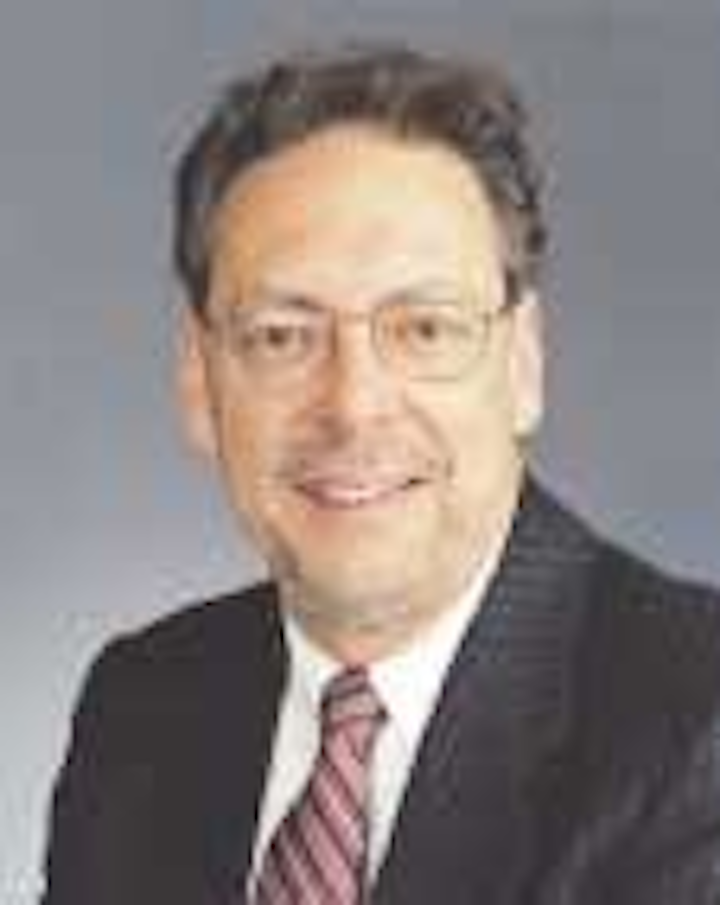 IEC Technical Committee TC86 and its subcommittees met in Chester, UK, last May. This meeting resulted in several conclusions.
Fiber issues. Determined first was a specification for a new singlemode-fiber cable covering the 1310-1625-nm range, to be used at 10-Gbit/sec rates over a 40-km distance with polarization-mode dispersion (PMD) of 0.5 psec/square root km.
A new "B5" fiber, covering the 1460-1625-nm range is being considered. This fiber, intended for DWDM and CWDM in the S-, C-, and L-bands, was stimulated by the new Recommendation G.656 in the ITU-T. New curve-fitting algorithms have been included in the dispersion test-method standard.
A multimode-fiber specifi-cation will be standardized for Gbit/sec applications. A plastic optical fiber specification (see Lightwave, August 2003, p. 16) with environmental and macrobending requirements is also under study. In addition, the requirements for erbium-doped fibers are being reviewed.
PMD Issues. A general model (GINTY) for measuring PMD using the interferometric method was demonstrated and will be included in all PMD testing documents. Two related technical reports are in progress: one on residual stress and its impact on PMD and the other on PMD theory and measurement issues. Standards for PMD test methods for optical amplifiers are available and at the advanced stage for testing links.
Subsystems, components, and PONs. Many industry standards have inconsistent launch conditions for multimode attenuation measurement, and TC86 has started working on resolving this issue. Standards for CWDM passive components are progressing, and the same for FTTH passive optical networking is under consideration. For the latter, a technical report will be prepared on PON general system, subsystem, and component issues.
A new coordination committee also has been created for finding a consensus on definitions of passive and active components as well as dynamic modules.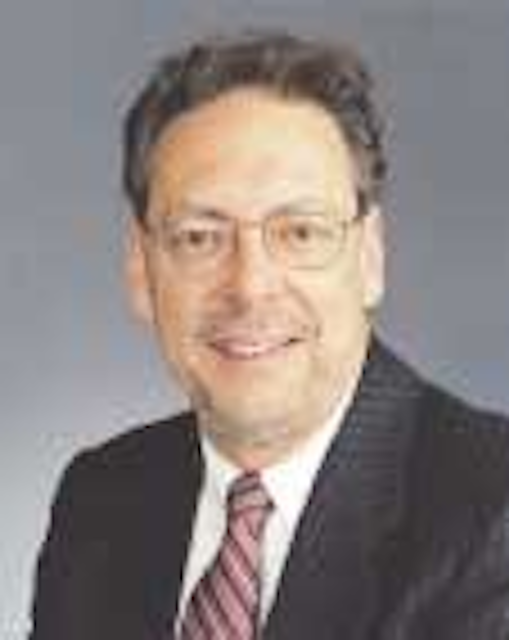 Dr. Andre Girard is responsible for international standards and represents EXFO (Vanier, Quebec) in ITU-T SG 15, IEC TC86, and TIA FO-4. He can be reached at 418-683-0211 or andre.girard@exfo.com.