ITU-T moves from C- and L-bands into S-band
Oct 1st, 2004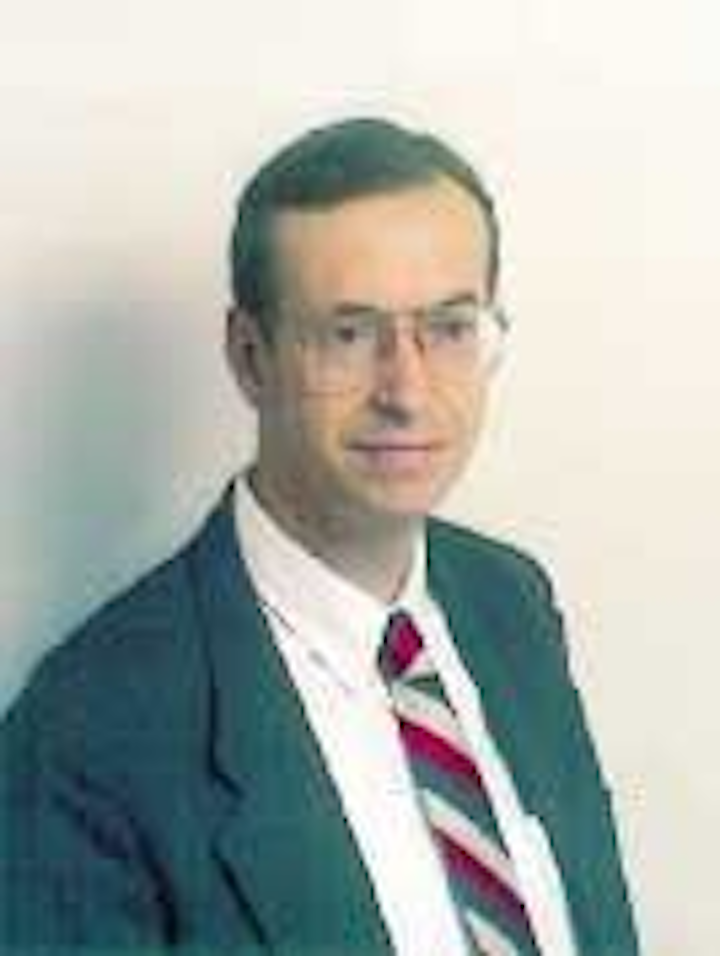 A small amount of chromatic dispersion is effective in reducing the growth of nonlinear effects such as four-wave mixing and cross-phase modulation. In 1996, the International Telecommunication Union (ITU-T) codified the concept of nonzero dispersion by publishing Recommendation G.655. Categories G.655.B and G.655.C are singlemode fibers with chromatic dispersion in the range 1-10 psec/nm•km over the C-band (1530-1565 nm). The purpose of the minimum value of 1 psec/nm•km is to reduce the growth on nonlinear effects that can be particularly deleterious in DWDM systems. G.655 fiber has a record of success in providing high-bit-rate transmission in combination with DWDM.
At last April's meeting, ITU-T Study Group 15 consented to a new Recommendation G.656, which extends nonzero dispersion into the S-band (1460-1530 nm) as well. With chromatic dispersion in the range of 2-14 psec/nm•km from 1460 to 1625 nm, this fiber can be used for CWDM and DWDM throughout the S-, C-, and L-bands.
The range of mode field diameters permitted by G.656 is 7-11 µm, compared to 8-11 µm in G.655. The cable cutoff wavelengths are the same. G.656 has a maximum link design value PMDQ of 0.2 psec/square root km, the lowest value recommended by ITU-T and the same value that ITU-T recently adopted for G.655.C.
G.655 has developed three categories (G.655.A through G.655.C) over the years to describe different levels of performance vis-à-vis PMDQ and the
L-band. For now, G.656 has only one category. S-band application codes are in the works; the extension of operation into this band will make possible at least 40 more DWDM channels. The fiber described in G.656 will become the new B5-type fiber in the International Electrotechnical Commission's singlemode-fiber specification IEC 60793-2-50.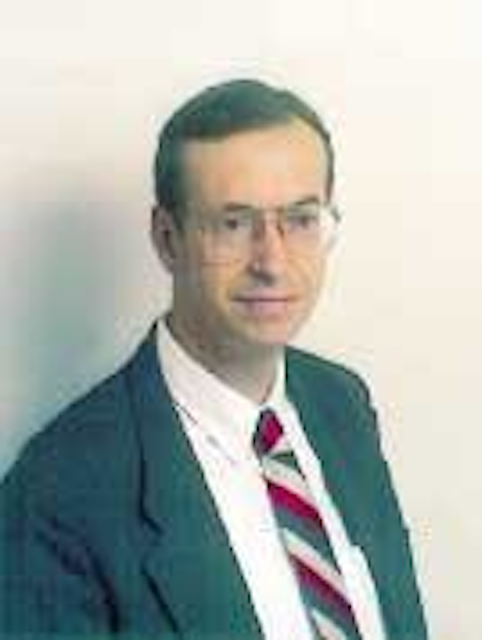 Dr. William B. Gardner represented OFS while serving as Rapporteur for Question 15/15 during ITU-T Study Group 15's work on Recommendation G.656. He can be reached at 770-662-8191 or billga@att.net.