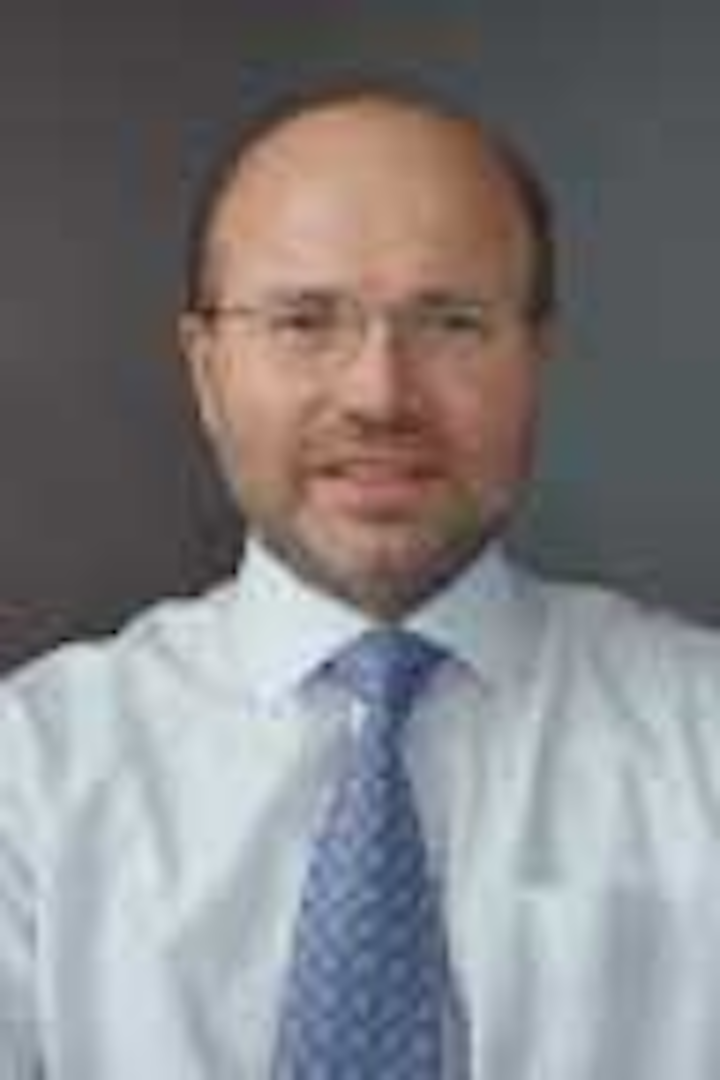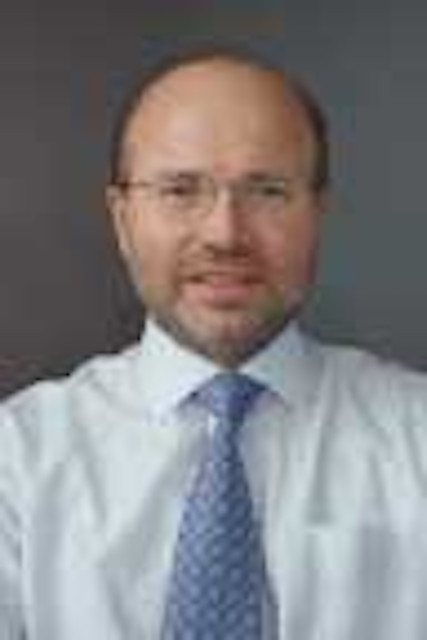 Esparon
Fabless semiconductor maker Phyworks has appointed Tim Esparon vice president of manufacturing operations, responsible for enhancing Phyworks' worldwide supplier relationships at strategic and tactical levels as well as developing cost-effective test solutions for new optical-networking product lines. A chartered electronics engineer, Esparon will also be responsible for developing and maintaining quality and management systems. He previously was manufacturing and quality director and later vice president for worldwide operations at 3D Labs and held senior management positions at Micronas Semiconductor, SCI, and Hughes Microelectronics, where he was responsible for many of the company's quality and process management programs. Esparon's appointment is among several by Phyworks over the past few months. Former Cable and Wireless managing director Mike McTighe was named chairman of the Phyworks board; Paul Mountford, senior vice president of worldwide channels at Cisco Systems, is now a Phyworks board member; and Terry Thomas is the company's new global sales vice president.
Mark Panico, former general manager of Nalco's Global Industrial & Institutional Services Division, is named president of Ortronics, maker of high-capacity structured cabling systems. Panico's resume includes executive positions at Honeywell Automation Control & Solutions Services, where he most recently was responsible for two businesses that developed and implemented systems to increase manufacturing productivity and reduce energy consumption. Before that, he handled sales and marketing at the General Electric Plastics Division.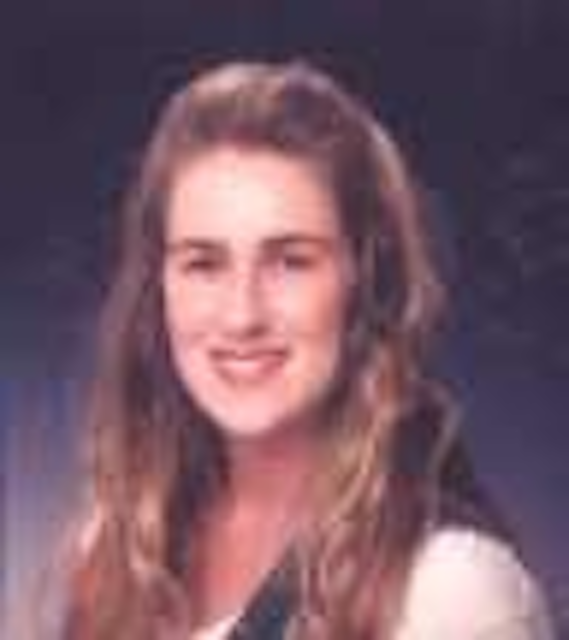 Vice-chair of the TIA TR-42.7 copper cabling subcommittee, chair of the TIA TR-42.7.1 connecting hardware working group, and TIA TR-42-appointed liaison to IEEE 802.3, Valerie Rybinski rejoins network cabling systems and components maker Siemon as global sales engineer. Rybinski will provide technical support for Siemon's marketing and sales force, act as a key presenter at the company's educational seminars and other speaking engagements worldwide, and handle the composition of white papers and other technical documentation. She has authored more than 40 technical articles and engineering papers and holds several U.S. patents. Rybinski previously spent 11 years with Siemon as an electrical engineer then senior electrical engineer.
Former AT&T Network Engineering & Operations senior vice president Reed Harrison is the new president and chief operating officer of tier one optical Internet service provider Cogent Communications. Harrison will handle Cogent's day-to-day operations, working closely with chief executive Dave Schaeffer and the board of directors to implement and refine company strategies.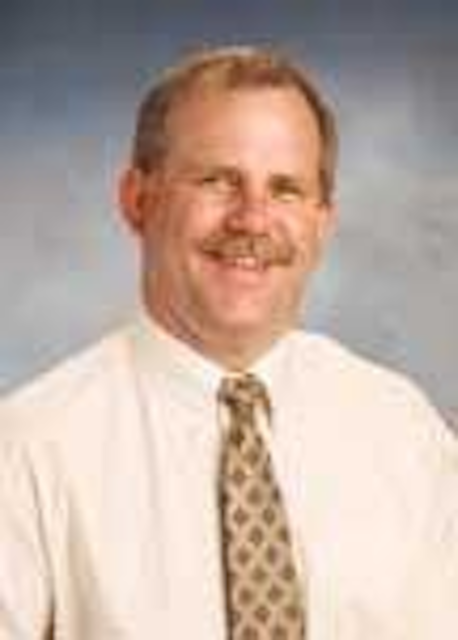 Jim Elliott is promoted to operations vice president at Fusion UV, supplier of ultraviolet curing systems and UV-based process solutions. Elliott has more than 17 years' experience in both high- and low-volume manufacturing environments, including the last 10 years overseeing manufacturing operations at Fusion, two years of operations and TQM consulting, and four months in Japan studying Japanese quality control techniques. "Jim has proven to be a key driver of manufacturing improvements, and we welcome him to Fusion UV's management team, especially with his global experience," notes president David Harbourne.
David L. Grimes is the new president of metro regional DWDM systems manufacturer Tropic Networks. Grimes, who has more than 30 years' experience in the telecommunications industry, was promoted from senior vice president of marketing and sales. Before joining the company three years ago, Grimes was president and chief executive of Sykes Enterprises and regional vice president of AT&T's Business Services Division. In addition, Robert Lane was promoted from vice president of marketing and business development to sales and marketing vice president. He previously was business development vice president at Marconi Communications' North American Optical Division.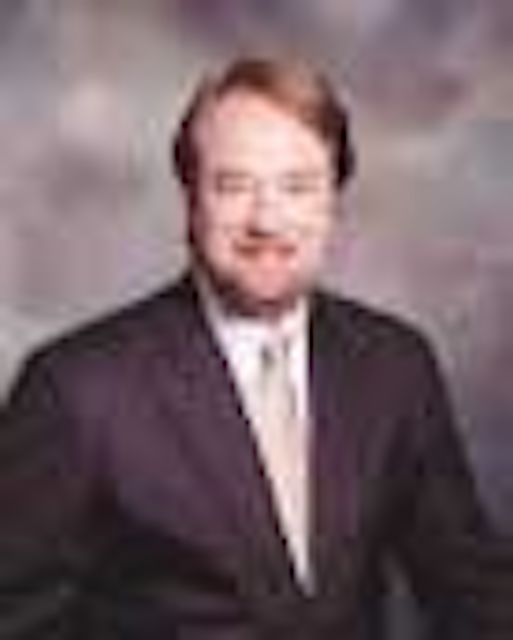 Mountford