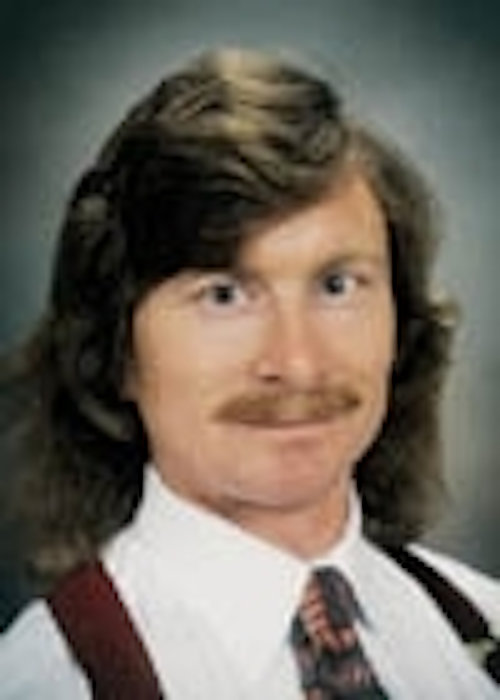 Anders Gustafsson has been named vice president and general manager for Tellabs's Europe, Middle East, and Africa offices. He will be responsible for operations and sales of the company's products and services in those regions and will report to John E. Vaughan, president of Tellabs Global Sales and Services. Prior to joining the company, Gustafsson spent eight years with Motorola in various senior sales and general management positions within its cellular infrastructure business in Europe and Asia. More recently, he served as vice president and general manger for Motorola's European Network Solutions Div.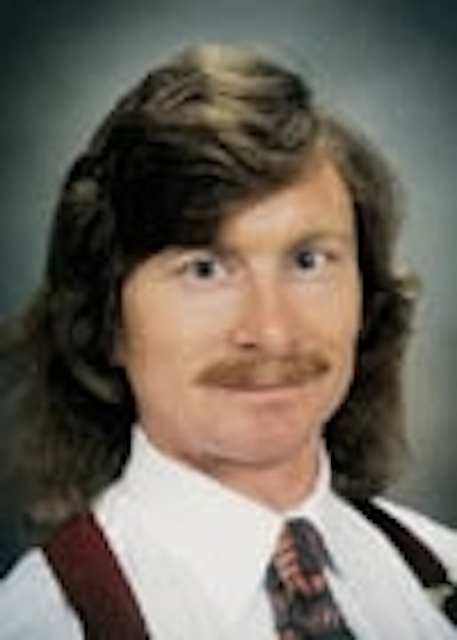 Dr. Mark M. Minot has been promoted to vice president and general manger of Racal Instrument's Broadband Group. He brings to the group a breadth and depth of experience in management that characterize the broadband business opportunities. Previously, he presided over the launch of the company's broadband product introductions including optical, RF, and high-bandwidth digital switching and measurement instrumentation.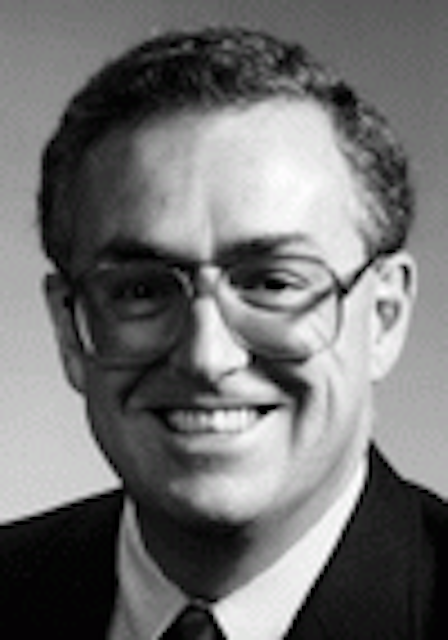 Dr. Kenneth Hill has been appointed director of research at Nu-Wave Photonics Inc. Previously, he was with Communications Research Centre where he was principal scientist. Hill will lead a team of researchers in the design and development of a new architecture and fabrication process for large-scale integration of complex optical circuits. Hill is internationally recognized as a pioneer in fiber-optic components research, particularly for his work on photosensitivity and its applications.
John Collins has been promoted to president of fiber options at Interlogix Inc. He will continue to be responsible for the direction and growth of the company and will oversee all aspects of the manufacturing facility in Bohemia, NY. When Collins joined the company in 1999, he held the position of executive vice president and chief operating officer. In his new role, he will build on fiber options' dedication to quality and competitiveness in the growing fiber-optic industry. He has expanded the company's engineering staff in order to develop new technologically advanced products and has greatly improved the customer service the company offers to its customers.
James M. Gardner has been named senior vice president at PB Telecommunications Inc., a subsidiary of Parsons Brinckerhoff. He serves as controller and finance director, responsible for financial planning and management. He has over 22 years' experience as a senior financial and administrative executive with international engineering firms. David O. Cooksey has been promoted to senior vice president of the PB Network Services Inc. Previously a senior engineering manger, Cooksey serves as the company's project director on the Level 3 Communications Intercity Network project, a 15,500-mile fiber-optic telecommunications network under construction. Prior to joining the company, he was director of facilities maintenance for the Washington Metropolitan Area Transit Authority.
Edward Triebell has been appointed the Asia-Pacific managing director for Aegis Broadband Inc. He will be responsible for defining and implementing an aggressive business development plan for the company, focused on direct sales and strategic partnerships. Prior to joining the company, he was the Asia-Pacific regional sales director for L-3 Communications' Commercial Products Group, focused on CDMA-based wireless broadband products.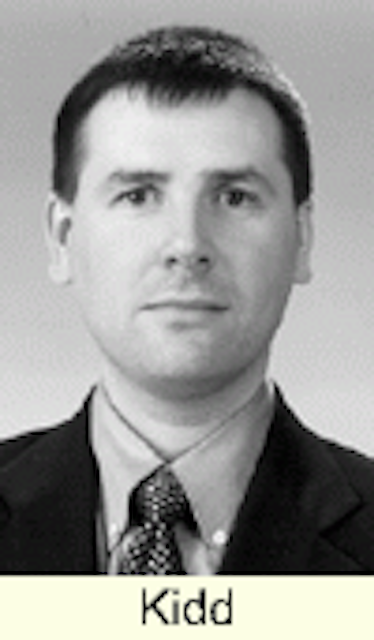 Kidd
Stephen Kidd has been appointed business unit director, capital equipment at Melles Griot. In his role, he will be responsible for marketing and product management for the company's line of nanopositioning and machine vision products used for teams of account managers, customer service, and engineering integration teams that configure custom fiber alignment workstations. Tricia Dunn has been appointed vice president of human resources at Melles Griot. In her new role, she will be responsible for all aspects of the human resources function for the company, including employee relations, training and development, wage and compensation, benefits administration, legal compliance, recruiting and placement, and safety and loss control.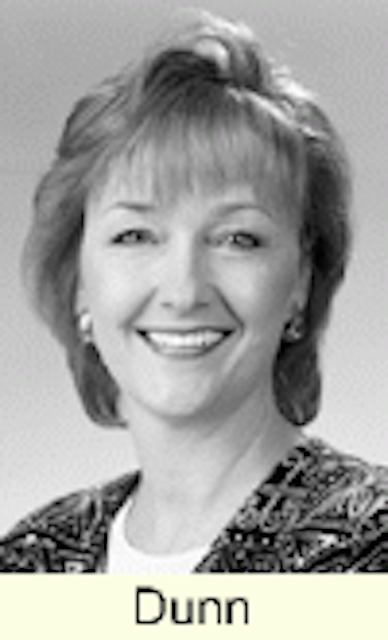 Dunn
John R. Peeler, president of Wavetek Wandel Goltermann, has been given the additional role of CEO for "New Company." Most recently, he served as president and chief executive officer of TTC. He takes over the position previously held by Ned Lautenbach, who remains chairperson, president, and CEO of Dynatech Corp., New Company's parent company. New Company will be formally launched with a new name and logo later this summer.
Bill Diamond will join Wavesplitter Technologies Inc. as president and chief executive officer. He brings over 20 years' global business experience in the fiber optics and telecommunications industries. He joins the company from his most recent position at E-Tek Dynamics, where he was vice president of marketing and was a major contributor in the company's successful IPO.
John Roth, president and chief executive officer of Nortel Networks, announced that the board of directors has appointed Clarence J. Chandran to the position of chief operating officer. Previously, Chandran was president of Nortel Networks. Chandran has held a wide range of executive positions during his 15-year career with Nortel and most recently led the transformation of carrier and service-provider business into a global Internet powerhouse. He will now be responsible for the integration of Nortel's acquisitions and human resource and information systems organizations.
Michele Pierce has been appointed vice president of program management and quality assurance at Yipes Communications Inc., reporting to CEO Jerry Parrick. Pierce will formulate and document procedures, track progress, and ensure program quality. Her goal will be to ensure flawless execution of the company's rapid growth plans as it deploys gigabit optical networks throughout the country. She joins the company from Cap Gemini, where she was co-founder and executive director of its TeleMedia Labs, responsible for all operational aspects of the IT services targeted at the Internet service provider market.
Ferdinad Kuznik has been appointed to the board of directors of Cable Design Technologies. Kuznik is an executive vice president of Motorola Inc. and president of Motorola operations in Europe, the Middle East, and Africa. He previously served as president of Motorola's personal communications sector, overseeing the design, manufacture, and distribution of a full range of consumer wireless products for more than 130 markets worldwide. Prior to joining Motorola, Kuznik served as managing director of Philips Telecommunications and was a member of the board of management of AT&T Philips Telecommunications.
David Maughan has been appointed sales director of Advance Fiber Optics. He will be responsible for consolidating the company's sales activities to provide more focused sales programs for its network fiber management system, OSP InSight. Maughan most recently served as supervisor of the company's fiber-optic installation business in the Northwest.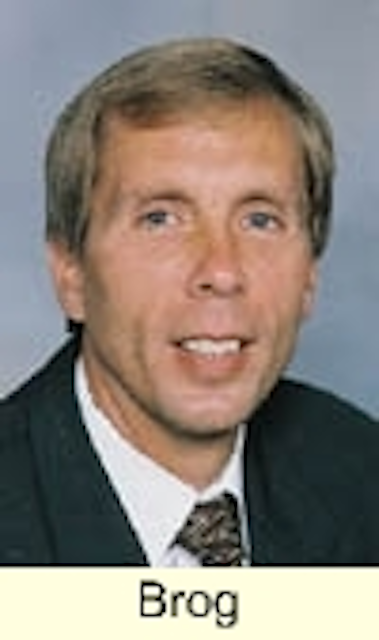 Brog
Dr. Terry Brog has been appointed vice president of operations at Circuits Processing Technology, a subsidiary of Brush Wellman. This new position was created to strengthen manufacturing operations in preparation of future growth commitments to their customers. Brog's previous positions include director of manufacturing at Coherent Technologies, and director of corporate technology and principal engineer at Coors Ceramics.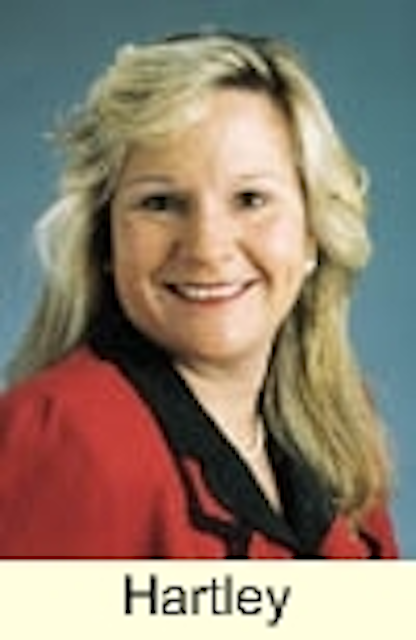 Hartley
Lisa Hartley has been appointed vice president of quality systems registration business unit at ITS Intertek Testing Services. She will provide the leadership for America's first accredited ISO 9000 registrar. Hartley will also be responsible for maintaining the company's reputation and improving the quality of service for its clients. She will leverage the company's experience in automotive, aerospace, and telecommunications industries to take advantage of the growing opportunities in these markets for quality management systems.
Ken Rowen has been appointed vice president of sales at Pathnet, focusing on competitive local-access carriers (CLECs). He will lead a team responsible for integrating CLECs, RBOCs, and independent telephone companies into the company's network in under-served regions of the United States. Most recently, Rowen developed a strategic direction for the wholesale business at Citizens Communications of Buffalo, NY.