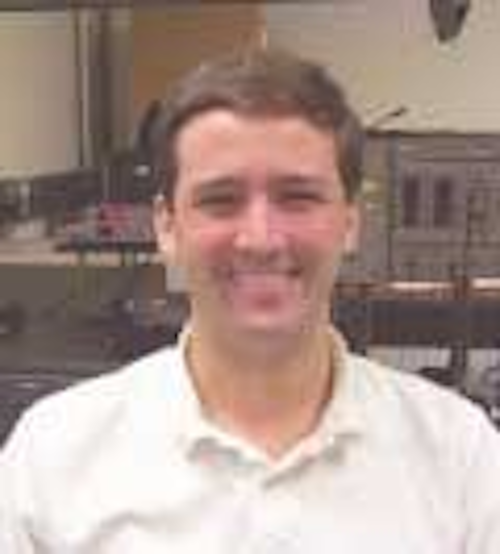 For many years, polymer optical fiber (POF) has been an optical medium that is very simple to connect and install. However, POF has also suffered from performance characteristics greatly inferior to silica fibers: Attenuation and bandwidth have typically been about 160 dB/km and 10 MHzkm, respectively. As a result, POF has been limited to about 100 Mbits/sec at 50 m or less.
These limitations arose not only from the optical absorption of the polymers, but also from the step index profile of the fiber. Despite its limitations, traditional POF has found several important niches from telecom switches to automobiles, and the International Electrotechnical Commission (IEC) has developed standards for these fibers, known as category A4 fibers.
The last several years have seen new materials and new fiber structures. An advanced class of perfluorinated polymers has been used to create more transparent POF, with attenuation as low as 20 dB/km at 850 nm. Moreover, these materials have also facilitated graded index profiles, resulting in bandwidths around 300 MHzkm.
The new POF technologies are being commercialized: Perfluorinated POF from Asahi Glass Co. has already been installed for data communications in Japan. In Europe and the United States, Nexans and OFS have announced development of perfluorinated POF products.
In April, the IEC SC86A/WG1, chaired by Allen Cherin (OFS), considered creating standards for perfluorinated POF. Four families of perfluorinated POF were proposed: a large (490-µm) core diameter family for consumer electronics applications; 200-µm core family for industrial and mobile applications; 120-µm core premises family; and 62.5-µm core family for high-speed applications.
The proposal will be refined and considered further at the next IEC meeting in October.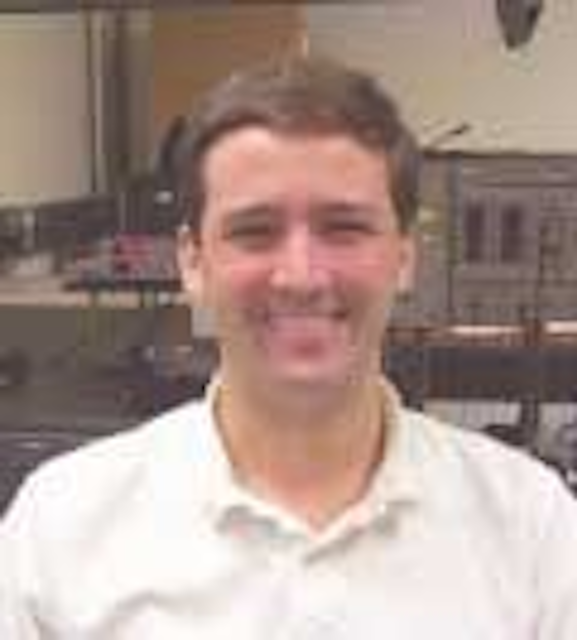 Whitney R. White is a member of technical staff at OFS laboratories in Murray Hill, NJ. He participates in the International Electrotechnical Commission and can be reached at 908-582-6744 or white@ofsoptics.com.