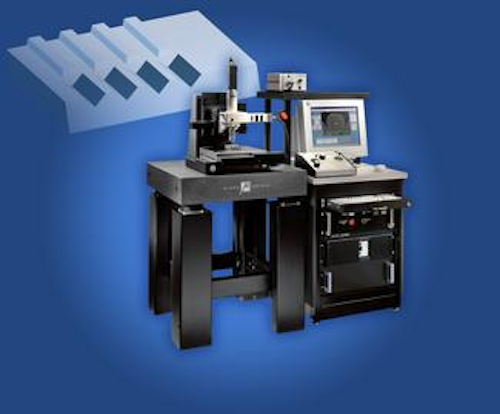 16 October 2003 San Jose, CA Lightwave -- Micro-Metric Inc.'s FiberLine System is now available with Windows 2000 capability.
The system measures critical dimensions in the manufacture of multi-fiber terminators, v-grooves, ferrules, optical disks, image sensors, and other optoelectronics devices. Such critical measurements include wafer line widths, component positioning, and optical fiber alignment with feature sizes as small as 0.5 μ m. The system provides field-of-view (FOV) measurement accuracy to 0.01 micron (10-nm), and point-to-point XYZ measurement repeatability to 0.01 micron (10-nm) at 1 Σ (with 100X objective).
Software
Application programs included with the FiberLine are written using Micro-Metric's Measurement Control Language (MCL). This text-based language controls all functions of the FiberLine. Program files are easy to read and allow users to modify existing programs or create their own programs to control the system's operation, explain company representatives. The system's image analysis and user-interface software are also written by Micro-Metric, so the company can provide a high level of customer support.
Hardware
The FiberLine is a high-precision programmable optical CMM that automatically measures dimensions on small parts. X, Y, and Z-axis positioning components and system structural components are manufactured from cast iron and granite to achieve the greatest possible accuracy and precision.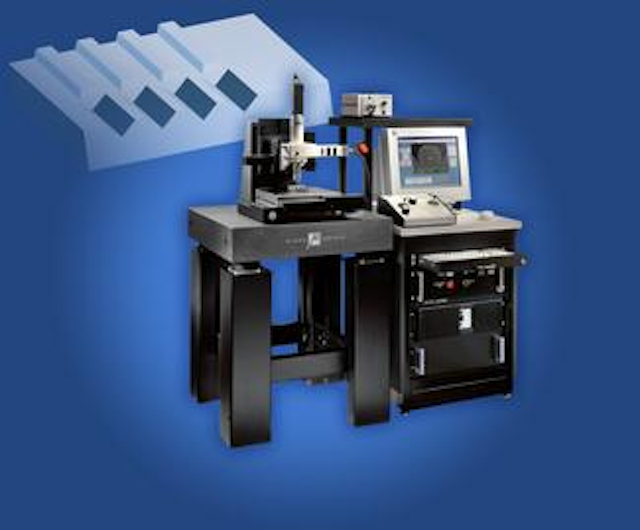 The FiberLine System from Micro-Metric now features Windows 2000 capability.