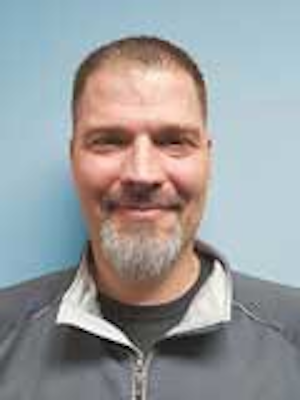 Instructor and Course Developer
Larry Wheeler has been an instructor and course developer with The Light Brigade since 2004, and is currently the Training and Logistics Manager.
Mr. Wheeler has performed high-level installation and testing projects for a variety of organizations, including Verizon, the U.S. Navy, and Century Link's (formerly Qwest) Seattle and Tacoma facilities. He has worked extensively in a fiber optic manufacturing and R&D lab. His main areas of focus are the physical plant, installation, termination, splicing, testing, and troubleshooting.
Mr. Wheeler is a sustaining member of the IMSA, ITS Florida, and ITS Georgia. His certifications include IMSA's Fiber Optics for Traffic Systems Level I, II and II Design, ETA Fiber Optic Installer, ETA Fiber Optics Technician – Outside Plant and ETA Fiber Optics Technician.