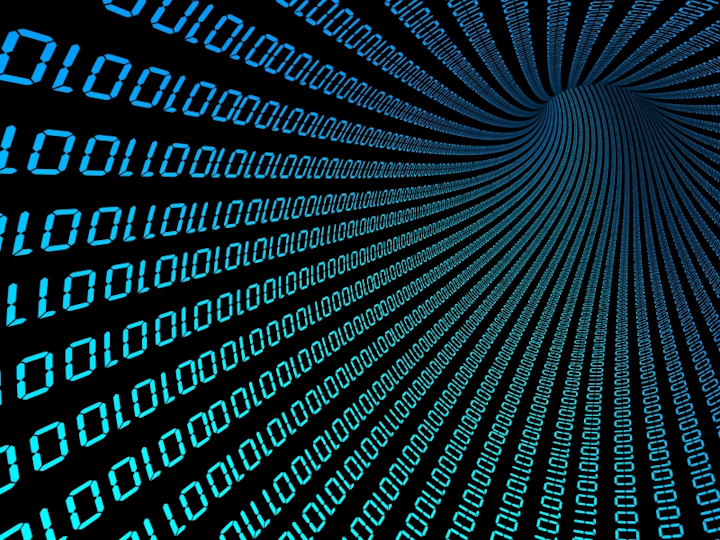 Nokia says it has conducted a trial of its Fixed Access Network Slicing (FANS) technology with Ogero of Lebanon. The technology enables creation of virtual "network slices" that Ogero can partition among wholesale customers for its fiber to the home (FTTH) infrastructure.
Ogero, Lebanon's sole telecom infrastructure provider according to Nokia, operates a 12,000-km fiber network across the country. It offers access to its fiber-optic network to mobile operators, data service providers, and internet service providers. Use of the FANS technology would enable Ogero to maximize fiber usage by providing virtualized slices of its network to each customer. Those customers, as virtual network operators, would be able to exercise autonomous, full control of their respective slices, Nokia asserts. This control includes the ability to set performance metrics for their slices and the services they delivery via them.
The trial leveraged Nokia's Altiplano cloud-native software platform and SDN-programmable Lightspan FX optical line terminals (OLTs; see "Nokia unveils Altiplano software-defined access platform, Lightspan programmable access nodes"). The technology provider says it contributed to the work that led to the publication of the TR-370 standard on FANS by the Broadband Forum as well as the specification of the YANG modules that are used to achieve FANS.
"As a pioneer in this field, Nokia was one of the only vendors capable of providing Ogero with a mature and secure software-defined access solution that could effectively meet our unique requirements and timelines," asserted Imad Kreidieh, chairman and CEO of Ogero. "The successful trial demonstrated the power of their solution and its ability to create several virtual autonomous slices that we can offer to customers. With Nokia's solution, we'll be able to better monetize our existing network investments and give customers a platform that allows them to develop new strategies and create service offerings that benefit their end-users."
"Virtual network slicing will become an important part of the fixed access industry going forward," predicted Sandra Motley, president of Nokia's Fixed Networks Business Group. "Network slicing gives service providers the right capabilities to innovate while unlocking the full business potential of fiber-to-the-home markets. Software-defined access networks will play a key role in revolutionizing conventional network infrastructure management models; helping to simplify operations and deliver better, lower cost services than previously possible."
For related articles, visit the Network Automation Topic Center.
For more information on FTTx technology and suppliers, visit the Lightwave Buyer's Guide.