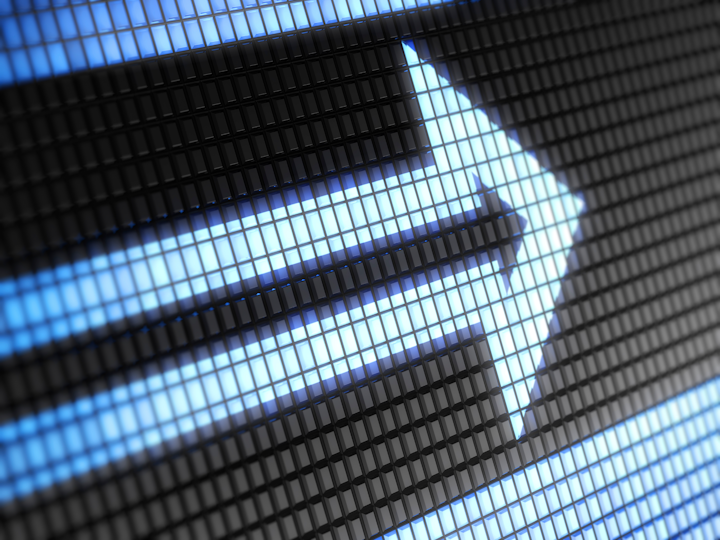 Infinera (NASDAQ: INFN) says it will supply a pair of software applications from its Transcend software suite to Verizon to help the service provider migrate the TDM-based portions of its network to an Ethernet-based approach as part of its Intelligent Edge Network effort. The apps are part of Infinera's Cognitive Networking initiative (see "Infinera unveils ICE6 coherent engine, Infinite Network vision").
Verizon will use Infinera's Discover and Migrate apps, according to Rob Shore, senior vice president of marketing at Infinera. Discover will provide Verizon with network visualization capabilities and the ability to map equipment, circuits, and related resources from Layer 0 to Layer 3. Migrate will be used for scenario planning, analysis, and execution. The apps can be applied to multiple systems and use cases, including TDM, Ethernet over SONET, and ultra-long-haul infrastructures.
Infinera also is in the process of integrating its network element software with the Verizon Base Network Controller, which is designed to enable full lifecycle automation. Verizon's goal is to realize a zero-touch, fully automated, extendable, and programmable network infrastructure based on open, programmable network principles. "Verizon has always been relentless when it comes to technology innovation," said Stephen Owens, director of network infrastructure planning at Verizon. "We are able to simplify network operations and reduce costs through virtualization and automation. This is one example."
Shore says Verizon's migration initiative exemplifies a trend among older, large-scale carriers who need to migrate legacy TDM-based networks to more modern, packet-based infrastructure. While such a migration has been discussed (and, in many cases, begun to be executed) for some time, the current demand among customers for more flexible and rapid service provision, alongside a preparation for 5G support, has made such a migration more imperative, Shore asserts.
For related articles, visit the SDN/NFV Topic Center.
For more information on high-speed transmission systems and suppliers, visit the Lightwave Buyer's Guide.