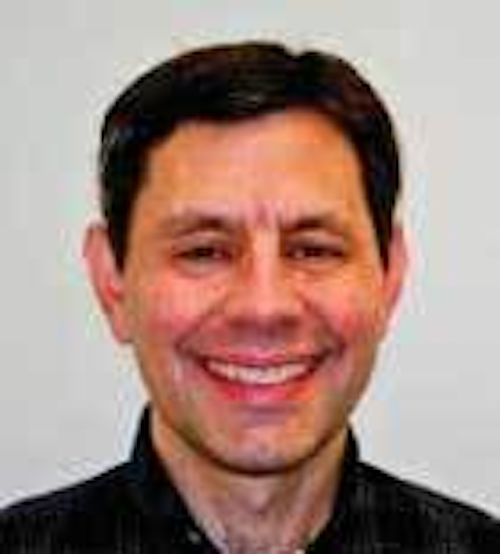 Mintera Corp. has appointed Bryan Siegal as vice president, operations and customer satisfaction. Siegal will be responsible for managing the delivery and quality of Mintera's 40-Gbit/sec transport system, as well as overseeing the company's relationship with Sanmina-SCI. Sanmina-SCI, a global electronics manufacturing services (EMS) company, will manage the manufacture of Mintera's MI 40000XS DWDM transport products at its Allen, TX, location. Siegel has held senior management and executive-level positions at Optovia Corp., PhotonEx, Sun Microsystems, and Honeywell, among others.
Access product supplier Calix has added 25-year industry veteran Don Listwin to its board of directors. Listwin held positions of increasing responsibility during a 10-year period at Cisco Systems that culminated in his being named the No. 2 executive at Cisco. He was also president and chief executive officer at Openwave, a software provider for the communications and media industries. He is founder and chairman of Canary Foundation, a nonprofit organization devoted exclusively to early detection of cancer. A native of Canada, Listwin holds a B.S. in electrical engineering and an honorary doctorate of law from the University of Saskatchewan.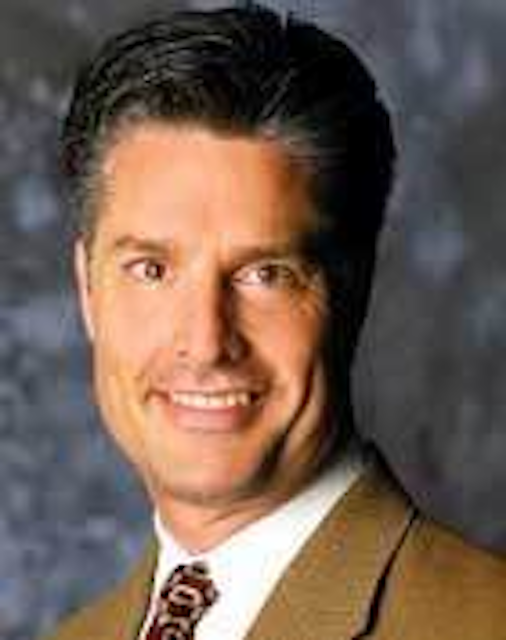 Santur Corp., a manufacturer of tunable lasers for telecommunications, has appointed Paul Meissner as chief executive officer. Meissner's 18-plus years of experience in optics and semiconductors has taken him from KLA-Tencor and Applied Materials to Coherent, where he most recently served as the executive vice president of Global Business Operations. He received an undergraduate degree from the University of California-Berkeley in materials science and engineering, and obtained both his master's and doctorate degrees in materials science and engineering from Stanford.
Thomas G. Giallorenzihas joined OSA as senior director of science policy. As senior scientific counsel, his duties will include strategic planning and direction, delivering technical information to the membership and the general public, assisting the meetings and conventions department in long-range planning, and serving as a senior scientific advisor on all OSA scientific content. Giallorenzi has published many journal articles, has presented at professional conferences and seminars, and has been awarded more than 25 patents, with more than 20 still pending.
The Fiber Optics LAN Section (FOLS) of the Telecommunications Industry Association (TIA) has elected its slate of officers for 2007. The roster includes: Andrew Oliviero, senior product manager, optical fiber at OFS, as section chair; Dan Harman, 3M, vice chair; Alexandra Manning, Sumitomo Electric Lightwave, communication chair; Mario Rossi, Leviton Voice & Data, membership chair; and Herb Congdon, Tyco Electronics, standards chair. FOLS members are leading fiber cable, component, and electronics companies including 3M; ADC; Berk-Tek, a Nexans company; CommScope; Corning; Corning Cable Systems; Draka Comteq; Leviton Voice & Data; OFS; Ortronics/Legrand; Panduit; Sumitomo Electric Lightwave; and Tyco Electronics.