I spent the better part of last week at supercomm in Atlanta. As you might expect, at each booth someone eagerly told me about their company's latest breakthrough in fiber-optic speed and capacity.
So I was at this one booth, pumping out questions with one side of my brain while the other side was still juggling the performance data it had been fed at my previous stop, when the person I was interviewing turned the tables by asking a question of me. To wit: "Do you think there's anything to metro DWDM? I mean, has anyone actually sold anything?"
In hindsight, this query raises two issues. The question, taken at face value, represents the first. Are there any indications that carriers are interested in metro DWDM? Certainly, my inquisitor isn't the first person to express doubts. In fact, Optical Networks Inc. asserts that there isn't a metro DWDM market per se, and that multiplexing is merely one of a handful of capabilities that local carriers will need to build the fiber-optic networks of tomorrow.
Yet, through the rising mist of uncertainty, the technology has begun to show signs of catching on. Both Bell Atlantic and BellSouth have installed DWDM equipment from CIENA Corp. While these applications involve point-to-point interoffice links that extend beyond what one would normally consider the metro space, one has to consider it a good sign that regional Bell operating companies have embraced the technology in some form. Even better, CIENA announced during the show that it had sold its metro DWDM product to Cable & Wireless. Shortly after the show concluded, Ericsson announced that America Online will use the network equipment vendor's ERION Networker equipment in a "wide area metro" configuration that includes 140-km rings.
So when answering the gentleman's question, I highlighted CIENA's successes (since Ericsson hadn't made its announcement yet) as an indication that, while not much in the way of deployment had occurred yet, things were starting to move along in the metro arena. But in thinking about the question later I stumbled upon the second issue-which is, why did someone question the lack of deployment in the first place?
Metro DWDM as a product concept has been in serious discussion for barely a year, and equipment is only now beginning to roll out. Why haven't carriers deployed metro DWDM in bunches by now? Because they couldn't-hardware from more than one or two vendors has become generally available only in the last few months. Now that carriers have systems to evaluate, we'll begin to see over the next year if DWDM has a near-term future in the metro space.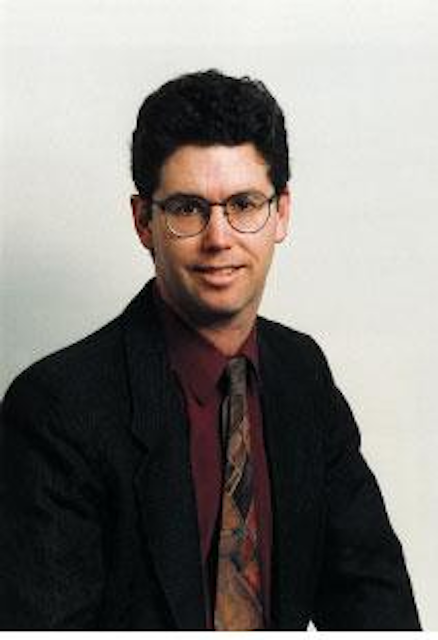 Debates over which technologies are appropriate for a given application are both natural and good. But in asking today why metro DWDM isn't flying off the shelves, I wonder sometimes if we as an industry are in danger of letting our current level of success warp our expectations. Certainly, it seems that the light passing through optical networks have created a path of gold and that carriers everywhere are adopting fiber-optic technology. But while Moore's Law and its corollaries imply rapid technology advancement and shorter development cycles, adoptation cycles probably won't shorten nearly as quickly. Veterans who crossed some of this industry's difficult seas recall the patience that was necessary before our current smooth sailing was achieved. They should remind their younger colleagues that even when things are moving quickly, patience remains a virtue.