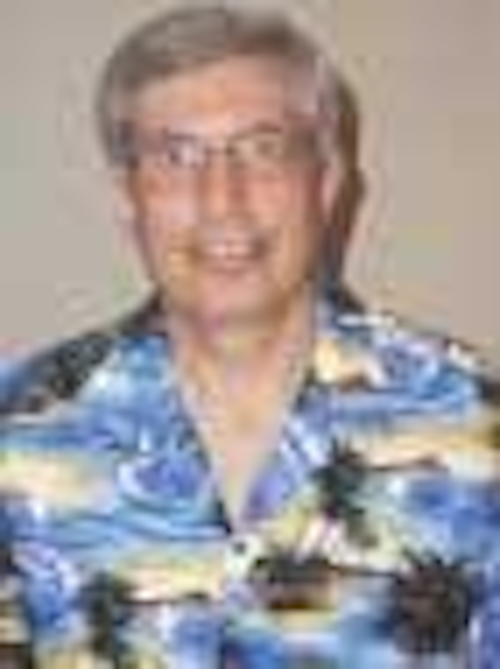 After approving Recommendation G.694.2 for a CWDM wavelength grid (see Lightwave, May 2002, p. 32), the International Telecommunication Union's ITU-T Study Group Q.16/15 has turned its attention to developing a CWDM applications Recommendation: G.695. It provides specifications for physical layer parameters for optical interfaces and was targeted for consent this past October.
Two ways to specify interfaces are defined within respective reference architectures: "black box" and "black link." The distinction refers to where the system-to-link interfaces are specified relative to the CWDM multiplexers and demultiplexers (M/Ds) that connect the transmitters and receivers to the ends of the optical fiber. For the black box architecture, the optical interface is specified at the multiwavelength port of each M/D, while for the black link the specification is at the single-wavelength ports of the M/Ds.
The ideal interface specifications for the network provider enable mix and match purchasing of network elements from different vendors—known as full transverse compatibility. That can occur for CWDM when all the optical interfaces on both sides of the M/Ds are specified, but it is difficult for vendors to agree on standards with such stringent specifications. So black box and black link approaches are used as initial steps.
Black box architectures have multichannel terminals with codes supporting up to 16 wavelengths. The terminals reside behind the multiwavelength reference interface as a "black box" without internal specifications. Each multichannel system operates on its own fiber or fiber pair with no transverse compatibility guarantee because of unspecified vendor differences.
Black link architectures place a black box around the link, terminated with single-wavelength interfaces at each end. The M/Ds reside within the black link, which provides transverse compatibility for single channels and offers the potential for the black link owner to offer transparent wavelength services to users.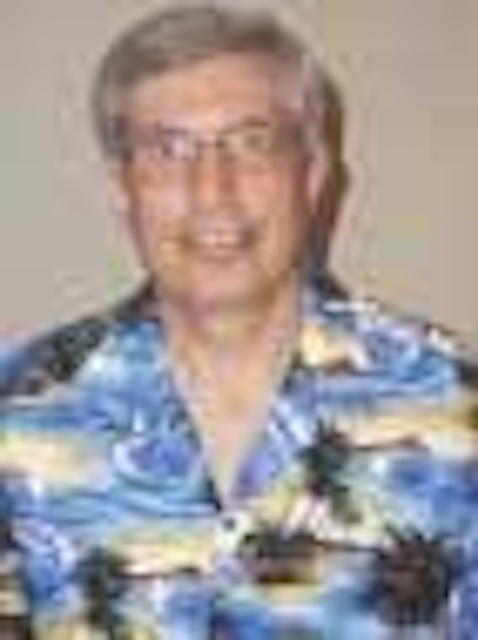 Bernard Eichenbaum
is a systems engineer who represents OFS in standards work. He can be reached at 908-221-1372 or eichenbaum@ ofsoptics.com.