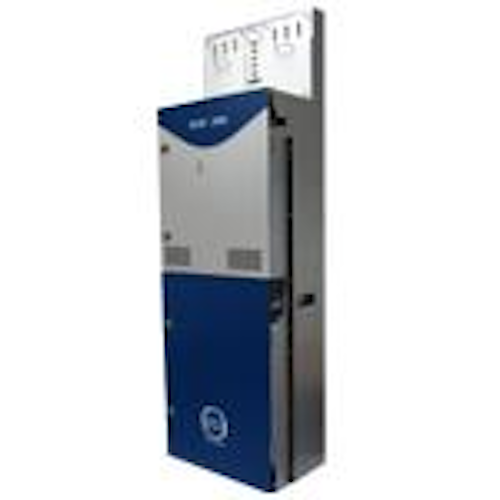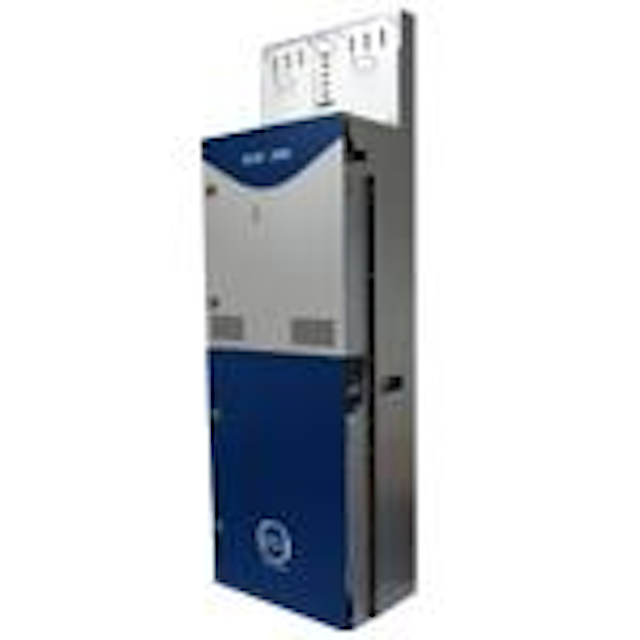 AUGUST 12, 2009 By Stephen Hardy -- ECI Telecom (search Lightwave for ECI Telecom) has introduced a new, high-capacity multi-service provisioning platform (MSPP), the XDM-3000. The company also revealed the platform's first customer, the Russian carrier "Synterra" CJSC.
The XDM-3000 expands on ECI's current XDM-1000 MSPP. In fact, it's meant to replace a cluster of XDM-1000s in metro core nodes facing large increases in traffic demand, says Gil Epshtein, senior product marketing manager for the Network Solutions Division of ECI. The platform offers 240 Gbps of capacity, full low-order (2-Mbps) non-blocking connectivity, concentration of both TDM and data traffic into WDM OTN pipes, and Automatic Switched Optical Network (ASON)/GMPLS capabilities for network resiliency. The product also provides carrier-class MPLS support.
Epshtein says that despite the attention given to the evolution toward all-IP networks, many carriers still support a significant amount of TDM traffic. In his opinion, this makes MSPPs a viable product for the next 10 to 15 years at least -- and a large-scale platform such as the XDM-3000 a good bet for the company.
To prove the point, Epshtein says ECI has "several" customers for the new platform, including Synterra. The Synterra Group comprises such communication service providers as Synterra, PeterStar, Global Teleport, Synterra Ural, and a number of regional communication service providers. Synterra is a member of PromSvyazCapital Group and operates within the Russian Federation. The Synterra Group will upgrade its core backbone infrastructure nodes in several cities across Russia using the platform. ECI asserts that Synterra will realize savings of more than 30%.
"Synterra's volume of network traffic is increasingly growing," stated Ekaterina Andreeva, a Synterra spokesperson. "The network is loaded both with traffic generated by our corporate customers as well as from our activities as carrier of carriers. To provide all of our business customers with the highest quality telecom services expected, we are constantly upgrading our network infrastructure and its capabilities."
Epshtein says ECI will target the new product at the European market initially, where they see more demand for MSPPs. He declined to indicate when the product would be introduced to the U.S. market.
Visit ECI Telecom
Visit Synterra